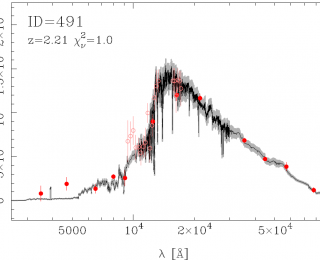 A galaxy cluster in the act of forming reveals some interesting details about the lives of galaxies.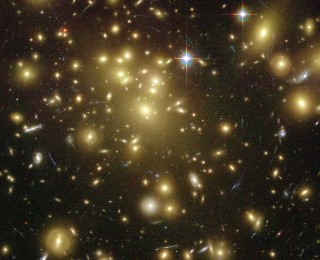 How do we locate galaxy clusters in the sky? We'll examine the red sequence method in particular.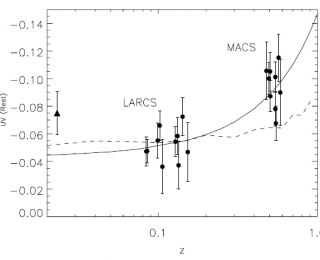 Title: The Evolution of the Red Sequence Slope in Massive Galaxy Clusters Authors: J. P. Stott, K. A. Pimbblet, A. C. Edge, G. P. Smith, J. L. Wardlow First Author's Institution: Astrophysics Research Institute, Liverpool John Moores University In this post,...