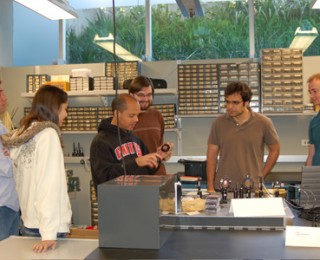 A "lab?" In astronomy? Learn how John Johnson is bringing chemistry to his new group at Caltech.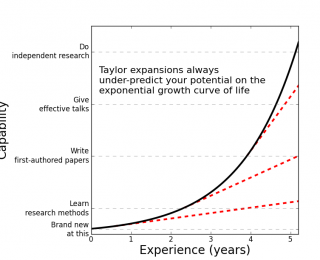 Are you an undergraduate researcher? Read what a Caltech professor has to say about why what you're doing is important and why you're going to be better at it than you ever thought.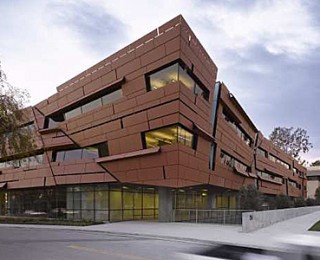 Are you planning on going to grad school? Check out what the chair of the graduate admissions committee at Caltech has to say about getting into a program like his.