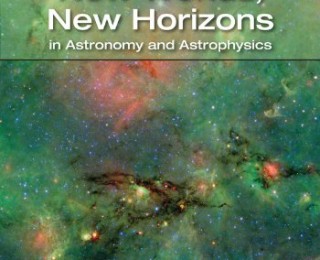 Decadal surveys are the Bibles of space science policy. How are they prepared? How influential are they?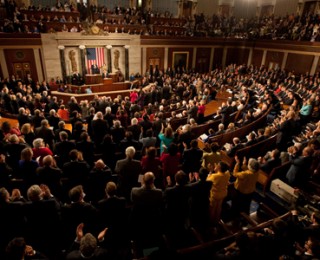 The federal budget sequester is symptomatic of a larger dysfunction.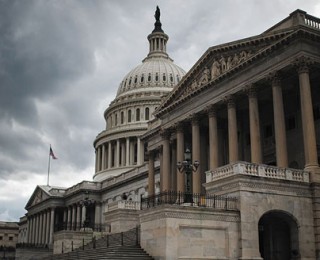 The Sequester is a major blow to scientific research and development in the United States. In this piece I discuss the long-term implications of such a reduction in scientific output and how the Sequester affects space-related research.