Featured Astrobites
Our latest posts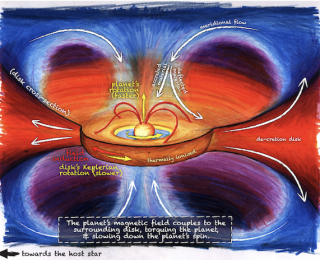 Our gas giants spin slower than one might expect. Turns out gas giants outside of our solar system are also slower than originally what we might have thought! Today's astrobite answers the question: What's up with dat?
Beyond astro-ph
Astronomy beyond the research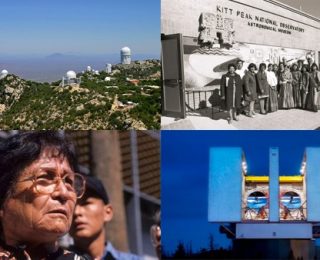 This post continues our series on how western astronomy has historically interacted with Indigenous communities around the world. Today, we're discussing Kitt Peak National Observatory and Mt. Graham International Observatory in the Southwest US.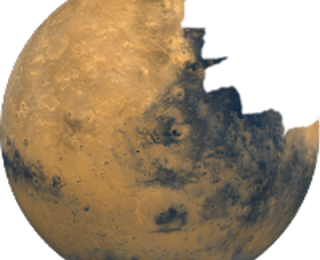 Astro2020 is a process of self-assessment of the astronomical community to establish priorities for the next decade. This year, Astrobites participated in this decadal survey with a white paper that describes our mission and our vision. Learn all about them!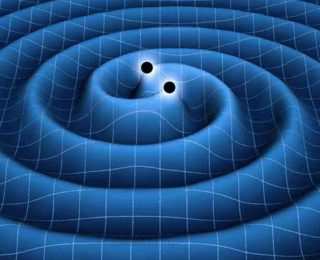 Gravitational wave simulations may take supercomputers days to perform, but two undergraduates and their advisor have created a website that allows you to do them in seconds right from your laptop!
Navigating careers in astronomy
Career advice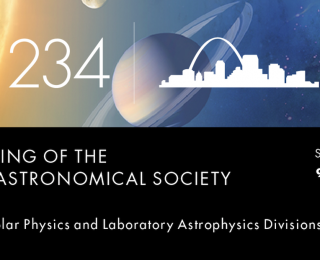 Don't get it twisted—unless "it" is the solar magnetic field and you want to produce a coronal mass ejection. Come listen to Prof. Anthony Yeates talk about his work at #AAS234!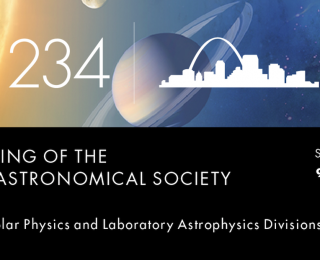 Professor James Head III worked for the Apollo program which saw humans first land on the Moon nearly 50 years ago. Find out how we are continuing to explore the Moon and what it can still teach us ahead of his plenary talk at #AAS234. Is it time we went back?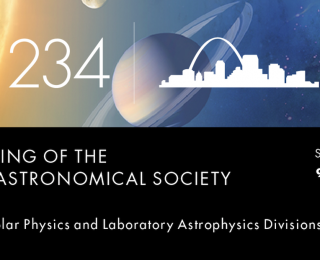 Come ask questions at Dr. Alice Shapley's #AAS234 talk to learn about interesting events that happened a long time ago, to galaxies far, far away!