Featured Astrobites
Our latest posts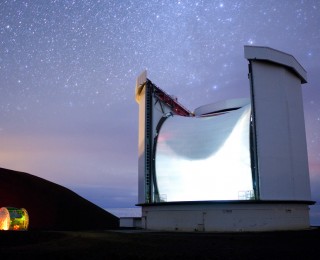 Counting the number of galaxies at a given mass in a region of space gives you the number density – something that can be really easily compared to simulations. But do our observations and theory match up? And how does looking out to higher and higher redshifts help us to better understand our Universe…
Beyond astro-ph
Astronomy beyond the research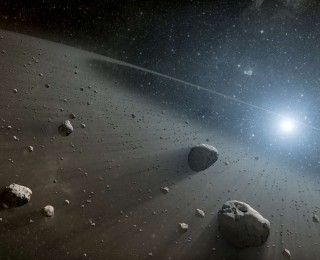 You've probably heard of the star in today's paper. The "WTF star" (WTF stands for "Where's the flux?" of course) has been in the media since its discovery and two follow-up papers hit astro-ph. Today, a group of astrobiters pool our expertise to bring you a comprehensive look at KIC 8462852 and what new observations may reveal.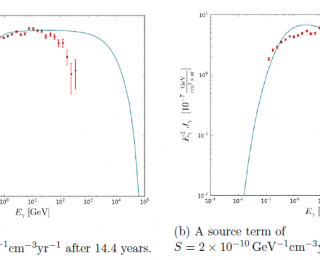 This month's undergraduate research post features a student who modeled high-energy gamma-ray emission from the Fermi Bubbles at the center of the Milky Way. Read on to find out more!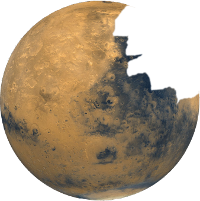 There is one week left to apply to write for Astrobites!
Navigating careers in astronomy
Career advice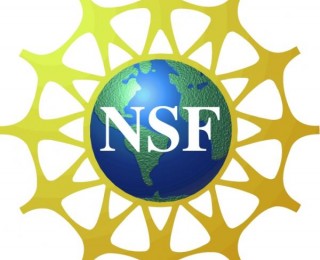 Advice on the NSF essays.
Graduate students from US institutions nationwide are invited to apply for ComSciCon 2015!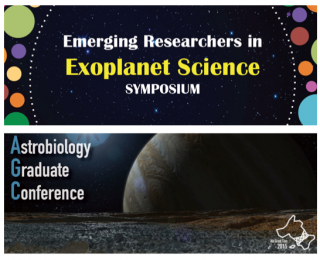 Calling undergrads, graduate students and early career scientists interested in exoplanet studies and/or astrobiology to apply for the Emerging Researchers in Exoplanet Science Symposium and/or the Astrobiology Graduate Conference.