Featured Astrobites
Our latest posts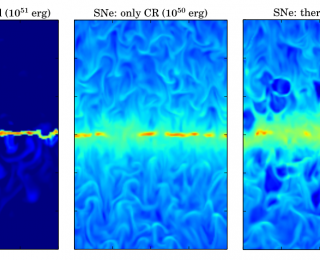 The energy injected into galaxies from dying stars through supernovae plays an important role in how they evolve in a process known as feedback. However, cosmic rays generated by supernovae may be equally important in constructing a complete picture of galaxy evolution. The authors of today's astrobite investigate this by producing hydrodynamics simulations including supernovae, cosmic rays, and magnetic fields.
Beyond astro-ph
Astronomy beyond the research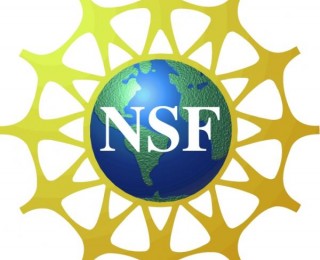 Advice on the NSF essays.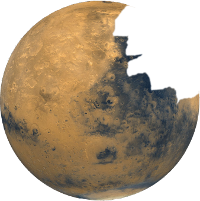 Are you passionate about sharing the latest research in astronomy and astrophysics and enjoy writing? Come join us, we are looking for new authors!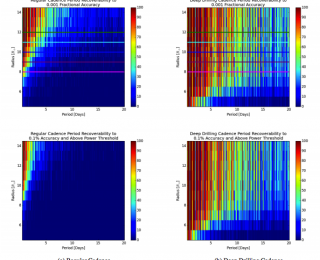 This month's undergraduate research post features a student who looked at how well LSST will be able to detect transiting exoplanets. Read on to find out what she learned!
Navigating careers in astronomy
Career advice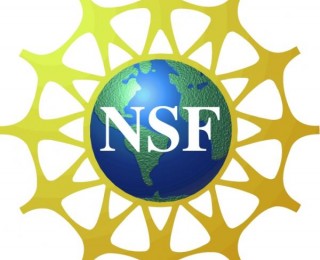 Advice on the NSF essays.
Graduate students from US institutions nationwide are invited to apply for ComSciCon 2015!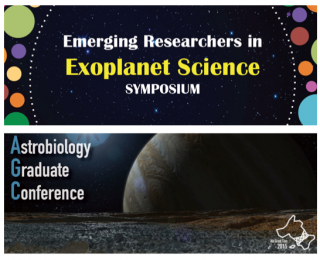 Calling undergrads, graduate students and early career scientists interested in exoplanet studies and/or astrobiology to apply for the Emerging Researchers in Exoplanet Science Symposium and/or the Astrobiology Graduate Conference.