Featured Astrobites
Our latest posts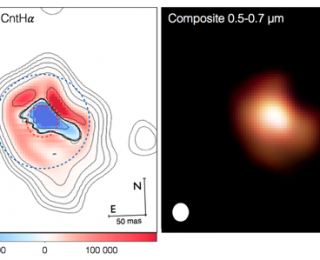 Today's paper uses adaptive optics and polarized visible light to probe Betelgeuse's secrets. These observations have lots to tell us about interactions among the star's surface, the closest and most-recently-ejected clumps of gas, and brand new polarized dust.
Beyond astro-ph
Astronomy beyond the research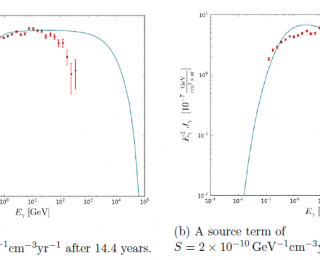 This month's undergraduate research post features a student who modeled high-energy gamma-ray emission from the Fermi Bubbles at the center of the Milky Way. Read on to find out more!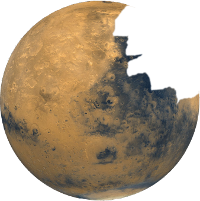 There is one week left to apply to write for Astrobites!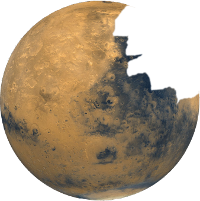 Don't forget that Astrobites is now accepting applications to join our team! The deadline in 1 November.
Navigating careers in astronomy
Career advice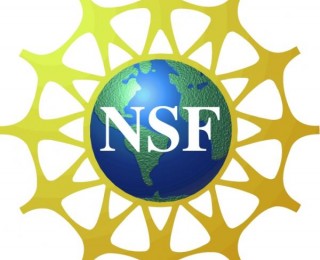 Advice on the NSF essays.
Graduate students from US institutions nationwide are invited to apply for ComSciCon 2015!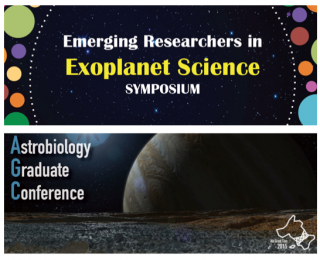 Calling undergrads, graduate students and early career scientists interested in exoplanet studies and/or astrobiology to apply for the Emerging Researchers in Exoplanet Science Symposium and/or the Astrobiology Graduate Conference.