Latest Research
The astro-ph Reader's Digest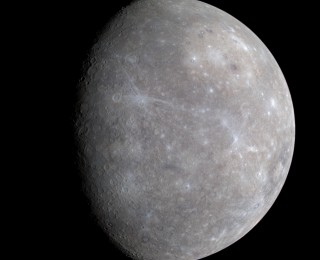 Mercury is the smallest planet in the Solar System, but some of its properties are a big challenge to explain. Today's Astrobite presents a solution to one of these issues: The darkening of Mercury is induced by a high abundance of carbon delivered by meteorites.
Beyond astro-ph
Other Recent Posts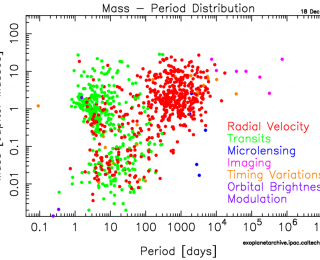 Much of what we know today about exoplanets is due to the success of the radial velocity method. Where does it stand now? What is its future?
Graduate students from US institutions nationwide are invited to apply for ComSciCon 2015!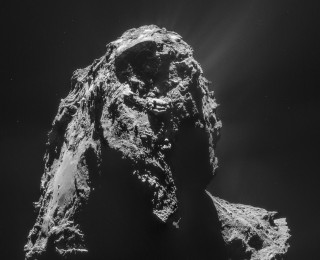 The years of 2014 and 2015 may well be known as the time when our exploration of the solar system truly took off, as we explored asteroids, comets, and minor planets. Here's a look back at what we've accomplished in the last year, and what we're about to achieve in the year to come.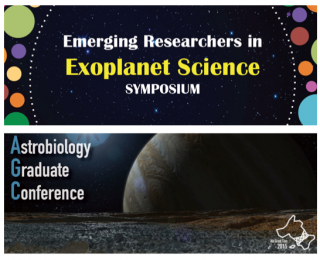 Calling undergrads, graduate students and early career scientists interested in exoplanet studies and/or astrobiology to apply for the Emerging Researchers in Exoplanet Science Symposium and/or the Astrobiology Graduate Conference.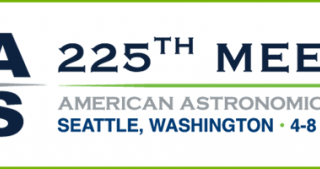 We summarize the final day of the 225th AAS meeting!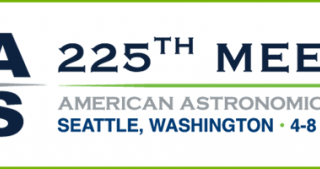 We summarize some of Wednesday's talks and press conferences at the AAS meeting.