Featured Astrobites
Our latest posts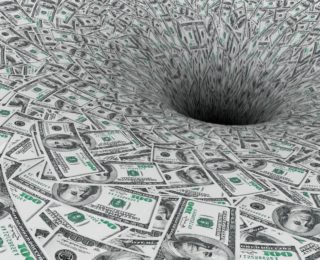 Managing your money can be difficult in grad school. The sooner you take control over your finances, the better!
Beyond astro-ph
Astronomy beyond the research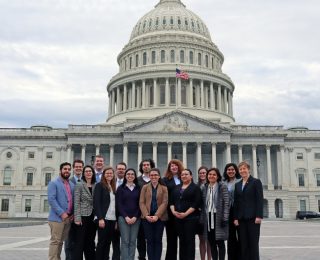 I attended AAS Congressional Visits Day. Here is what happened.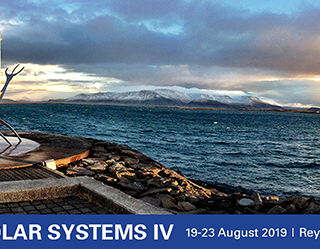 In mid August 600 astronomers met in Reykjavik, Iceland Extreme Solar Systems IV.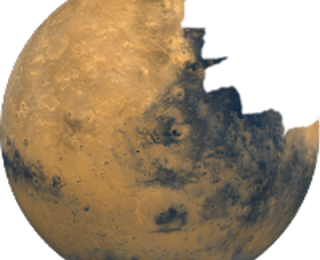 We are looking for enthusiastic students to join our team of writers at Astrobites en Español! Find out how to apply before October 15.
Navigating careers in astronomy
Career advice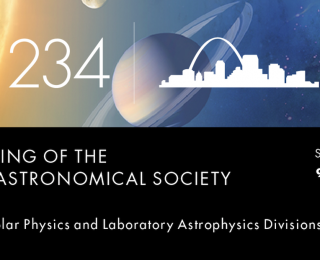 Professor James Head III worked for the Apollo program which saw humans first land on the Moon nearly 50 years ago. Find out how we are continuing to explore the Moon and what it can still teach us ahead of his plenary talk at #AAS234. Is it time we went back?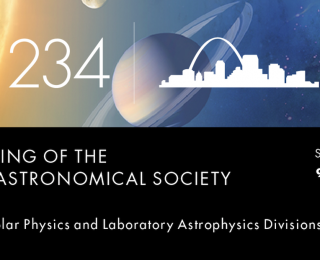 Come ask questions at Dr. Alice Shapley's #AAS234 talk to learn about interesting events that happened a long time ago, to galaxies far, far away!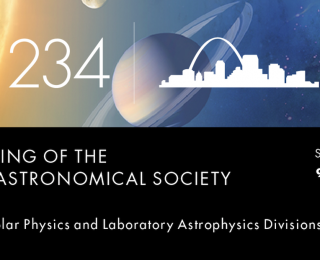 Dr. Philip Scherrer has studied our nearest star for over 50 years. In his talk at #AAS234, he'll tell us about what he's learned — both about the Sun, and about being a scientist!