Featured Astrobites
Our latest posts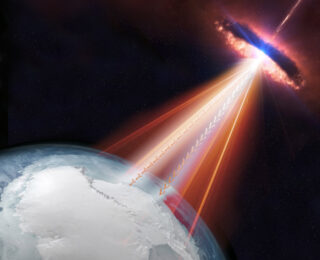 Are neutrinos and gamma-rays coming from the same place? We don't really know yet, so today's paper takes a new look at this problem!
Beyond astro-ph
Astronomy beyond the research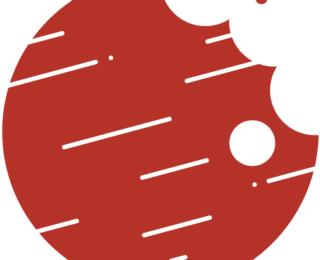 In today's bite, Emma Louden shares her experience organizing a conference swap between the American Astronomical Society (AAS) and the American Institute of Aeronautics and Astronautics (AIAA).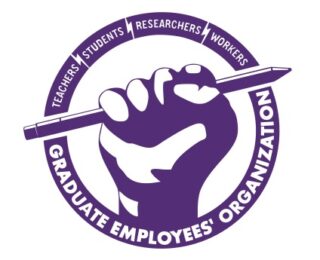 The graduate students at the University of Michigan have been on strike for nearly a month now. This bite explains the history, recent updates, and how you can help support teachers, students, and researchers.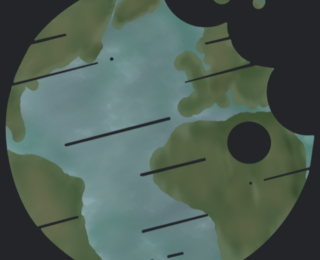 We recap the panel discussion from Earth Week x Astrobites 2023.
Navigating careers in astronomy
Career advice

Are you overwhelmed with grad school decisions? Take a look at today's article where we discuss what questions to ask to decide on a graduate school!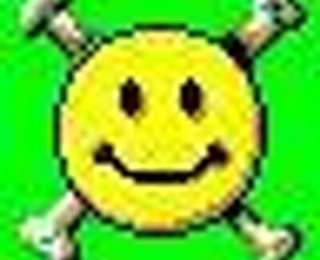 If you're getting into research, you may have heard of arXiv. But what is it, and how should you use it? Today, we have a guide for just that!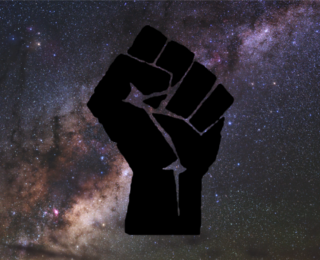 As part of our #BlackInAstro series celebrating Black History Month, we interview Dr. Chris Moore @CMooreSpace, a research associate at the Harvard-Smithsonian Center for Astrophysics!