Featured Astrobites
Our latest posts
A team of researchers from NASA's Ames Research Centre, SETI and others have performed a statistical analysis on data from the Kepler Space Telescope and Gaia to estimate the occurrence rate of potentially habitable exoplanets around Sun-like stars.
Beyond astro-ph
Astronomy beyond the research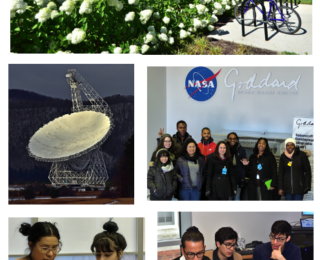 Are you an underrepresented undergrad in astronomy or physics? Apply to the GRAD-MAP program at UMD. Applications are due Monday, November 16th.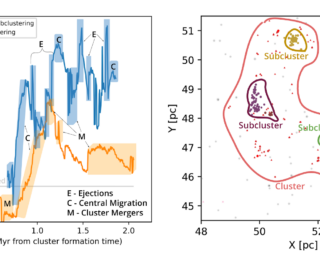 In today's undergraduate research post, we see that massive stars are often found in the centers of stellar clusters. Are they born there or do they move there at a later stage?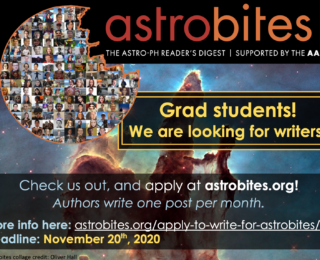 There are two weeks left to apply to write for Astrobites. Come join the Astrobites team! Applications due Nov. 20th.
Navigating careers in astronomy
Career advice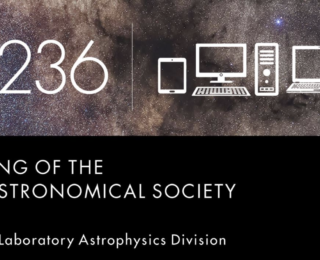 What's even faster and more furious than Vin Diesel? Come learn about galactic winds at Dr. Christy Tremonti's talk at #AAS236!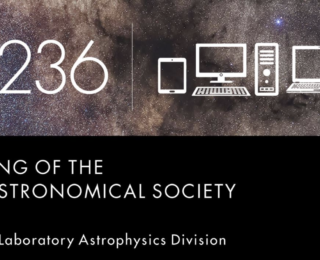 How can we learn about some of the most energetic events in our universe? The answer lies closer to home than you think. Tune in to Dr. Kazunari Shibata's Hale Prize talk at #AAS236 to learn about how the Sun can teach us all about eruptive processes on other stars and beyond!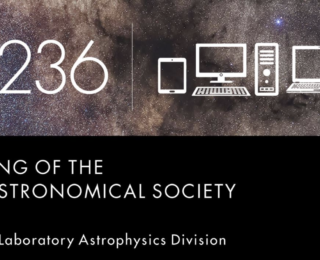 What might be lurking just beyond our solar system? Get a sneak preview of Dr. Jackie Faherty's views ahead of her talk, "Our Dynamic Solar Neighborhood", at #AAS236!