Featured Astrobites
Our latest posts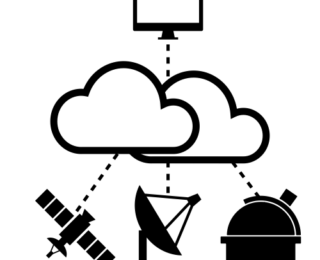 You've used the cloud, but have you thought about using it for astronomy? This panel from #AAS241 tells us how!
Beyond astro-ph
Astronomy beyond the research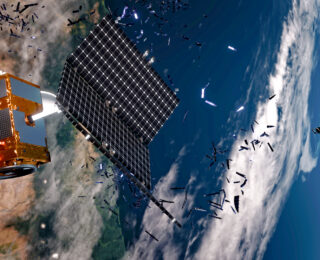 We've written about the impact of satellite constellations on the environment. Today, we tackle the inverse: how climate change exacerbates the space debris problem.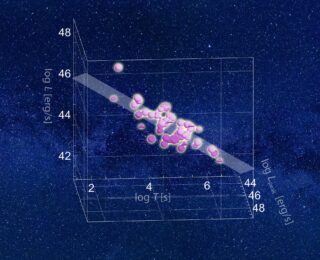 Hyper accreting black holes? Highly magnetised neutron stars? What is behind the most powerful explosions in space and how can we use them to measure the largest distances? Recently published population study of gamma-ray bursts light curves that addresses these questions.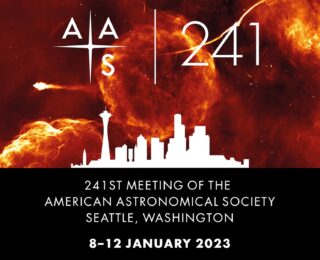 Astrobites covers the 4th and final day of talks at AAS 241.
Navigating careers in astronomy
Career advice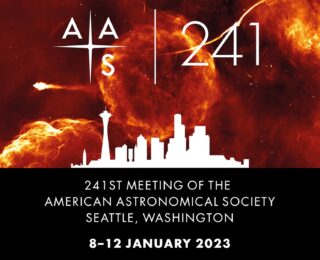 Today we interview Nobel Laureate and Senior Project Scientist of JWST , Dr. John C Mather, for his plenary talk at #AAS241!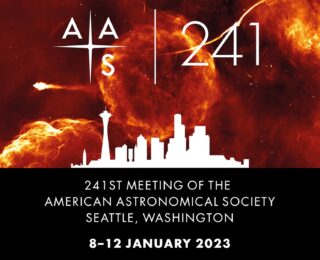 Today we interview theoretical physicist Professor Chanda Prescod-Weinstein for her plenary talk at #AAS241!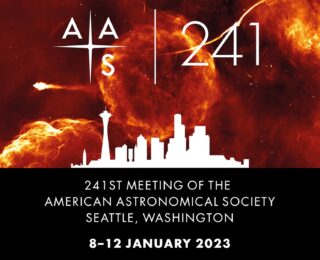 Today we interview observational astronomer and professor at Occidental College, Dr. Sabrina Stierwalt, for her plenary talk at #AAS241!