Featured Astrobites
Our latest posts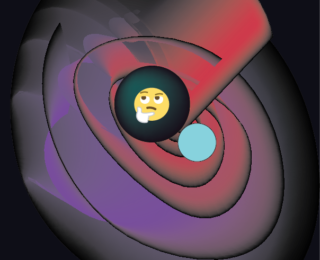 Researchers are undecided on how to classify the first publicly announced gravitational wave detection from LIGO-Virgo's third observing run.
Beyond astro-ph
Astronomy beyond the research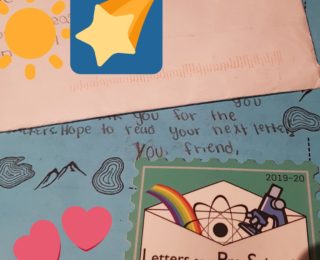 In our new series on outreach, we highlight activities you can do at any stage of your career – first up, Letters to a Pre-Scientist and MIT Astrogazers!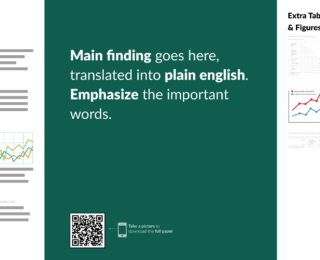 How can we make academic posters clear, concise, and quick without sacrificing information?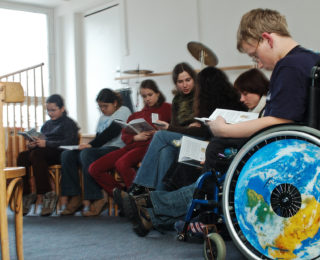 Do common curricula used in physics classrooms follow the principles of Universal Design? Today's article, written by Nick Young of PERbites, details the findings of just such an investigation and reports possible modifications to improve accessibility of physics education.
Navigating careers in astronomy
Career advice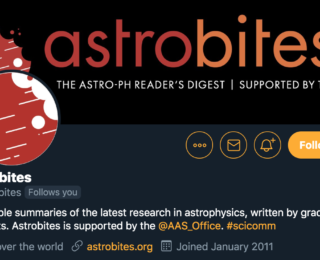 If you've been to a conference, you've probably seen a Twitter handle on someone's poster. Come find out why that is, and learn about other ways we can use Twitter in astro!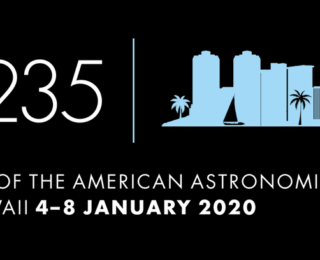 Neutron star mergers are incredible events! Come hear Professor Daniel Kasen talk all about them on Monday, January 6th at 4:40 PM at #AAS235!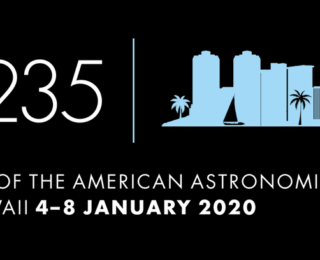 Professor Robert Kennicutt has been at the forefront of research on the star formation rate of galaxies for decade. Come here about his thoughts on the next decade of astronomy research at his talk on Tuesday, January 7th at 3:40 PM at #AAS235!