Featured Astrobites
Our latest posts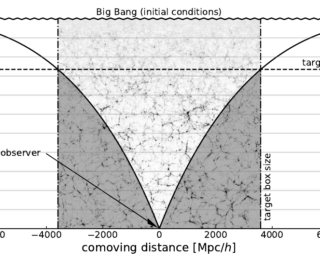 Modern cosmology relies on large numerical simulations. However, creating them requires a lot of memory and computational time. Today's paper describes a technique that can dramatically decrease the computational cost of simulations – by focusing on the most important parts of the simulation and reducing waste!
Beyond astro-ph
Astronomy beyond the research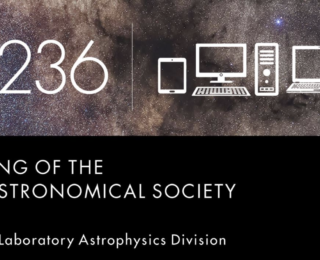 What's even faster and more furious than Vin Diesel? Come learn about galactic winds at Dr. Christy Tremonti's talk at #AAS236!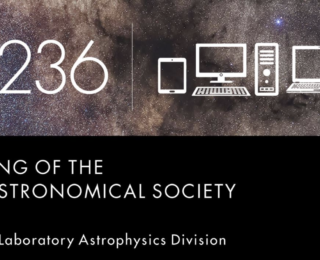 How can we learn about some of the most energetic events in our universe? The answer lies closer to home than you think. Tune in to Dr. Kazunari Shibata's Hale Prize talk at #AAS236 to learn about how the Sun can teach us all about eruptive processes on other stars and beyond!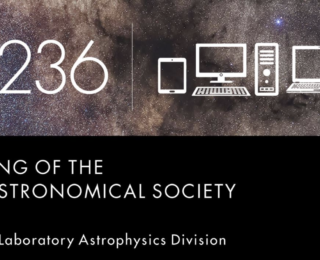 What might be lurking just beyond our solar system? Get a sneak preview of Dr. Jackie Faherty's views ahead of her talk, "Our Dynamic Solar Neighborhood", at #AAS236!
Navigating careers in astronomy
Career advice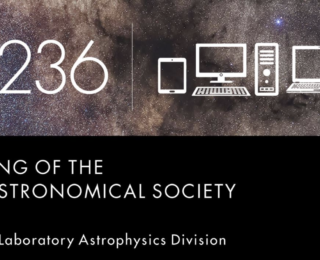 Where did we come from? Where did we go? Astrochemistry can help answer the first question, at least… Find out more at Prof. Paola Caselli's talk at #AAS236!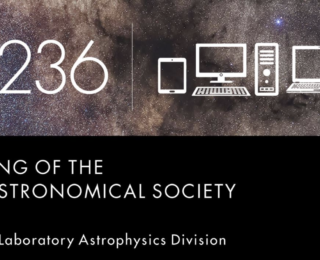 Find out more about the challenges that satellite constellations, like SpaceX's Starlink, pose to modern astronomy. Hear Prof James Lowenthal's thoughts at his joint #AAS236 talk (with Prof Sandra Cruz-Pol) on Tuesday 2nd June at 12:40 pm (EDT).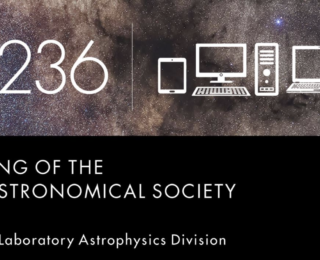 Hear from Jo Dunkley about the future of CMB observations as well as her journey into Academia at #AAS236.