Featured Astrobites
Our latest posts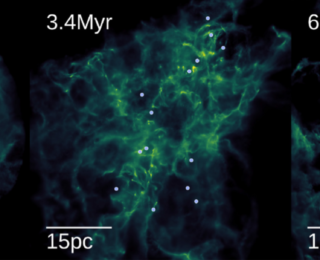 Observations of Giant Molecular Clouds (GMCs) yield large scatters in star formation efficiencies. Simulations in this work show that much of this scatter may stem from the fact we observe GMCs at different evolutionary stages driven by stellar feedback.
Beyond astro-ph
Astronomy beyond the research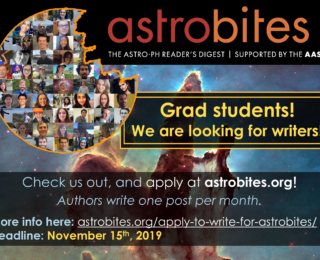 There is one week left to apply to write for Astrobites. Come join the Astrobites team! Applications due Nov. 15.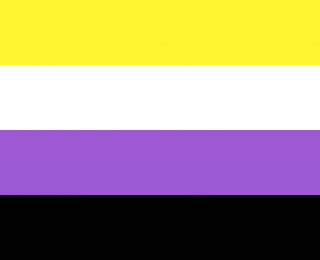 Many studies have been done within astronomy to investigate gender inequality between men and women. But, what can we do to better support the members of our community who don't identify as part of the gender binary?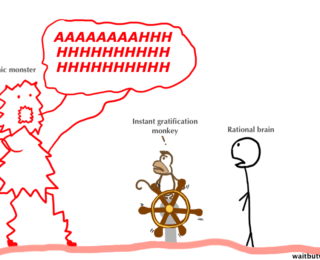 Many of us are familiar with that feeling of panic after we've procrastinated too long on completing a task. In this post, we discuss some strategies to move past those mental blocks and get work done.
Navigating careers in astronomy
Career advice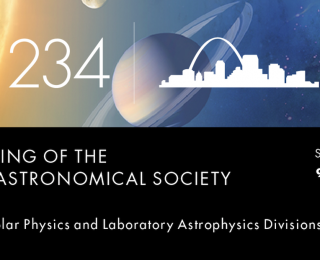 Professor James Head III worked for the Apollo program which saw humans first land on the Moon nearly 50 years ago. Find out how we are continuing to explore the Moon and what it can still teach us ahead of his plenary talk at #AAS234. Is it time we went back?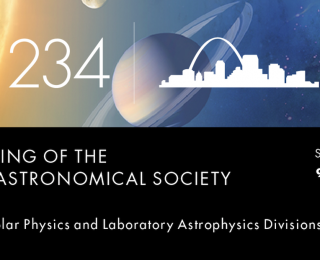 Come ask questions at Dr. Alice Shapley's #AAS234 talk to learn about interesting events that happened a long time ago, to galaxies far, far away!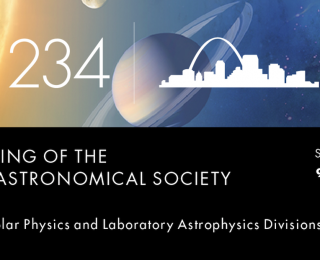 Dr. Philip Scherrer has studied our nearest star for over 50 years. In his talk at #AAS234, he'll tell us about what he's learned — both about the Sun, and about being a scientist!