Featured Astrobites
Our latest posts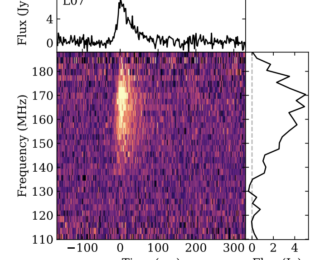 A repeating, periodic FRB as been detected for the first time at frequencies almost low enough to tune into on an FM radio.
Beyond astro-ph
Astronomy beyond the research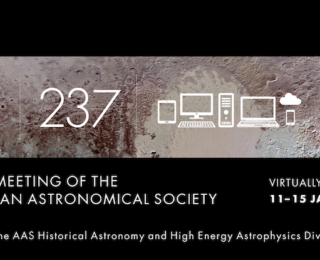 How can we use gravitational lenses to resolve the Hubble Constant debate of the 2010s? Come find out at Prof. Sherry Suyu's #AAS237 talk!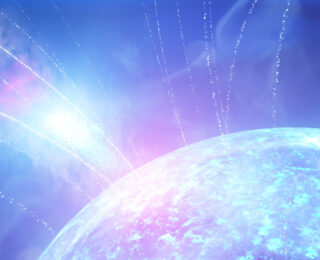 We report on Day 3 of the virtual winter AAS meeting.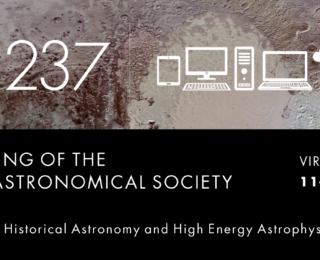 Can we break the standard model of cosmology? Come find out at Dr. Priya Natarajan's #AAS237 talk!
Navigating careers in astronomy
Career advice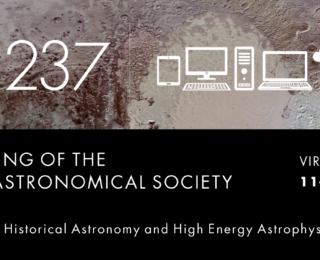 Today we interview Dr. Scott Tremaine, who is giving the career-capping Henry Norris Russell lecture, which will feature insights into cosmic dynamics on scales ranging from comets to galaxy clusters.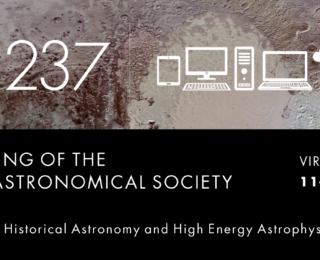 Thanks to astronomical surveys, we now know our night sky is constantly alight with variable objects. Tune in to Prof. Christopher Kochanek's Dannie Heineman Prize talk at #AAS237 to learn about how small telescopes can change the way we observe our rapidly changing universe!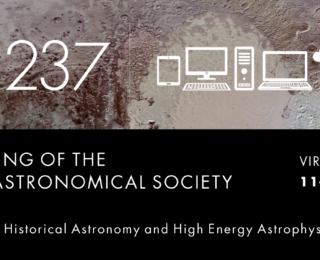 Hear more from the Event Horizon Telescope, and the team that brought us everyone's favorite picture of a black hole, at Dr. Sheperd Doeleman's Rossi Prize talk at #AAS237