Featured Astrobites
Our latest posts
Today's classic paper explains why the baryon acoustic oscillation feature faithfully ferries cosmological information to the late universe.
Beyond astro-ph
Astronomy beyond the research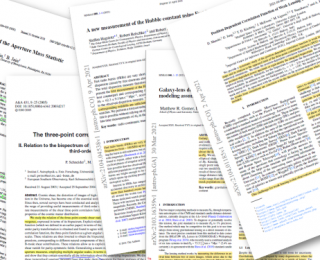 Regularly reading papers and keeping on top of current research is a hard task for many graduate students. The solution? Start a journal club! In this bite we give you some tips on how to do that.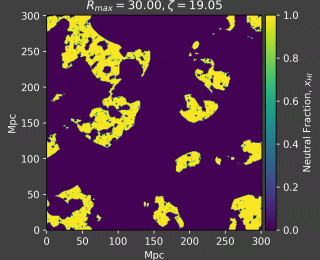 In the latest of our #UndergradResearch series, discover Tommy Wen Chin's research investigating the size of the neutral regions during the epoch of reionization.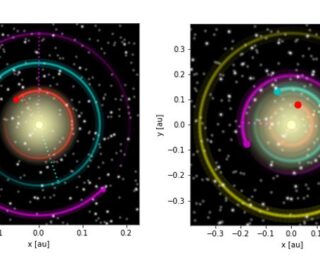 In our latest #UndergradResearch post, Meredith Vogel talks about how an exoplanet's habitability can be affected by other planets' orbits in multi-planet systems.
Navigating careers in astronomy
Career advice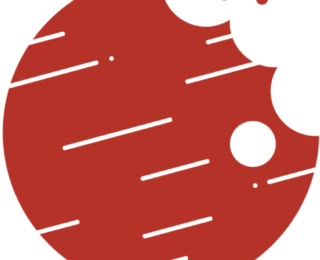 Join us on March 9 for the first-ever Astrobites panel webinar. The topic: advising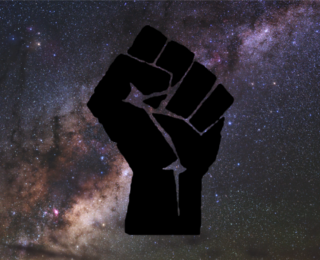 To continue our celebration of Black History Month, we are publishing an interview with Dr. Jarita Holbrook @astroholbrook: noted cultural astronomer, anthropologist of science, filmmaker, and more! #BlackInAstro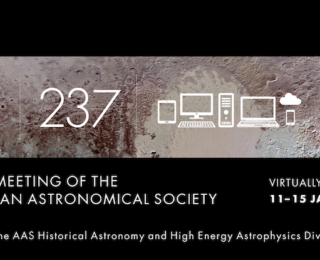 How can we use gravitational lenses to resolve the Hubble Constant debate of the 2010s? Come find out at Prof. Sherry Suyu's #AAS237 talk!