Featured Astrobites
Our latest posts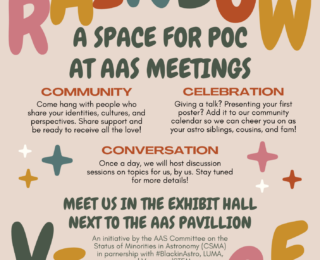 Today's article introduces the Rainbow Village at AAS, a new gathering place for people of color in astronomy! Please check it out to learn more about the Rainbow Village during the upcoming AAS meeting in January 2024!
Beyond astro-ph
Astronomy beyond the research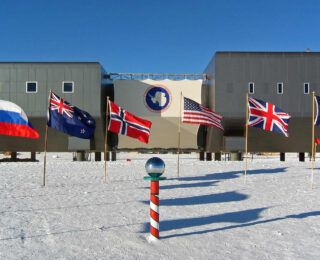 Today's paper investigates the prospect of using renewable energy in the extreme environment at the South Pole Station in Antarctica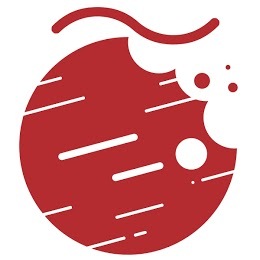 We welcome applications to join the Astrobites in Spanish team!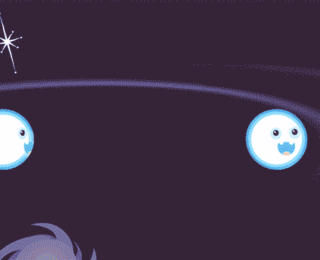 From PTAs to ground-based gravitational wave interferometers, many exciting discoveries have been made in the field of gravitational wave astronomy. Today we have an overview of it for you in this guide!
Navigating careers in astronomy
Career advice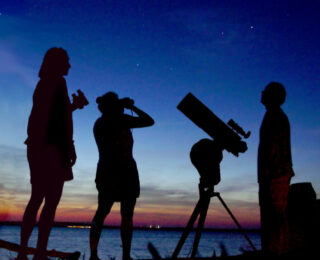 Advising research students is one of the most rewarding aspects of doing research. How can you advise a research student during your PhD?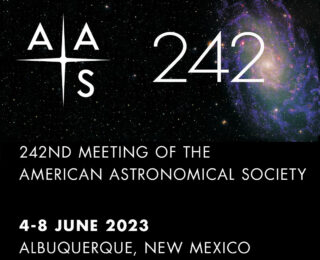 We interviewed @ASU planetary scientist and #MarsSampleReturn principal scientist Meenakshi Wadhwa who will be giving a plenary talk today at #AAS242!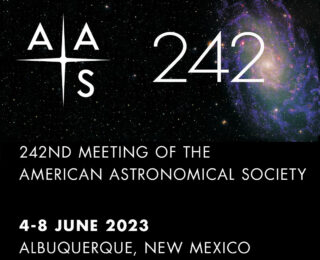 Learn all about beautiful planetary nebulae with Joel Kastner at his plenary talk at #AAS242 this afternoon! We interviewed Kastner about his journey into astronomy here: