Featured Astrobites
Our latest posts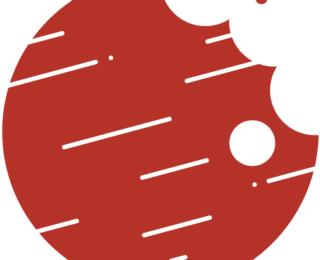 We're introducing a new series, "Astrobiter: X." In each post, an Astrobites author will share a story about their experience as a graduate student or their path into astronomy.
Beyond astro-ph
Astronomy beyond the research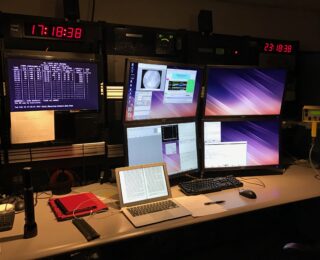 Zili Shen reflects on observatory trips and what she loves about observing.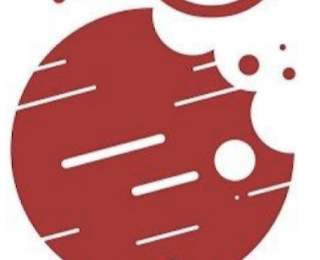 We are looking for enthusiastic students to join the Astrobites in Spanish team. Interested? Send us your application materials by December 1.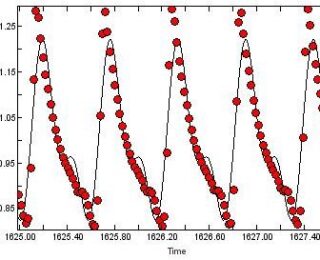 In the latest of our #UndergradResearch series, explore how Anna McElhannon is investigating the relationship between pulsation and metallicity in RR Lyrae stars!
Navigating careers in astronomy
Career advice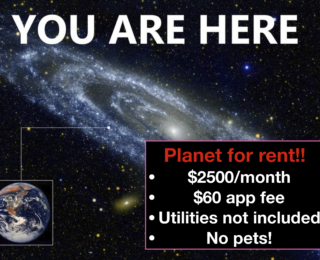 Is your rent astronomical??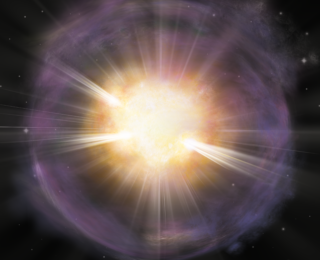 Will I ever be an astronomy professor?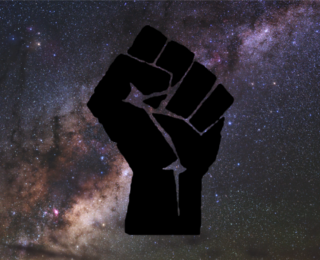 To round out #BlackInAstroWeek2021, we interview planetary scientist, STEM educator, and #BlackInAstro co-organiser Bryné Hadnott!