Featured Astrobites
Our latest posts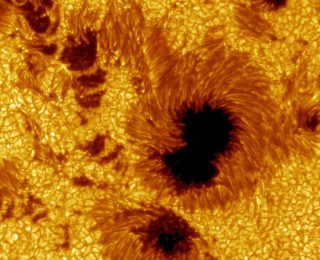 There are a lot of Sun-like stars in the universe. Are they as identical as the name suggests, or are there important differences between them?
Beyond astro-ph
Astronomy beyond the research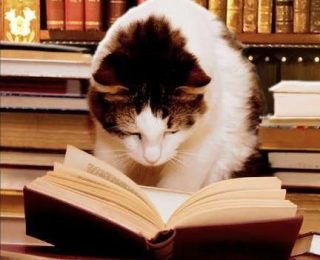 We all love lists, especially if they're short. Here's one about surviving grad school!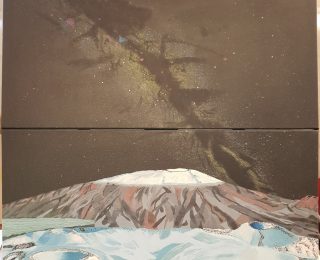 In light of the October 30 ruling on the Thirty Meter Telescope, a review of modern astronomy on Mauna Kea seems warranted. This post came out of the Astrobites Policy Committee, which focuses on science and the government.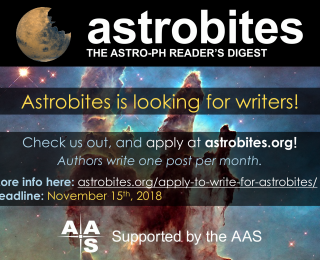 Love astronomy and astrophysics? Come join the Astrobites team and apply to write with us! Applications due Nov. 15.
Navigating careers in astronomy
Career advice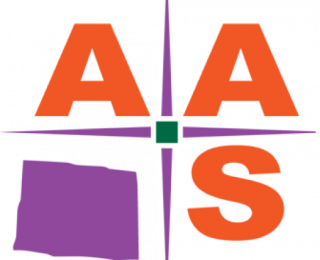 Dr Nicholas Walton discusses the impacts of GAIA and his research! See him today at #AAS232!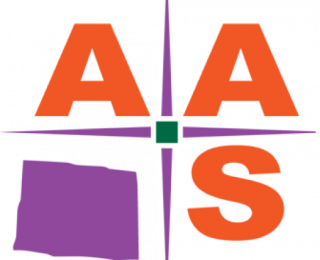 Dwarf galaxies: small blobs of dark matter (and stars and gas), or time traveling machines for studying chemical evolution? Professor Evan Kirby's upcoming #AAS232 talk will tell you more.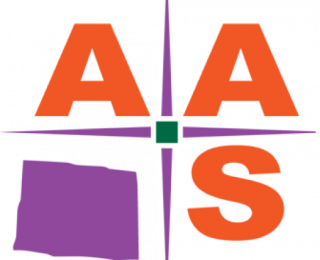 Some galaxies live peaceful lives, calmly making stars at a sedate pace, with supermassive black holes that don't vomit jets of material. Other galaxies… not so much. Come to Professor Julie Comerford's upcoming #AAS232 talk to learn more about the weird and wonderful world of active galactic nuclei!