Featured Astrobites
Our latest posts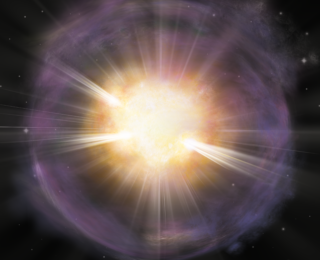 The missing link in powering supernovae? Have a read and find out!
Beyond astro-ph
Astronomy beyond the research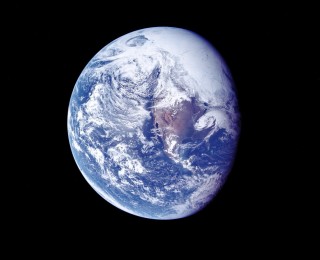 We're doing a lot of harm to the planet that we stand on as we look up towards the stars. In this post, PhD student Isobel Romero-Shaw explains why astrophysicists in particular need to reduce their carbon emissions, and how we can go about doing this.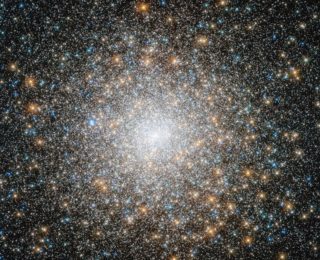 This month's undergraduate research post features two students who explored a long term change in variable star properties, using data spanning over a century.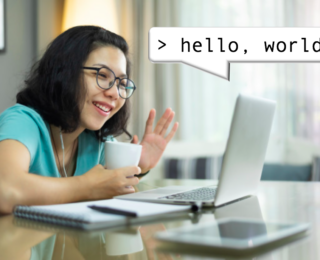 Starting a PhD this year is going to be more difficult than usual due to the global COVID-19 crisis. In this article we share some tips for welcoming the new graduate students to your Department virtually!
Navigating careers in astronomy
Career advice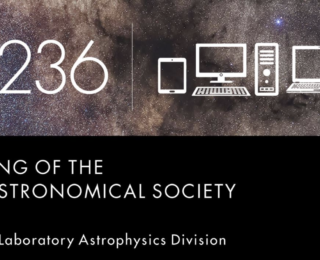 How can we learn about some of the most energetic events in our universe? The answer lies closer to home than you think. Tune in to Dr. Kazunari Shibata's Hale Prize talk at #AAS236 to learn about how the Sun can teach us all about eruptive processes on other stars and beyond!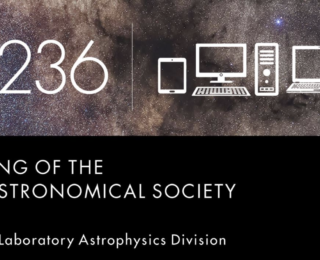 What might be lurking just beyond our solar system? Get a sneak preview of Dr. Jackie Faherty's views ahead of her talk, "Our Dynamic Solar Neighborhood", at #AAS236!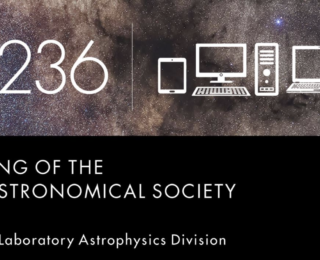 Where did we come from? Where did we go? Astrochemistry can help answer the first question, at least… Find out more at Prof. Paola Caselli's talk at #AAS236!