Featured Astrobites
Our latest posts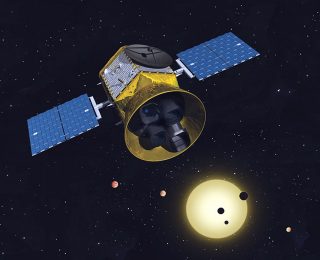 TESS was built to find exoplanets. But it turns out it can help us learn a lot about comets too!
Beyond astro-ph
Astronomy beyond the research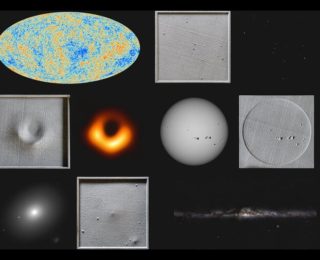 Astronomy is known for its beautiful images. Join me on a tour to discover how we can communicate astronomy without relying on vision.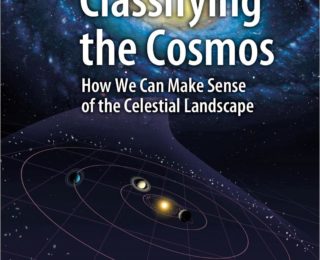 In his new book, astronomer and former NASA Chief Historian Steven Dick outlines a classification system for all of astronomy. Will it catch on?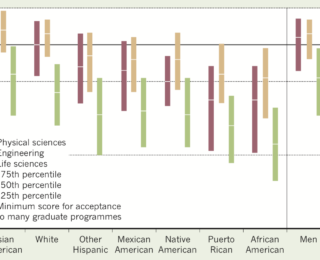 An Astro2020 white paper presents evidence that GRE is biased and a poor predictor of PhD success, and offers guidelines for eliminating the requirement from graduate school admissions.
Navigating careers in astronomy
Career advice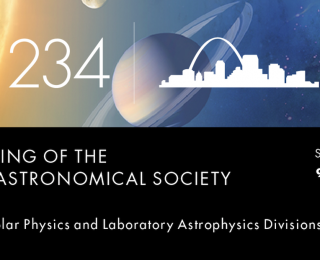 Professor James Head III worked for the Apollo program which saw humans first land on the Moon nearly 50 years ago. Find out how we are continuing to explore the Moon and what it can still teach us ahead of his plenary talk at #AAS234. Is it time we went back?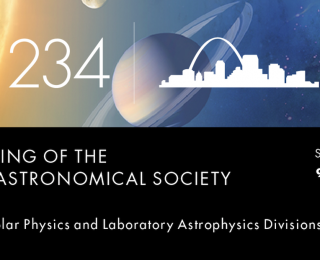 Come ask questions at Dr. Alice Shapley's #AAS234 talk to learn about interesting events that happened a long time ago, to galaxies far, far away!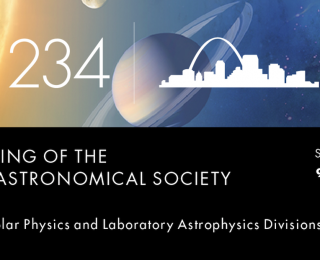 Dr. Philip Scherrer has studied our nearest star for over 50 years. In his talk at #AAS234, he'll tell us about what he's learned — both about the Sun, and about being a scientist!