Featured Astrobites
Our latest posts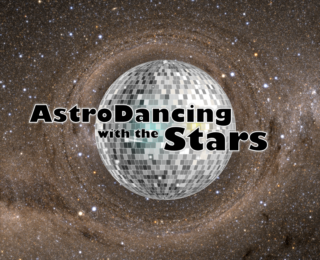 It is important that we, as a scientific community, make science accessible and scientific careers attainable to all. One such method of making astronomy more inclusive to the DHH community is AstroDance! Click here to read more!
Beyond astro-ph
Astronomy beyond the research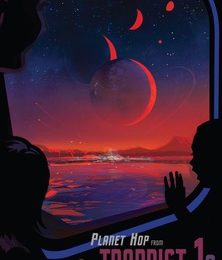 We discovered Earth-like planets but are they the next destination for human life?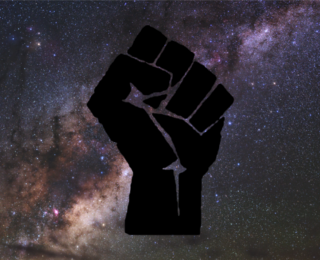 For our last post in #BlackInAstroWeek, we interview graduate student Ayanna Jones about her experience as a Black woman astrochemist!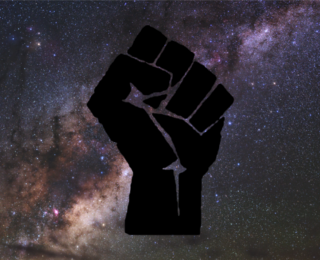 Today's post for #BlackInAstro week looks at the underrepresentation of Black women in astronomy and physics, and summarizes two papers on their lived experiences in the field.
Navigating careers in astronomy
Career advice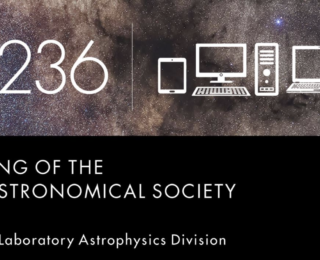 How can we learn about some of the most energetic events in our universe? The answer lies closer to home than you think. Tune in to Dr. Kazunari Shibata's Hale Prize talk at #AAS236 to learn about how the Sun can teach us all about eruptive processes on other stars and beyond!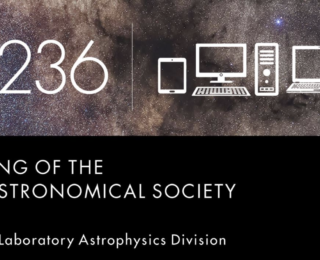 What might be lurking just beyond our solar system? Get a sneak preview of Dr. Jackie Faherty's views ahead of her talk, "Our Dynamic Solar Neighborhood", at #AAS236!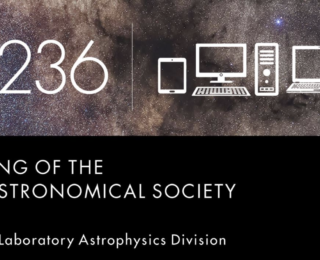 Where did we come from? Where did we go? Astrochemistry can help answer the first question, at least… Find out more at Prof. Paola Caselli's talk at #AAS236!