Featured Astrobites
Our latest posts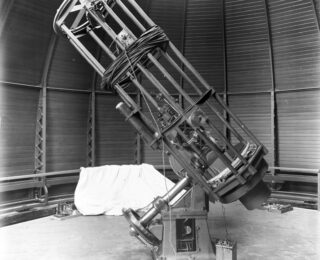 Today's guest post looks at the work of undergraduate physics student Buduka Ogonor on using astronomical photographic plates to study quasars.
Beyond astro-ph
Astronomy beyond the research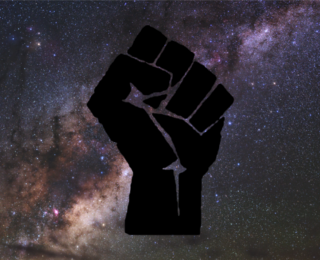 Humans have been looking up for our entire history – today, let's take a look at the women of indigenous African communities and their relationship to the night sky!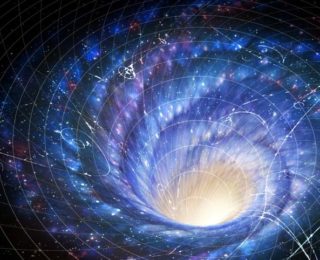 No dark matter, no modified gravitation, just general relativity. Let's see what we can get in disk galaxies.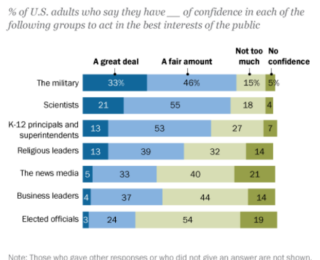 It seems like we hear people denying scientific findings around every corner. The goal of this Beyond Astrobite is to examine why people don't trust science and what we can do about it.
Navigating careers in astronomy
Career advice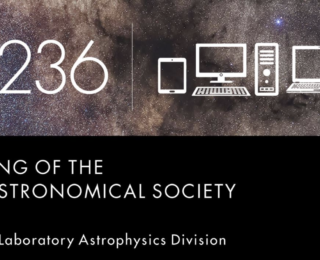 How can we learn about some of the most energetic events in our universe? The answer lies closer to home than you think. Tune in to Dr. Kazunari Shibata's Hale Prize talk at #AAS236 to learn about how the Sun can teach us all about eruptive processes on other stars and beyond!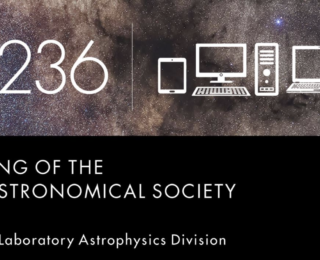 What might be lurking just beyond our solar system? Get a sneak preview of Dr. Jackie Faherty's views ahead of her talk, "Our Dynamic Solar Neighborhood", at #AAS236!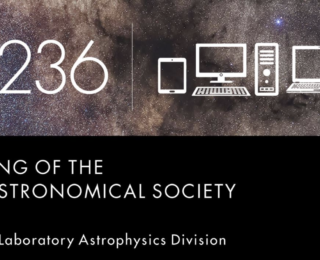 Where did we come from? Where did we go? Astrochemistry can help answer the first question, at least… Find out more at Prof. Paola Caselli's talk at #AAS236!