Featured Astrobites
Our latest posts
The local gravitational tides are really good at connecting the properties of dark matter halos to the cosmic web.
Beyond astro-ph
Astronomy beyond the research
We report on Day 4 of the winter AAS meeting in Seattle, WA. Highlights include an exploding space cow, a discussion of data in astronomy, the latest look at the possibility of life beyond earth, and an exploration of climate impact much closer to home.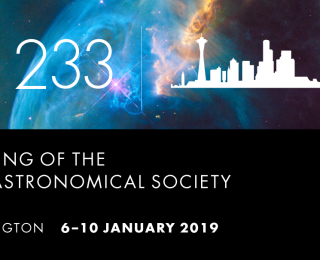 What's next in the future of dark matter direct detection experiments? Find out in Dr. Elena Aprile's plenary talk at #AAS233!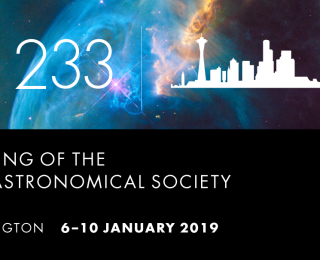 How do the protoplanetary disks around young pre-main sequence stars evolve into planetary systems? Come attend Dr. Catherine Espaillat's plenary talk "From Disks to Planets: Observing Planet Formation in Disks Around Young Stars" at #AAS233 to know more!
Navigating careers in astronomy
Career advice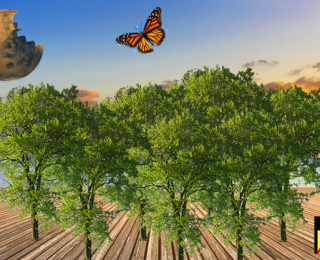 Do you feel lost reading papers? Try reading a review article or a classic paper first!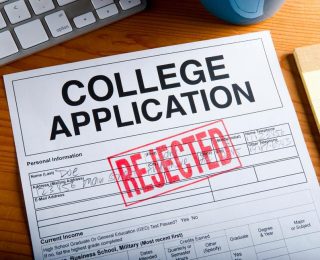 Today we explore how to handle grad school rejection, with different career paths and anecdotes from similar experiences.
In today's Astrobite, we consider suggestions for establishing a personal definition of success in astronomy.