Featured Astrobites
Our latest posts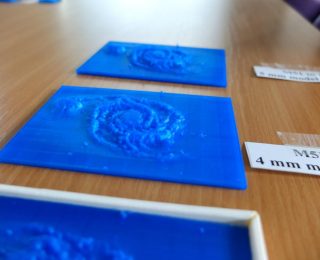 When we think about access, we may think of ramps or other physical accomodations – but what more can we do to ensure that astronomy is truly accessible to everyone in our community? This Astro2020 white paper delves into what's not working, and what we can do to improve.
Beyond astro-ph
Astronomy beyond the research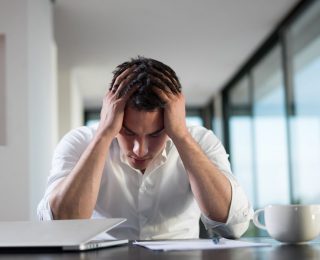 With courses, teaching labs, and try to get as much research in as possible, graduate students are feeling the pressure more than ever and it's affecting their mental health. Check out this article for tips on how to maintain a healthy brain during a difficult time.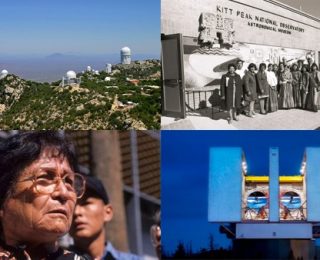 This post continues our series on how western astronomy has historically interacted with Indigenous communities around the world. Today, we're discussing Kitt Peak National Observatory and Mt. Graham International Observatory in the Southwest US.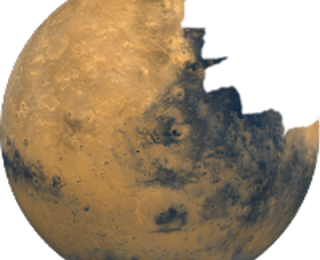 Astro2020 is a process of self-assessment of the astronomical community to establish priorities for the next decade. This year, Astrobites participated in this decadal survey with a white paper that describes our mission and our vision. Learn all about them!
Navigating careers in astronomy
Career advice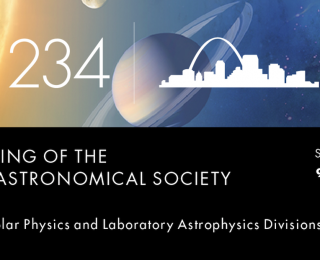 Come ask questions at Dr. Alice Shapley's #AAS234 talk to learn about interesting events that happened a long time ago, to galaxies far, far away!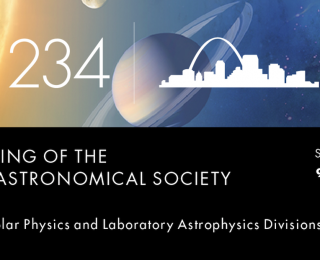 Dr. Philip Scherrer has studied our nearest star for over 50 years. In his talk at #AAS234, he'll tell us about what he's learned — both about the Sun, and about being a scientist!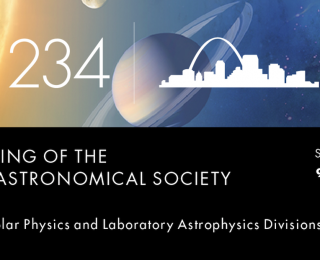 Professor Xander Tielens, a chemical physicist and self-described moon child, studies molecules in the interstellar medium as a tool for understanding everything from galaxy evolution to the origin of life. Learn more at his plenary talk at #AAS234.