Featured Astrobites
Our latest posts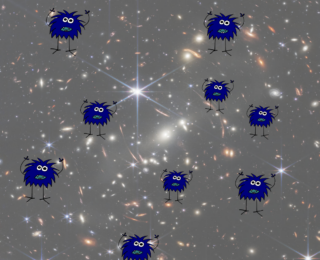 Massive blue galaxies in the early universe present a dusty puzzle. Is the dust in these galaxies being ejected, or is it squirreled away in giant molecular clouds?
Beyond astro-ph
Astronomy beyond the research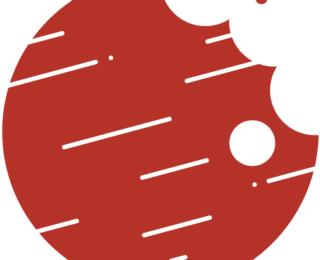 The Astrobites collaboration has formally adopted a Code of Conduct (CoC)! Check out our new CoC and Ombudspersons document.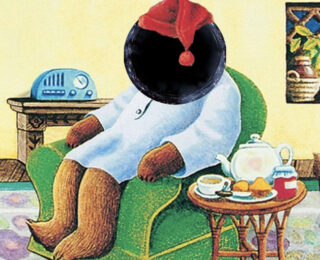 A dormant stellar mass black hole has been found, practically in our own backyard!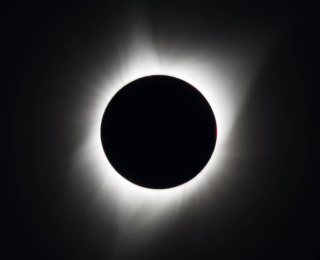 In the latest of our #UndergradResearch series, discover how Winry Ember is analyzing plasma data to calibrate instruments on the Parker Solar Probe!
Navigating careers in astronomy
Career advice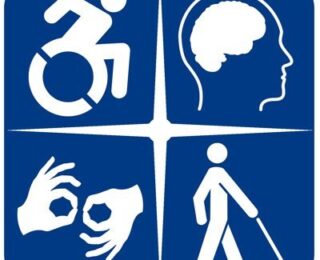 An interview with Professor Alicia Aarnio, founding member of AAS WGAD, talking about her stellar science, and the joy and rage of navigating science with a disability.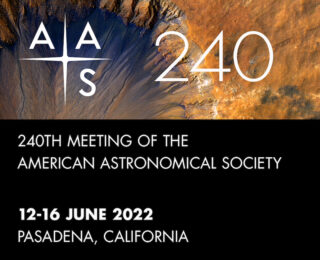 We sit down with Professor Gail Zasowski, plenary speaker at #AAS240, to hear about new techniques to understand the Milky Way Galaxy from the inside!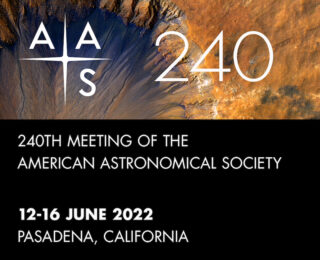 What can chemistry tell us about galaxies? The #AAS240 keynote speaker thinks it is basically the "DNA" of a galaxy. Find out more at Dr. Allison Strom's talk!