Featured Astrobites
Our latest posts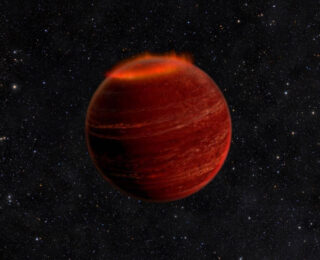 Today's authors make the first direct observation of a brown dwarf, a substellar object that can be considered a failed star.
Beyond astro-ph
Astronomy beyond the research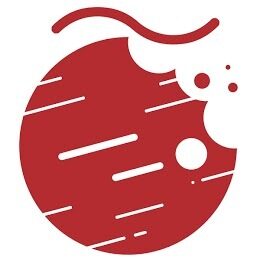 We are looking for enthusiastic students to join the Astrobites in Spanish team. Interested? Send us your application materials by October 31.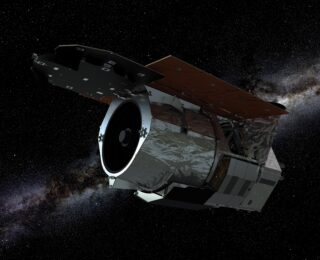 We share some exciting highlights from a recent conference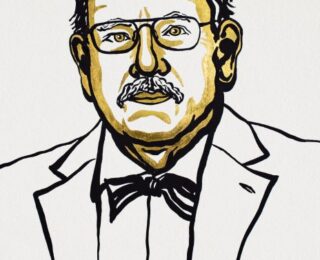 This week we're celebrating this year's astronomical awardees for the Nobel Prize in Physics. Today we have Reinhard Genzel and his pioneering work on constraining the black hole at the centre of our Galaxy
Navigating careers in astronomy
Career advice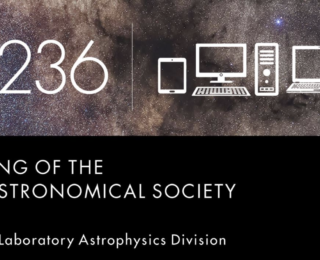 What's even faster and more furious than Vin Diesel? Come learn about galactic winds at Dr. Christy Tremonti's talk at #AAS236!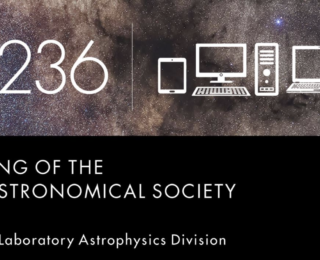 How can we learn about some of the most energetic events in our universe? The answer lies closer to home than you think. Tune in to Dr. Kazunari Shibata's Hale Prize talk at #AAS236 to learn about how the Sun can teach us all about eruptive processes on other stars and beyond!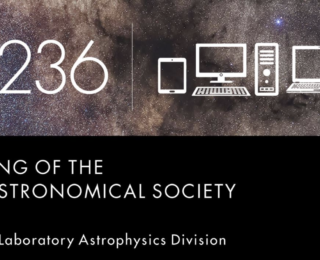 What might be lurking just beyond our solar system? Get a sneak preview of Dr. Jackie Faherty's views ahead of her talk, "Our Dynamic Solar Neighborhood", at #AAS236!