Featured Astrobites
Our latest posts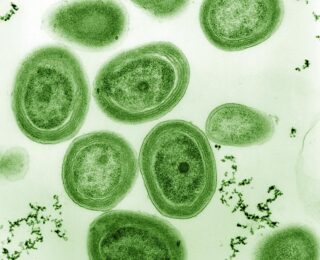 Today's post tells you whether cyanobacteria, a type of bacteria that can do photosynthesis, could survive in an exoplanet orbiting M-dwarfs (which are cool, red stars)!
Beyond astro-ph
Astronomy beyond the research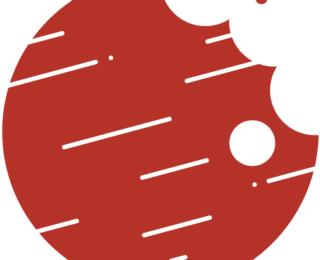 In honor of BHM, check out these highlights on Black astronomers!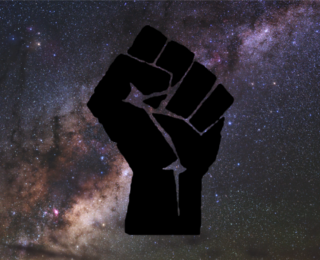 As part of our #BlackInAstro series celebrating Black History Month, we interview Dr. Chris Moore @CMooreSpace, a research associate at the Harvard-Smithsonian Center for Astrophysics!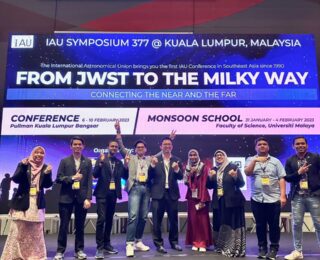 Summary of the Malaysian Astronomy session at IAUS 377, the first IAU conference in Southeast Asia since 1990!
Navigating careers in astronomy
Career advice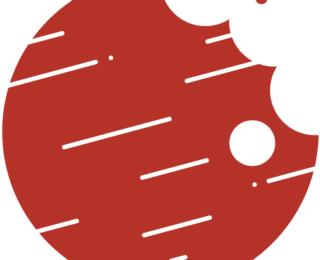 For many students, community college is part of their undergraduate education. We take a look at what community college is, the perception of a community college student, and share experiences from a few astronomers that started undergrad at a community college.
A step-by-step guide to applying for the NASA FINESST graduate fellowship, including advice for writing a strong application!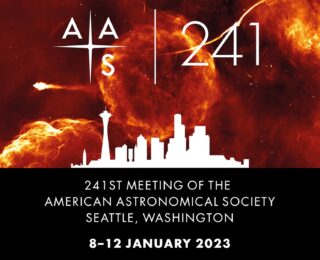 For the past decade, ESA's Gaia mission has helped reshape astronomy in more ways than you can probably think of. You can hear more about Gaia in Prof. Anthony Brown's plenary talk at #AAS241!