Featured Astrobites
Our latest posts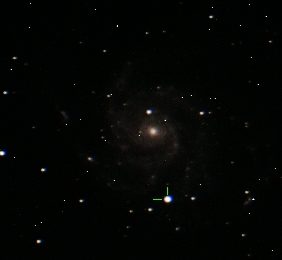 A close examination of thirteen Type Ia supernovae in the earliest days after their initial explosion reveals two distinct sub-populations.
Beyond astro-ph
Astronomy beyond the research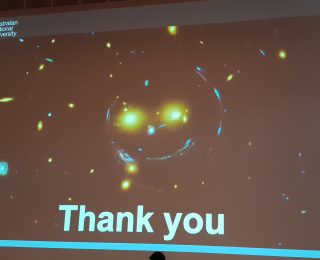 The annual meeting of the Astronomical Society of Australia happened last week; here's a short summary of some of the incredible science happening Down Under!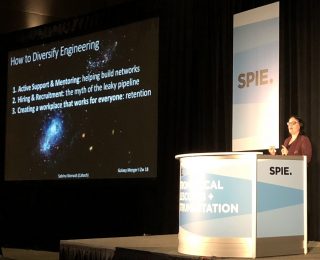 Continuing on the thread from Friday's post, I also attended the recent SPIE meeting. Here are my thoughts, as someone who is on the science side of the field, on the engineering and instrumentation conference.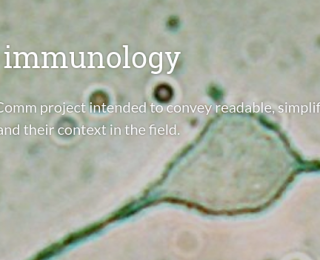 IMMUNOBITES.com is focused on breaking research and historical context in immunology.
Navigating careers in astronomy
Career advice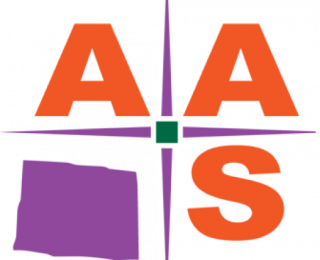 Some galaxies live peaceful lives, calmly making stars at a sedate pace, with supermassive black holes that don't vomit jets of material. Other galaxies… not so much. Come to Professor Julie Comerford's upcoming #AAS232 talk to learn more about the weird and wonderful world of active galactic nuclei!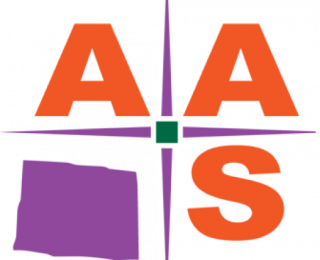 Hear about the work of Dr. Sarbani Basu in astroseismology and what to expect from her talk this Wednesday at AAS.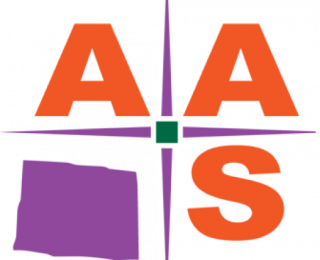 Astronomy and exoplanet science are entering into an era of unprecedented precision. Check out Dr. Keivan Stassun's plenary talk at #AAS232 to learn more!