Featured Astrobites
Our latest posts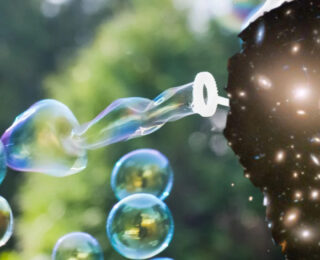 Today's paper takes a clear view of bubbles blown by bright galaxies in the Epoch of Reionization
Beyond astro-ph
Astronomy beyond the research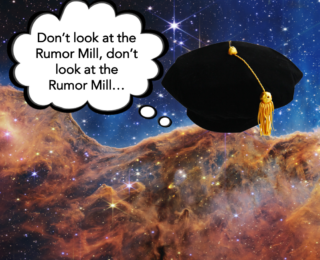 In Part 1 of this 2-part guide to applying to astro/physics postdocs, a few Astrobites authors share tips on finding postdoc opportunities, based on their own personal experiences.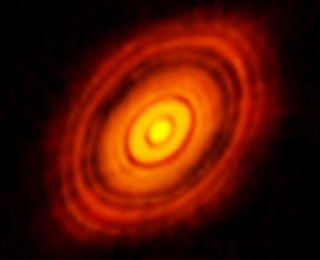 Astronomers have a challenging task ahead of them — to find young exoplanets in protoplanetary disks. Machine Learning could potentially come to the rescue.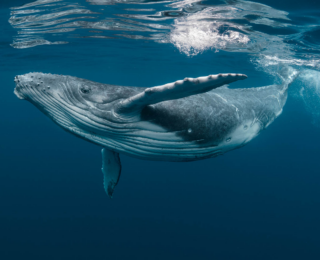 Guest author Neha Krishnakumar describes how the sun can have life-changing effects on one of the most unlikely parts of Earth: whales. The effects of solar storms are thought to increase the number of whale strandings that occur each year.
Navigating careers in astronomy
Career advice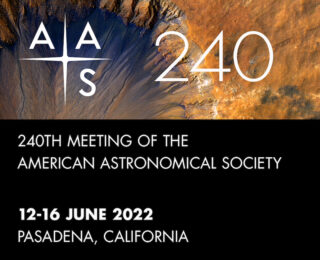 We sit down with Professor Gail Zasowski, plenary speaker at #AAS240, to hear about new techniques to understand the Milky Way Galaxy from the inside!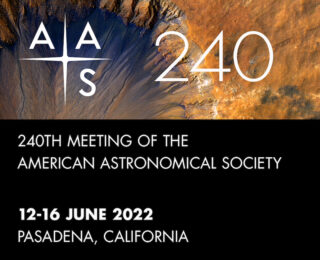 What can chemistry tell us about galaxies? The #AAS240 keynote speaker thinks it is basically the "DNA" of a galaxy. Find out more at Dr. Allison Strom's talk!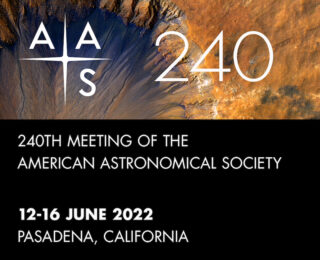 After the boom in exoplanet atmosphere research this past decade, what will the field look like going forward? Find out at Prof. Laura Kreidberg's #AAS240 Annie Jump Cannon Award plenary talk!