Featured Astrobites
Our latest posts
Most Jupiter-like exoplanets go undetected. But do they leave a mark on the more easily detectable inner terrestrial worlds?
Beyond astro-ph
Astronomy beyond the research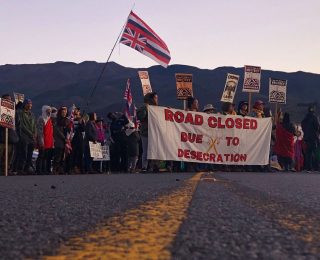 Recent events surrounding the Thirty Meter Telescope have brought this ongoing controversy to the forefront of conversation once again. Building upon a previous Astrobite, today's post reviews how western astronomy has historically interacted with the Indigenous Hawaiian community.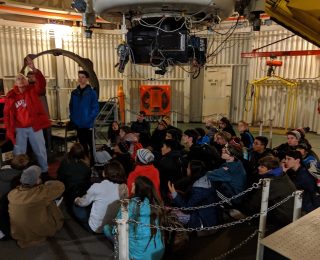 Outreach benefits both parties — it inspires the next generation of scientists and reminds us why we became scientists in the first place. I speak a bit about my experience as a camp counselor at astronomy camp and the lesson I learned in asking good questions.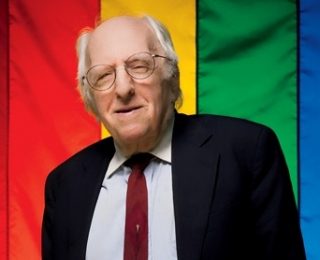 This LGBT STEM day, learn about the lives and research of LGBTQ+ figures in astronomy.
Navigating careers in astronomy
Career advice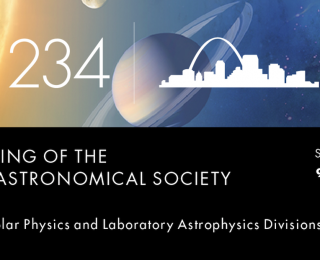 Dr. Philip Scherrer has studied our nearest star for over 50 years. In his talk at #AAS234, he'll tell us about what he's learned — both about the Sun, and about being a scientist!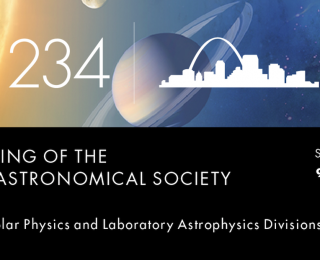 Professor Xander Tielens, a chemical physicist and self-described moon child, studies molecules in the interstellar medium as a tool for understanding everything from galaxy evolution to the origin of life. Learn more at his plenary talk at #AAS234.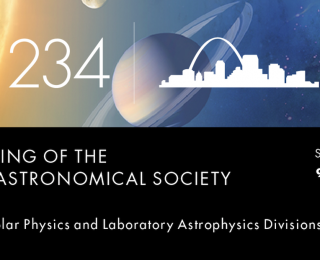 Professor Elisabeth Mills studies one of the most mysterious regions of the Milky Way: the galactic center. Learn about the stars, gas, and a black hole that make this such an exciting area of research ahead of her talk at #AAS234.