Featured Astrobites
Our latest posts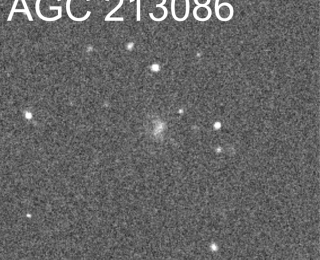 Today's paper looks at observations of 19 low mass galaxies which appear to contain no dark matter, potentially challenging our overall understanding of galaxy formation.
Beyond astro-ph
Astronomy beyond the research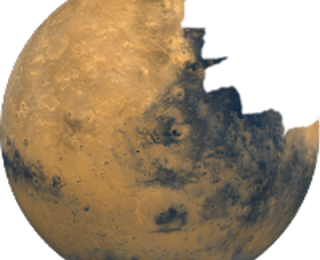 We are looking for enthusiastic students to join our team of writers at Astrobites en Español! Find out how to apply before October 15.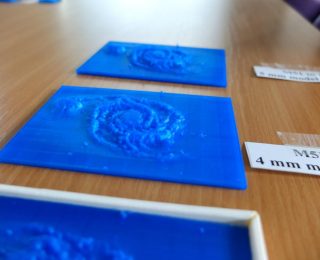 When we think about access, we may think of ramps or other physical accomodations – but what more can we do to ensure that astronomy is truly accessible to everyone in our community? This Astro2020 white paper delves into what's not working, and what we can do to improve.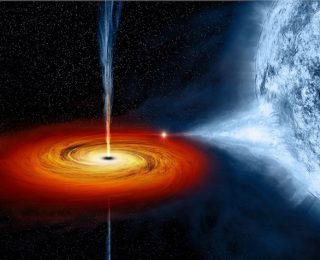 Today's undergraduate research post investigates whetherhigh mass x-ray binaries in the galactic center. Read on to find out more!
Navigating careers in astronomy
Career advice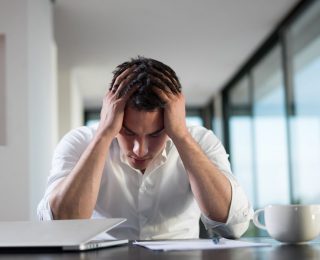 With courses, teaching labs, and try to get as much research in as possible, graduate students are feeling the pressure more than ever and it's affecting their mental health. Check out this article for tips on how to maintain a healthy brain during a difficult time.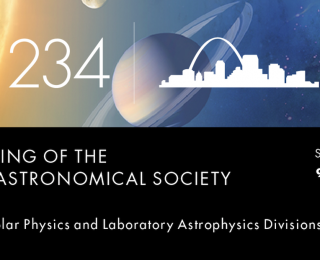 Don't get it twisted—unless "it" is the solar magnetic field and you want to produce a coronal mass ejection. Come listen to Prof. Anthony Yeates talk about his work at #AAS234!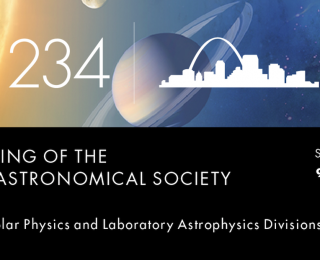 Professor James Head III worked for the Apollo program which saw humans first land on the Moon nearly 50 years ago. Find out how we are continuing to explore the Moon and what it can still teach us ahead of his plenary talk at #AAS234. Is it time we went back?