Featured Astrobites
Our latest posts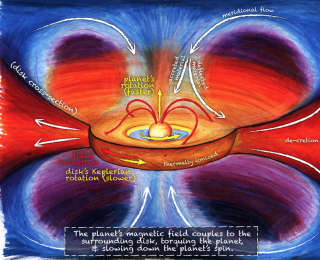 Thinking of taking a vacation to Jupiter this summer? With Jupiter's quick rotation period, you'll only have 10 hours per day to see all of the sights. But if not for Jupiter's magnetic field, you might have only had 3 hours each day.
Beyond astro-ph
Astronomy beyond the research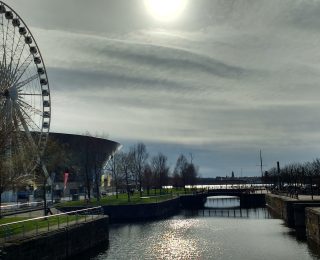 The second post in our coverage of the European Week of Astronomy and Space Sciences 2018 in Liverpool, UK, including a review of the Cassini mission, reports from the European Space Agency and the European Southern Observatory, and an introduction to the Square Kilometre Array.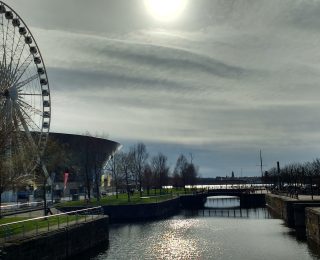 Last week, over 1400 astronomers met at the European Week of Astronomy and Space Sciences in Liverpool. From observations of high-redshift galaxies, to simulations of the universe and starquakes, we give you an eclectic mixture of highlights of the week.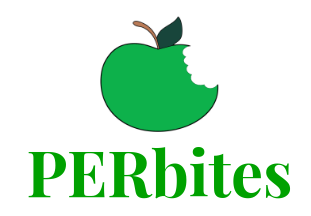 A new bites site covers the literature on physics education research!
Navigating careers in astronomy
Career advice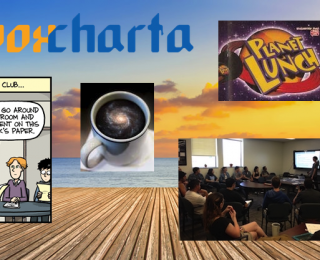 Astro-ph coffee, journal club, topic lunch, and research group meetings are all places where you can discuss papers in your department. Which should you attend?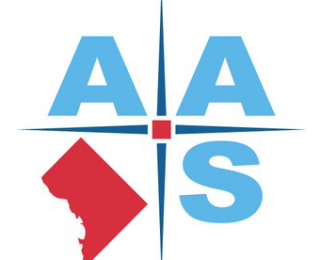 Meet plenary speaker Mansi Kasliwal, who is excited about rare, new transients and has a passion for discovery.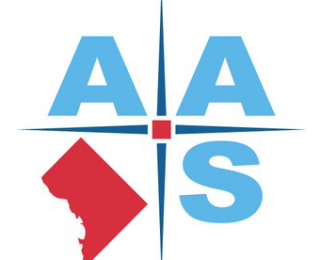 Dr. Peter Fritschel is one of few scientists to help launch a brand new field of astrophysics. Read more about his research before his keynote at #AAS231!