Featured Astrobites
Our latest posts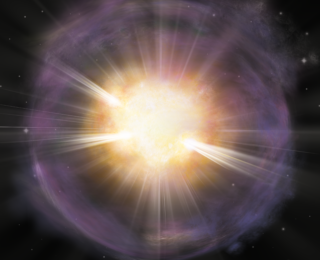 The missing link in powering supernovae? Have a read and find out!
Beyond astro-ph
Astronomy beyond the research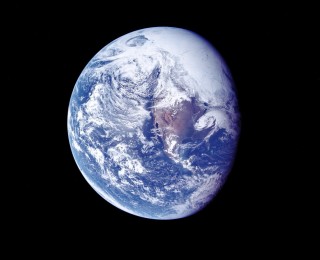 We're doing a lot of harm to the planet that we stand on as we look up towards the stars. In this post, PhD student Isobel Romero-Shaw explains why astrophysicists in particular need to reduce their carbon emissions, and how we can go about doing this.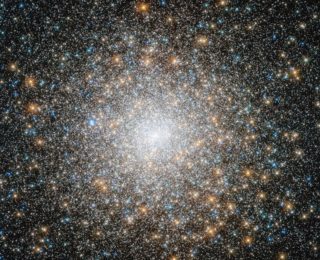 This month's undergraduate research post features two students who explored a long term change in variable star properties, using data spanning over a century.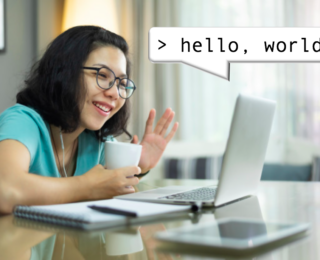 Starting a PhD this year is going to be more difficult than usual due to the global COVID-19 crisis. In this article we share some tips for welcoming the new graduate students to your Department virtually!
Navigating careers in astronomy
Career advice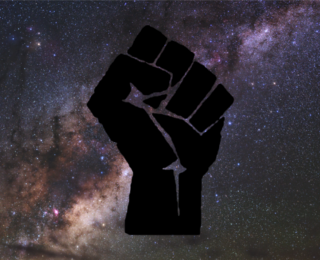 Today's post for #BlackInAstro week looks at the underrepresentation of Black women in astronomy and physics, and summarizes two papers on their lived experiences in the field.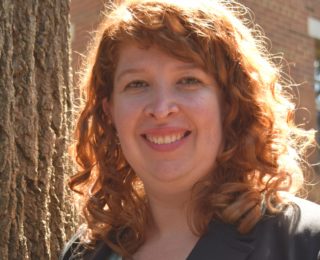 Ashlee Wilkins, a Professional Staff Member in the U.S. House Science, Space and Technology Committee, chats about her work in science policy and tells us why "it's worth getting involved."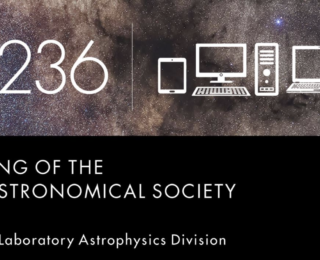 What's even faster and more furious than Vin Diesel? Come learn about galactic winds at Dr. Christy Tremonti's talk at #AAS236!