Featured Astrobites
Our latest posts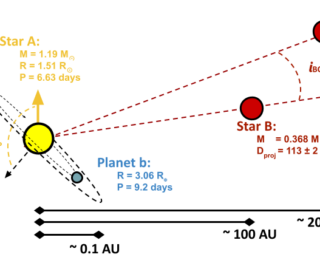 K2-290A's two close-in planets' orbits are retrograde relative to the star's rotation. Today's paper explores how dynamical interactions in the triple star system may have caused this misalignment.
Beyond astro-ph
Astronomy beyond the research
CU Boulder Brings New Scale Model Solar System To Campus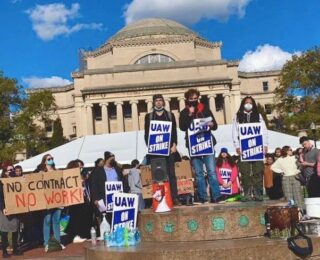 Graduate students at Columbia in NYC recently led the largest active strike in the United States—what happened, and what does that mean for grad unions?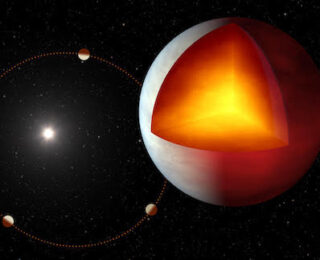 We report on Days 4 and 5 of the virtual events based around the cancelled winter AAS meeting.
Navigating careers in astronomy
Career advice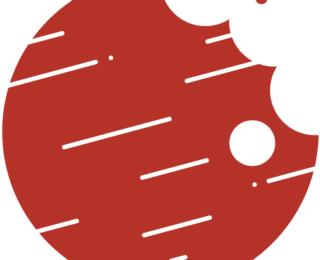 We're introducing a new series, "Astrobiter: X." In each post, an Astrobites author will share a story about their experience as a graduate student or their path into astronomy.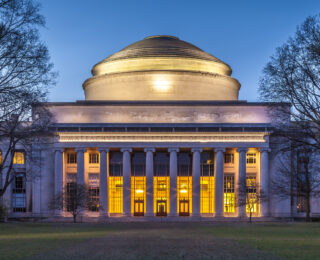 MIT's PhysGAAP Program pairs PhD applicants with grad student mentors, and provides resources for navigating the grad school application process. Apply by Nov. 6th!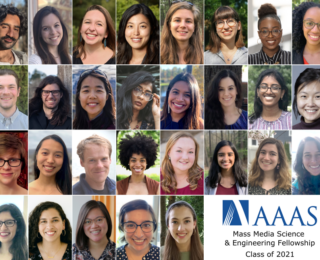 As a 2021 AAAS Mass Media Fellow, I learned what it meant to be a science journalist. Here are some tips that might help you do the same!