Featured Astrobites
Our latest posts
One of the most important observations by the next generation of giant telescopes will be made by pointing towards the Supermassive Black Hole at the center of our galaxy.
Beyond astro-ph
Astronomy beyond the research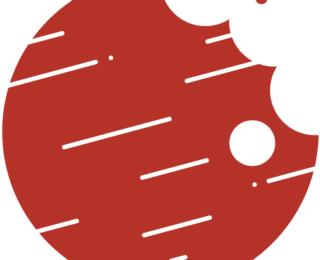 In keeping with our Statement of Inclusivity, we at Astrobites stand unequivocally with survivors of abuse and harassment.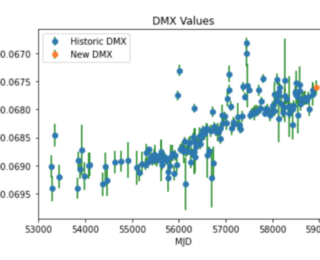 In the latest of our #UndergradResearch series, read about Katherine Zine and Blaise Veres' work with NANOGrav's Quicklook software, which allows them to quickly look at pulsar observations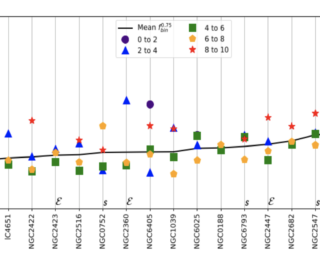 In our latest #UndergradResearch post, Naman Joshi investigated what fraction of binary stars have a high difference in mass between them.
Navigating careers in astronomy
Career advice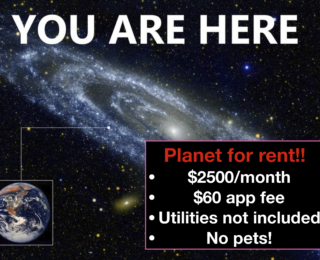 Is your rent astronomical??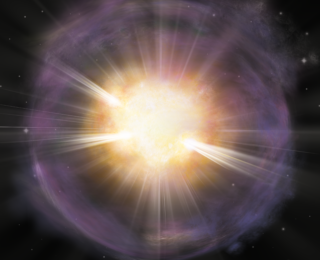 Will I ever be an astronomy professor?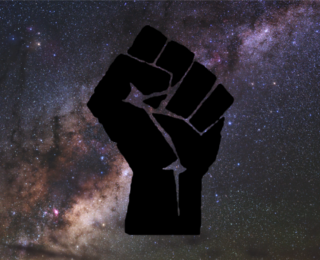 To round out #BlackInAstroWeek2021, we interview planetary scientist, STEM educator, and #BlackInAstro co-organiser Bryné Hadnott!