Featured Astrobites
Our latest posts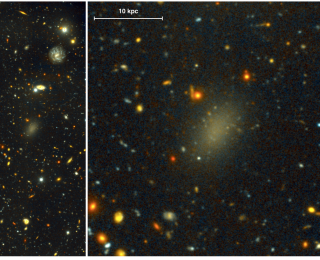 Astronomers have recently discovered a number of galaxies made almost entirely of dark matter. Today's astrobite takes a closer look at one of them.
Beyond astro-ph
Astronomy beyond the research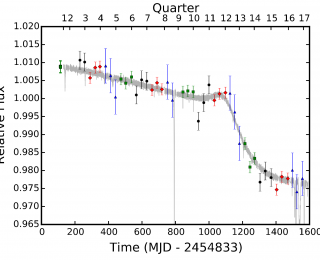 It seems that Tabby's star has more tricks up in its sleeve than previously thought: today's pre-print shows evidence that the WTF star has actually dimmed during the 4-year long Kepler mission, throwing more fuel into the fire. But do not expect aliens. Just saying.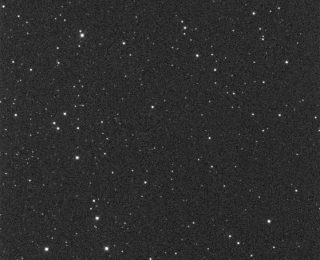 This month's undergraduate research post features a student who examined V404 Cygni, an X-ray binary that underwent a period of outburst. Read on to find out more!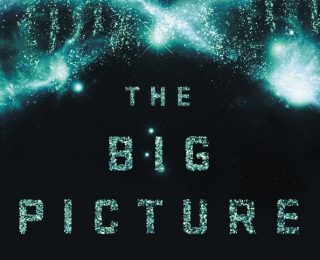 Astrobites interviews Sean Carroll, one of the leading theoretical cosmologists of our time, about our universe, his new book and everything in between.
Navigating careers in astronomy
Career advice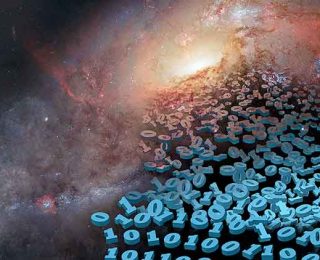 Astrobites reports on a recent Alternative Careers panel on Data Science jobs at the Wolbach Library. When asked why they decided to go into a non-academic career, none of the panelists said their primary reason was monetary or because of the tough job market in astronomy.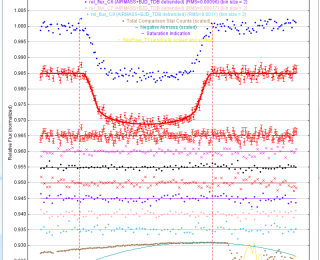 So you went observing, and you got a time series of images for precise photometry and you want to plot a light curve. Now what? Where do you start? Right here, with AstroImageJ.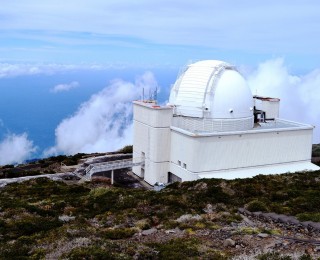 If you hold an engineering diploma and dream of exploring the universe, this Astrobite is for you: practical advice on how to take the leap into astronomy and astrophysics.