Featured Astrobites
Our latest posts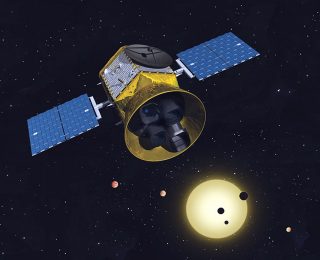 TESS was built to find exoplanets. But it turns out it can help us learn a lot about comets too!
Beyond astro-ph
Astronomy beyond the research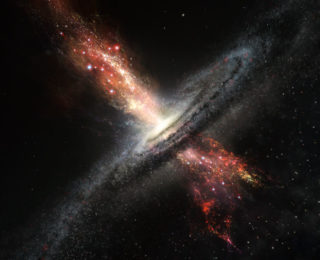 Galactic winds shed new light on an otherwise invisible mechanism at the heart of massive galaxies.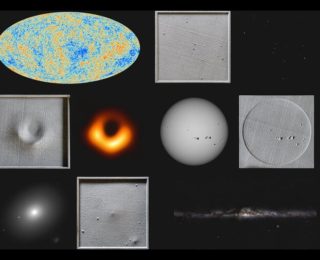 Astronomy is known for its beautiful images. Join me on a tour to discover how we can communicate astronomy without relying on vision.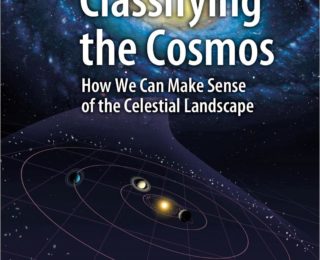 In his new book, astronomer and former NASA Chief Historian Steven Dick outlines a classification system for all of astronomy. Will it catch on?
Navigating careers in astronomy
Career advice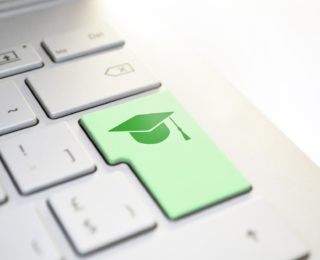 Are you struggling to fit studying around your life? Guest author Laura Martin tells us about her experiences with distance learning in astronomy.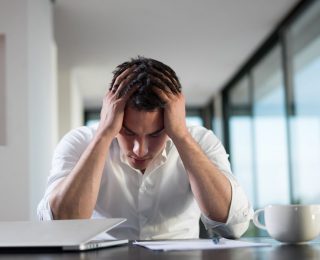 With courses, teaching labs, and try to get as much research in as possible, graduate students are feeling the pressure more than ever and it's affecting their mental health. Check out this article for tips on how to maintain a healthy brain during a difficult time.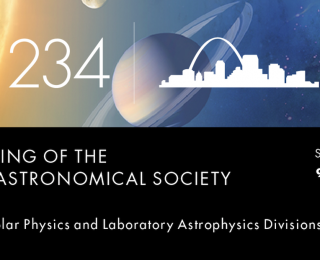 Don't get it twisted—unless "it" is the solar magnetic field and you want to produce a coronal mass ejection. Come listen to Prof. Anthony Yeates talk about his work at #AAS234!