Featured Astrobites
Our latest posts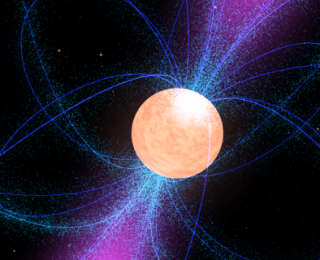 Millisecond pulsars haven't been observed to spin faster than ~700 Hz — if they don't fly apart until ~1 kHz, why haven't we found any faster specimens?
Beyond astro-ph
Astronomy beyond the research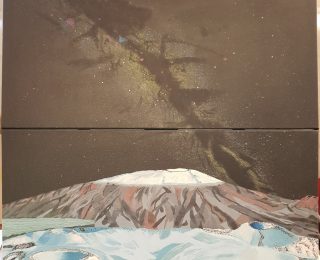 In light of the October 30 ruling on the Thirty Meter Telescope, a review of modern astronomy on Mauna Kea seems warranted. This post came out of the Astrobites Policy Committee, which focuses on science and the government.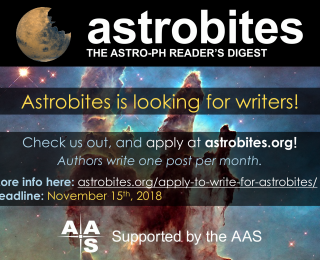 Love astronomy and astrophysics? Come join the Astrobites team and apply to write with us! Applications due Nov. 15.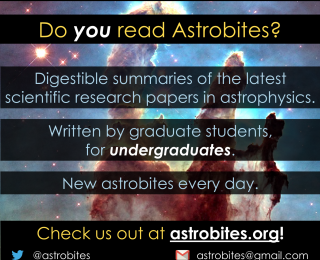 Do you want to tell the undergraduates in your department about Astrobites? We have a poster for that!
Navigating careers in astronomy
Career advice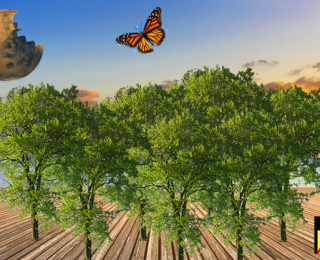 Do you feel lost reading papers? Try reading a review article or a classic paper first!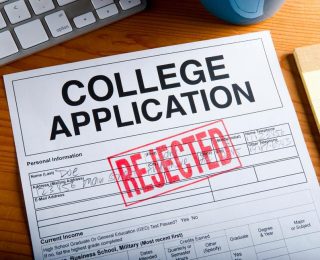 Today we explore how to handle grad school rejection, with different career paths and anecdotes from similar experiences.
In today's Astrobite, we consider suggestions for establishing a personal definition of success in astronomy.