Featured Astrobites
Our latest posts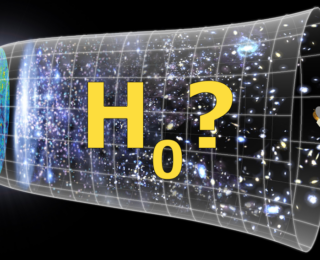 One of the most important issues in cosmology is the Hubble tension – why do different probes not agree on how fast the Universe is expanding? A popular solution is changing the physics in the very early Universe. Today's paper explores, why this approach might not work, by measuring the expansion rate with observables independent of the early Universe.
Beyond astro-ph
Astronomy beyond the research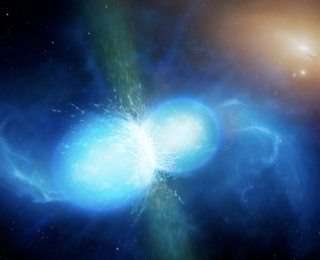 In this #UndergradResearch post, James Sunseri explores the possibility of using gravitational waves from colliding neutron stars to measure the Hubble Constant without observing the electromagnetic spectrum.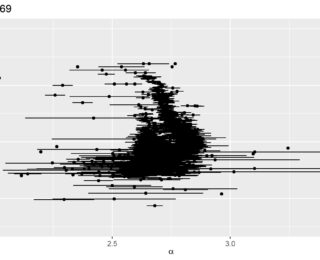 In the latest of our #UndergradResearch series, discover Jake Jensen's work on a mysterious population of stars that appeared in a color-magnitude diagram.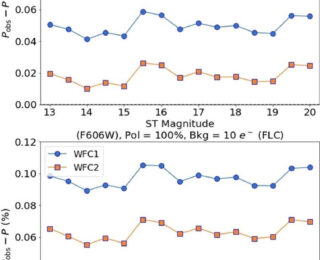 In the latest of our #UndergradResearch series, discover Delondrae Carter's work looking at what effect the charge transfer efficiency has on polarimetric data.
Navigating careers in astronomy
Career advice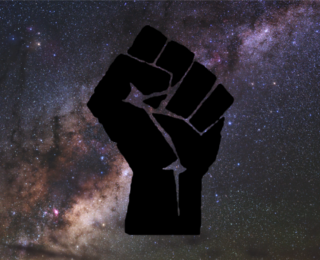 Continuing our series on #BlackInAstro experiences, we interviewed South African astronomer and science communicator Dr. Tana Joseph!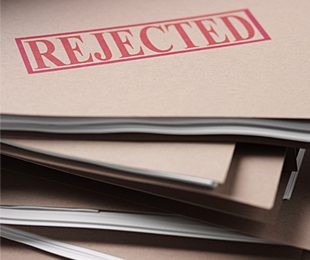 Are you shaking every time you get an email notification on your phone? Did you expect that email to be the special one you had worked so hard for but it turned out to be the one you were terrified of receiving? If yes, this bite is for you.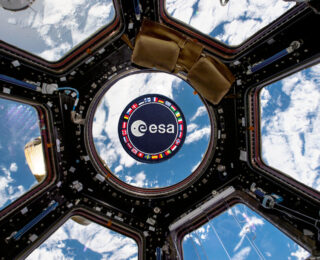 Getting your dream job at the European Space Agency straight after university