Featured Astrobites
Our latest posts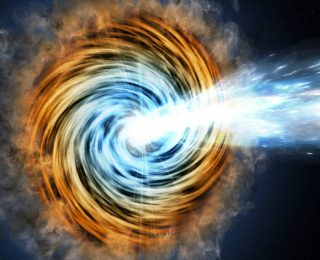 Blazar OJ 287 is our best known candidate to be an AGN with a binary black hole as a central engine. Pretty groovy, if you ask me. Plus, we might even be able to take a picture of it! Read on to learn more.
Beyond astro-ph
Astronomy beyond the research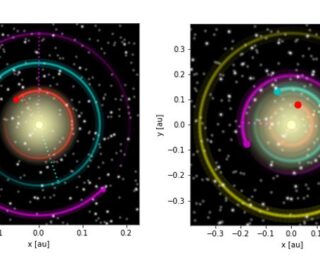 In our latest #UndergradResearch post, Meredith Vogel talks about how an exoplanet's habitability can be affected by other planets' orbits in multi-planet systems.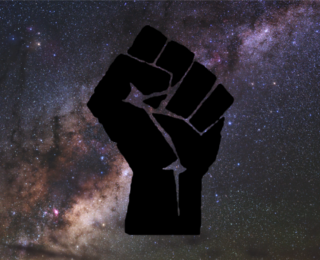 We're kicking off a new #BlackInAstro series! Katrina Miller interviews unsung hero Crystal Tinch, a staff member at AAS.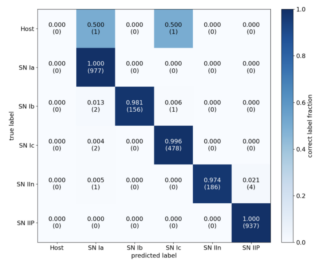 Today's undergraduate post talks about how to use machine learning to find transients in galactic spectra!
Navigating careers in astronomy
Career advice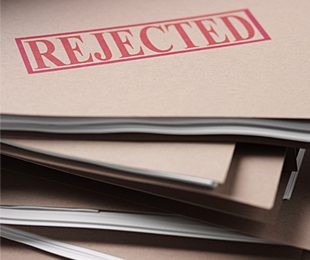 Are you shaking every time you get an email notification on your phone? Did you expect that email to be the special one you had worked so hard for but it turned out to be the one you were terrified of receiving? If yes, this bite is for you.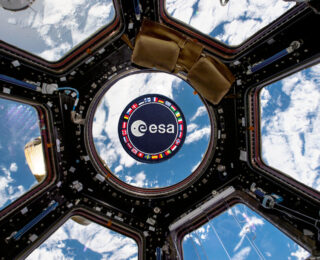 Getting your dream job at the European Space Agency straight after university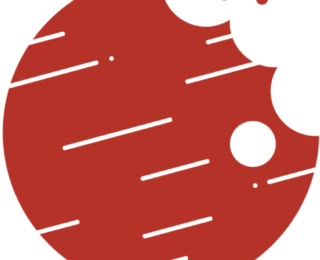 Join us on March 9 for the first-ever Astrobites panel webinar. The topic: advising