Featured Astrobites
Our latest posts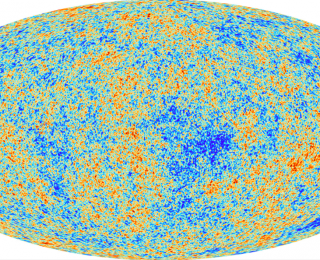 Isotropy, and by extension the Cosmological Principle, is tested to its limits, by a new modeling study of CMB fluctuations from PLANCK. Are groundbreaking results seen?
Beyond astro-ph
Astronomy beyond the research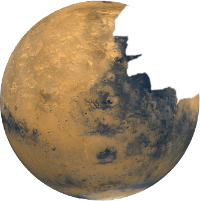 We are looking for enthusiastic students to join the "Astrobites en Español" team.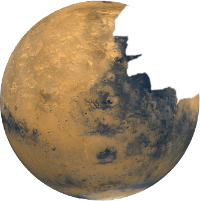 Astrobites is seeking new graduate students to join the Astrobites collaboration!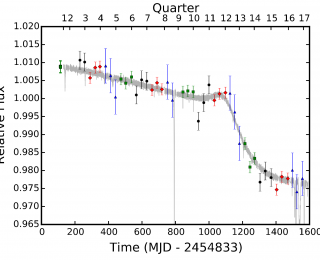 It seems that Tabby's star has more tricks up in its sleeve than previously thought: today's pre-print shows evidence that the WTF star has actually dimmed during the 4-year long Kepler mission, throwing more fuel into the fire. But do not expect aliens. Just saying.
Navigating careers in astronomy
Career advice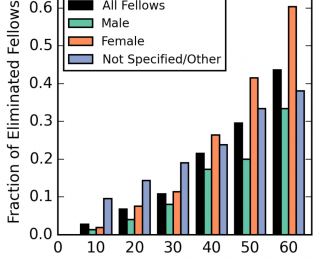 It's that time of the year again: graduate school application season. Today we revisit a 2015 article that shows, once more, that GRE scores requirements on graduate admissions hurt diversity and equity of opportunity in astronomy, and we are overdue on fighting against the inertia.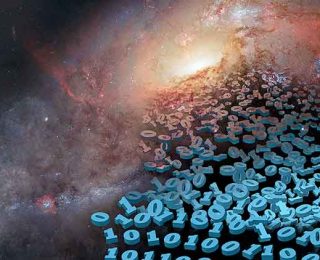 Astrobites reports on a recent Alternative Careers panel on Data Science jobs at the Wolbach Library. When asked why they decided to go into a non-academic career, none of the panelists said their primary reason was monetary or because of the tough job market in astronomy.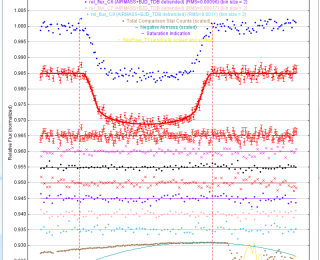 So you went observing, and you got a time series of images for precise photometry and you want to plot a light curve. Now what? Where do you start? Right here, with AstroImageJ.