Featured Astrobites
Our latest posts
Can exoplanetary systems remain intact in dense stellar environments, or are their exoplanets destined to be flung into the far reaches of space? N-body simulations hint at characteristics that lead to a higher likelihood of survival.
Beyond astro-ph
Astronomy beyond the research
Brexit might not seem like a scientific question, but scientists in the UK and across Europe are already feeling its impact. How will leaving the EU affect astronomy in the UK?
A huge welcome to the new authors joining our team for 2019.
We report on Day 4 of the winter AAS meeting in Seattle, WA. Highlights include an exploding space cow, a discussion of data in astronomy, the latest look at the possibility of life beyond earth, and an exploration of climate impact much closer to home.
Navigating careers in astronomy
Career advice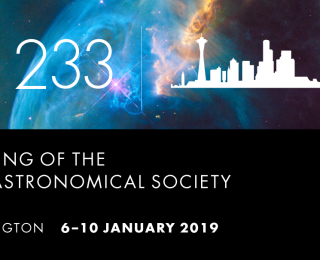 How do the protoplanetary disks around young pre-main sequence stars evolve into planetary systems? Come attend Dr. Catherine Espaillat's plenary talk "From Disks to Planets: Observing Planet Formation in Disks Around Young Stars" at #AAS233 to know more!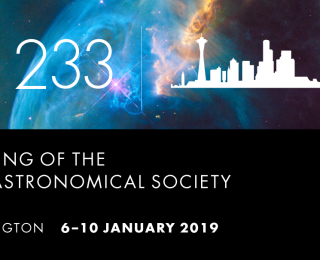 The Milky Way's nearest neighbor, the Andromeda galaxy, is a promising target for deep multi-wavelength observations. Come listen to Prof. Julianne Dalcanton talk about her work catching up with the neighbor at #AAS233!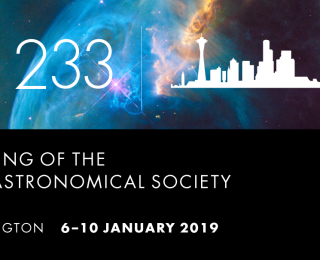 Some galaxies are easy to find—others, like dusty galaxies with extreme star formation, are a bit harder to track down. Come to Professor Caitlin Casey's #AAS233 talk to learn how we can find these galaxies in the "obscured early universe"!