Featured Astrobites
Our latest posts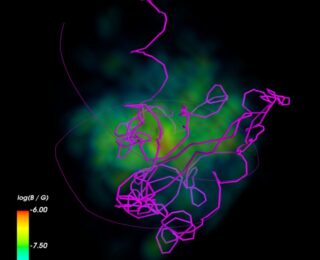 Where do some of the highest energy photons in our universe come from? Today's authors take a look at clusters of galaxies as a potential source of high energy gamma rays!
Beyond astro-ph
Astronomy beyond the research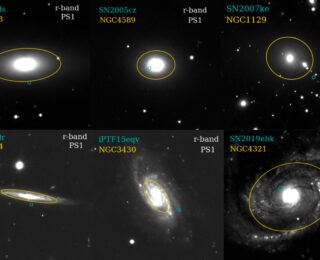 In the latest of our #UndergradResearch series, discover how Yuxin Dong explores the origins of Calcium-rich transients, a peculiar type of supernovae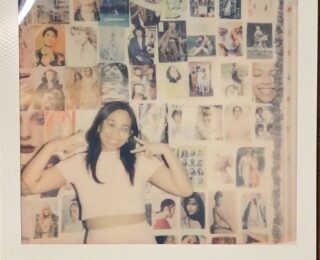 In celebration of Asian American and Pacific Islanders (AAPI) Heritage Month, graduate student Teresa Panurach shares her journey in astronomy.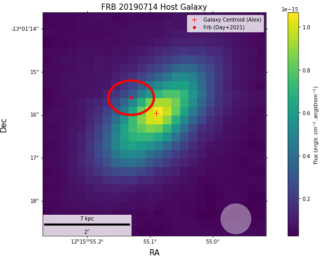 In the latest of our #UndergradResearch series, discover how Jada Louison used spectroscopy to analyze the host galaxy of a fast radio burst!
Navigating careers in astronomy
Career advice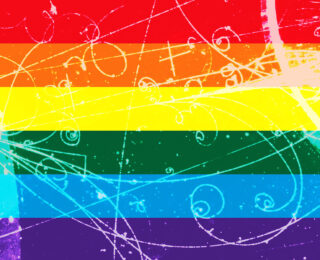 People of all identities deserve a supportive and welcoming climate to work and learn in. Today's article and paper, in Physics Education Research, discusses the impacts of department climate on LGBTQ+ people in physics.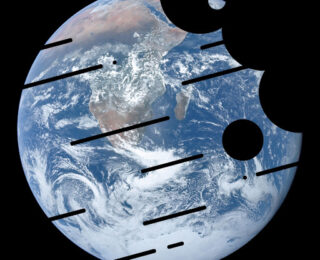 A recap on our final event of Earth Week x Astrobites 2022: A panel on "Astro/Physicists in Climate Work: Transferring Astro-skills to Climate Advocacy"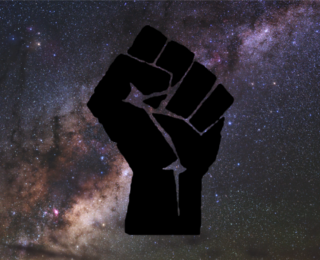 As part of our #BlackInAstro series for Black History Month, we interview Dr. Ronald Gamble, a theoretical astrophysicist at NASA Goddard Space Flight Center!