Featured Astrobites
Our latest posts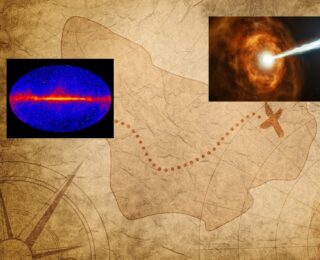 Today's authors aim to answer the question: Where are very high energy gamma rays coming from?
Beyond astro-ph
Astronomy beyond the research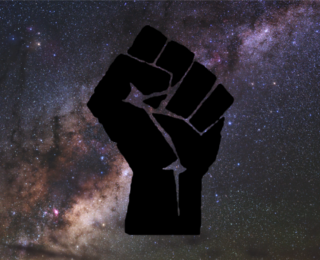 Graduate student KeShawn Ivory reflects on what it means to him as a Black queer man for Pride month and Black Space Week to coincide, and the way his multiple identities shape his ideas of joy and community.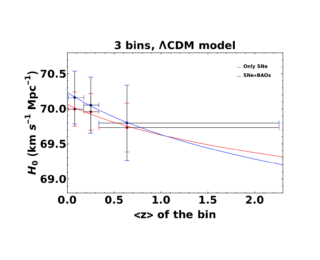 In our latest #UndergradResearch post, Sahil Ugale investigates the rate of expansion of the universe, and specifically the Hubble Constant Tension.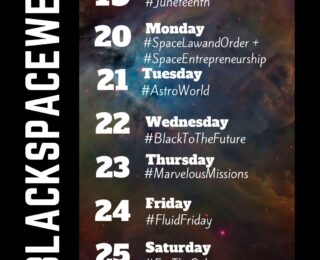 Astrobites previews #BlackSpaceWeek 2022 and covers a recent Nature feature on Black in Astro and its leadership!
Navigating careers in astronomy
Career advice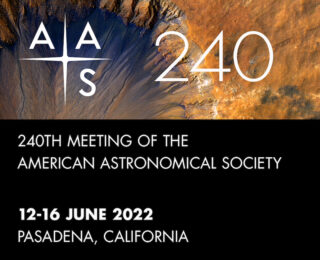 We sit down with Professor Gail Zasowski, plenary speaker at #AAS240, to hear about new techniques to understand the Milky Way Galaxy from the inside!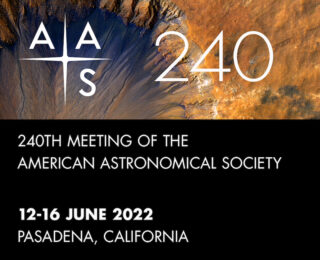 What can chemistry tell us about galaxies? The #AAS240 keynote speaker thinks it is basically the "DNA" of a galaxy. Find out more at Dr. Allison Strom's talk!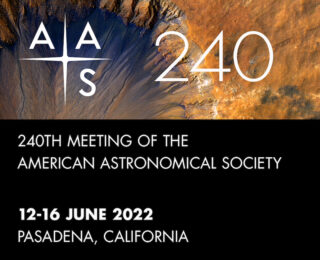 After the boom in exoplanet atmosphere research this past decade, what will the field look like going forward? Find out at Prof. Laura Kreidberg's #AAS240 Annie Jump Cannon Award plenary talk!