Featured Astrobites
Our latest posts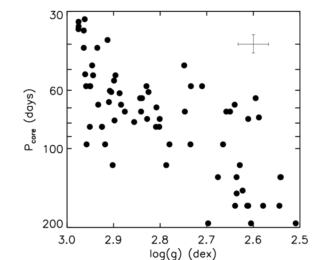 All stars rotate, and stellar rotation can impact a star's evolution greatly. However stellar rotation remains poorly understood. Can studying stellar pulsations shed light on this topic?
Beyond astro-ph
Astronomy beyond the research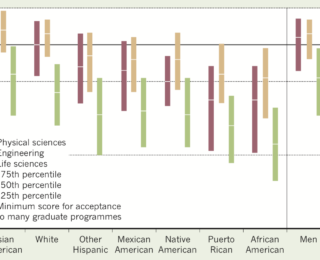 An Astro2020 white paper presents evidence that GRE is biased and a poor predictor of PhD success, and offers guidelines for eliminating the requirement from graduate school admissions.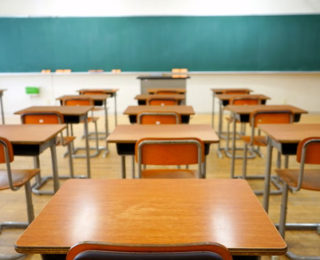 TAs are important in student learning, so how can we better prepare TAs to teach? This is the first post in a collaboration between PERbites and Astrobites on science education.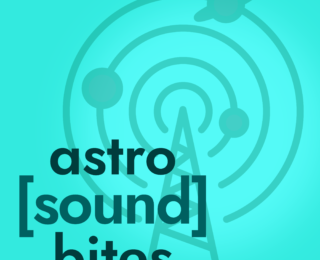 Astrobites for your ears. Three grad students bring you cutting-edge research findings in astronomy and connect the dots between diverse subfields.
Navigating careers in astronomy
Career advice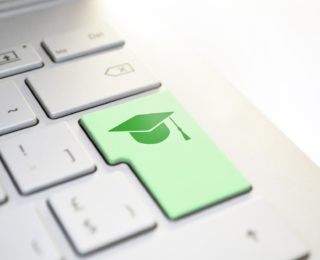 Are you struggling to fit studying around your life? Guest author Laura Martin tells us about her experiences with distance learning in astronomy.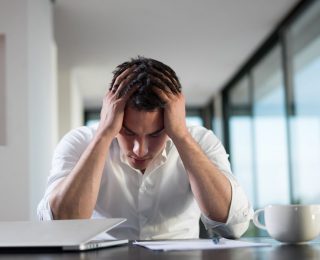 With courses, teaching labs, and try to get as much research in as possible, graduate students are feeling the pressure more than ever and it's affecting their mental health. Check out this article for tips on how to maintain a healthy brain during a difficult time.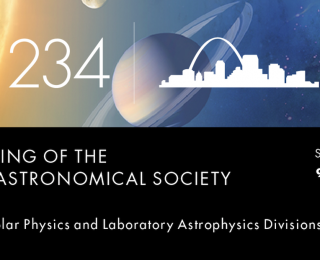 Don't get it twisted—unless "it" is the solar magnetic field and you want to produce a coronal mass ejection. Come listen to Prof. Anthony Yeates talk about his work at #AAS234!