Featured Astrobites
Our latest posts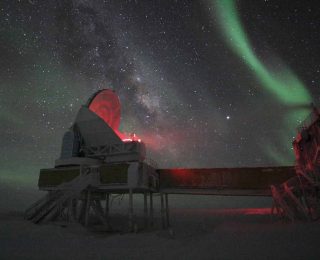 Today's astrobite explores one of the most extreme distant galaxies: a dusty, star forming galaxy at redshift 5.7 which has been found to have one of the highest star formation densities of any known galaxy in the Universe. But what causes this? Does it contain an active galactic nucleus?
Beyond astro-ph
Astronomy beyond the research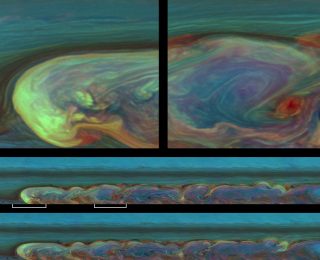 We report on Day 4 of the DPS meeting in Pasadena, CA. Highlights include a look at storms and seasonal variations in the atmospheres of giant planets, and an update on what Curiosity has learned about Mars's past habitability.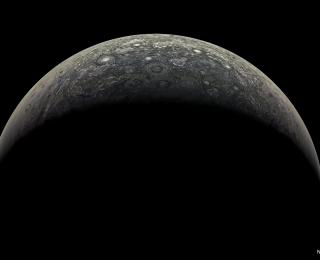 We report on Day 3 of the DPS meeting in Pasadena, CA. Highlights include the latest on Planet Nine, as well as updates from the ExoMars, Juno, and Dawn missions.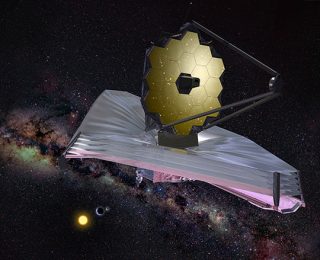 We report on Day 2 of the DPS meeting in Pasadena, CA. Highlights include a discussion on using JWST to observe the solar system, and updates from the New Horizons mission.
Navigating careers in astronomy
Career advice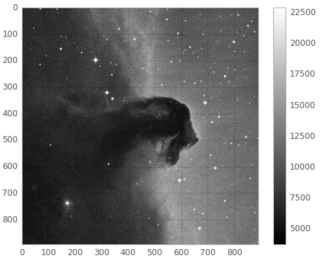 On a daily basis, astronomers deal with analyzing data. That's the way we verify our models and increase our comprehension of the universe. In order to do that, we commonly rely on general software such as Astropy. Who's behind such powerful tool? Is our community giving these people the proper recognition?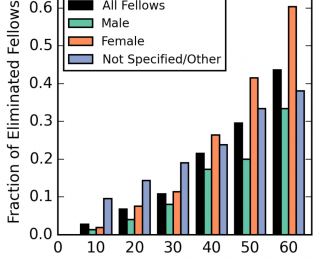 It's that time of the year again: graduate school application season. Today we revisit a 2015 article that shows, once more, that GRE scores requirements on graduate admissions hurt diversity and equity of opportunity in astronomy, and we are overdue on fighting against the inertia.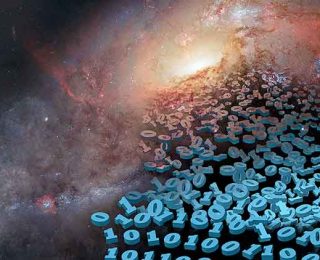 Astrobites reports on a recent Alternative Careers panel on Data Science jobs at the Wolbach Library. When asked why they decided to go into a non-academic career, none of the panelists said their primary reason was monetary or because of the tough job market in astronomy.