Featured Astrobites
Our latest posts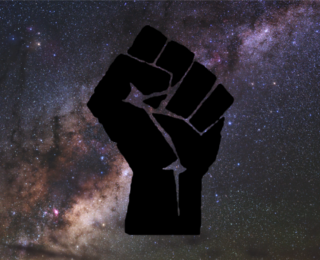 To continue our celebration of Black History Month, we are publishing an interview with Dr. Jarita Holbrook @astroholbrook: noted cultural astronomer, anthropologist of science, filmmaker, and more! #BlackInAstro
Beyond astro-ph
Astronomy beyond the research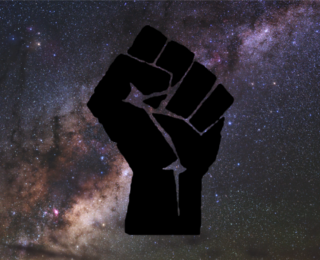 To continue our celebration of Black History Month, we are publishing an interview with Dr. Jarita Holbrook @astroholbrook: noted cultural astronomer, anthropologist of science, filmmaker, and more! #BlackInAstro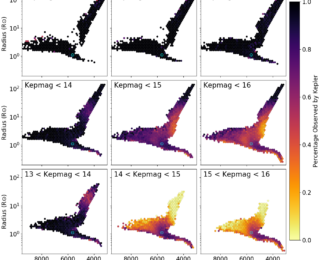 Using new observations from the UVCANDELS survey, a possible link between recent star formation, merger frequency, and the size-mass evolution of massive, quiescent galaxies is investigated.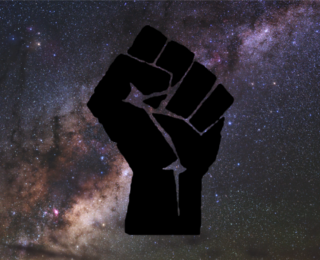 As our first post for #BlackInAstro for Black History Month, we share our coverage of a special session from the January 2021 meeting of the American Astronomical Society.
Navigating careers in astronomy
Career advice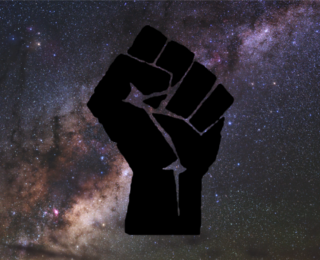 To continue our celebration of Black History Month, we are publishing an interview with Dr. Jarita Holbrook @astroholbrook: noted cultural astronomer, anthropologist of science, filmmaker, and more! #BlackInAstro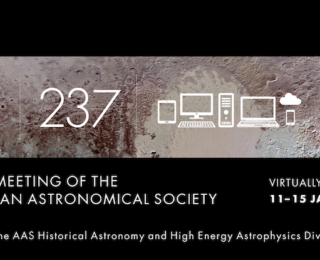 How can we use gravitational lenses to resolve the Hubble Constant debate of the 2010s? Come find out at Prof. Sherry Suyu's #AAS237 talk!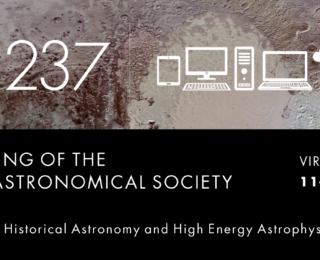 Can we break the standard model of cosmology? Come find out at Dr. Priya Natarajan's #AAS237 talk!