A collection of some of our bites that go beyond our usual paper summaries.
---
Diversity, Equity, and Inclusion
#BlackInAstro Series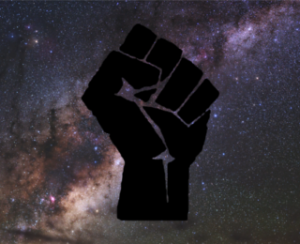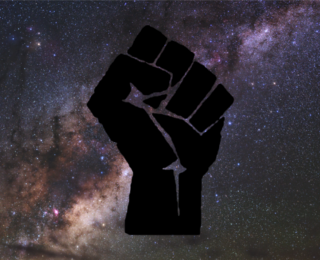 .
Indigenous Astronomy
LBGTQ+ in Astro
Women in Astro
GRE
Another Strike Against the Physics GRE by Briley Lewis (20 Nov 2020)
Drop It Like It's Biased: A Step-by-Step Guide to Dropping the GRE by Kate Storey-Fisher (15 Nov 2019)
The impact of the Physics GRE in astronomy graduate admissions by Leonardo dos Santos (9 Sep 2016)
Inclusive Practices
---
Climate Change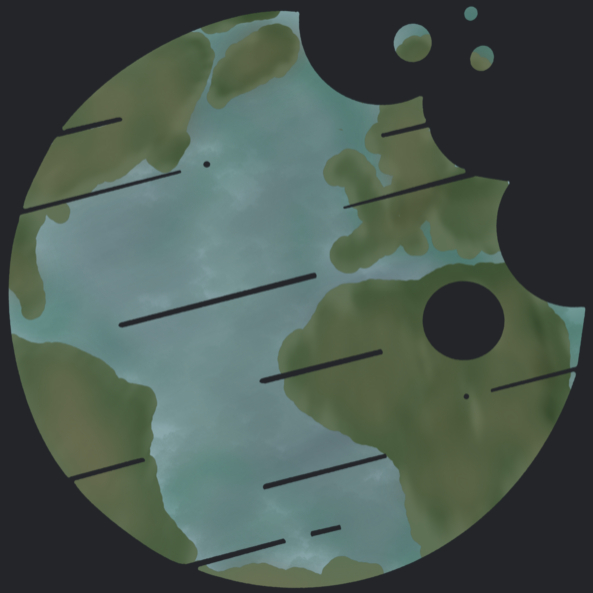 Earth Week
Dark Skies
---
Day-to-day work
Mental Health

.
Reading Papers
Tools for Reading Papers: Part 1, Part 2, and Part 3 by Michael Hammer (19 Dec 2017, 9 Mar 2018, 6 Sep 2018)
Journal Articles in Astronomy by Dan Gifford (19 Apr 2011)
Conducting Research
Presenting Your Research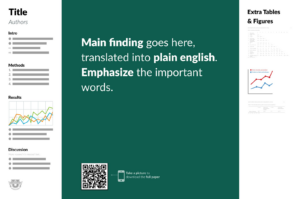 .
Teaching
Outreach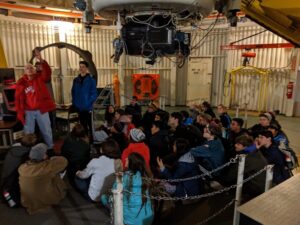 .
---
Travelling
Observing at Telescopes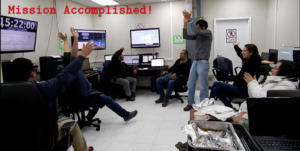 .
Attending Conferences
Attending Workshops
---
Current Events
COVID-19
---
Applications and Career Paths
REUs
It's REU Application Season! by Astrobites (8 Jan 2018)
So You Want to Apply for an REU… Here's How by Ben Montet (5 Jan 2013)
NSF GRFP
Writing Your NSF GRFP Essays by Ashley Villar (17 Sep 2015)
Applying for the NSF: Our own experiences by Astrobites (2 Oct 2011)
Applying for the NSF Graduate Research Fellowship by Astrobites (11 Sep 2011)
Graduate School
Gap Years
Academic Careers
So You Want to Be a Professor of Astronomy? by Wynn Jacobson-Galan (16 Jul 2021)
Non-academic Careers
---
Miscellaneous
How to Successfully Start and Run a Journal Club by Laila Linke (23 Apr 2021)
Book Reviews
Humanity and Identity Are Inextricable from Astrophysics: a Review of The Disordered Cosmos by Dr. Chanda Prescod-Weinstein by Astrobites (22 Jun 2021)
Beyond the Boundaries of Time and Space by Wei Vivyan Yan (21 May 2021)