9 March 2021, 8-9 pm Eastern Time.
How do I find my first research advisor? Is my advisor right for me? How do I identify potential graduate school advisors?
In the first-ever Astrobites Webinar, grad students from the Astrobites Collaboration will offer advice and personal experiences to help you answer these questions. Finding the right advisor is critical to performing the best possible research as an undergraduate and graduate student. Whether you're just starting out or nearing a transition to grad school, we want to help you navigate the sometimes tricky world of research advisors.
RSVP below and a Zoom meeting link will be sent via email.
Panelists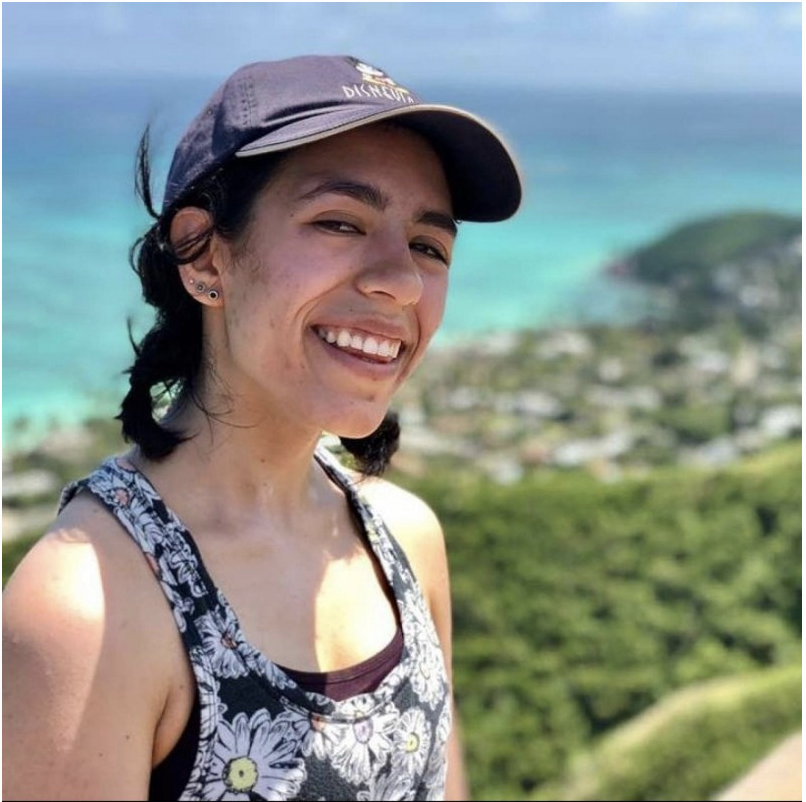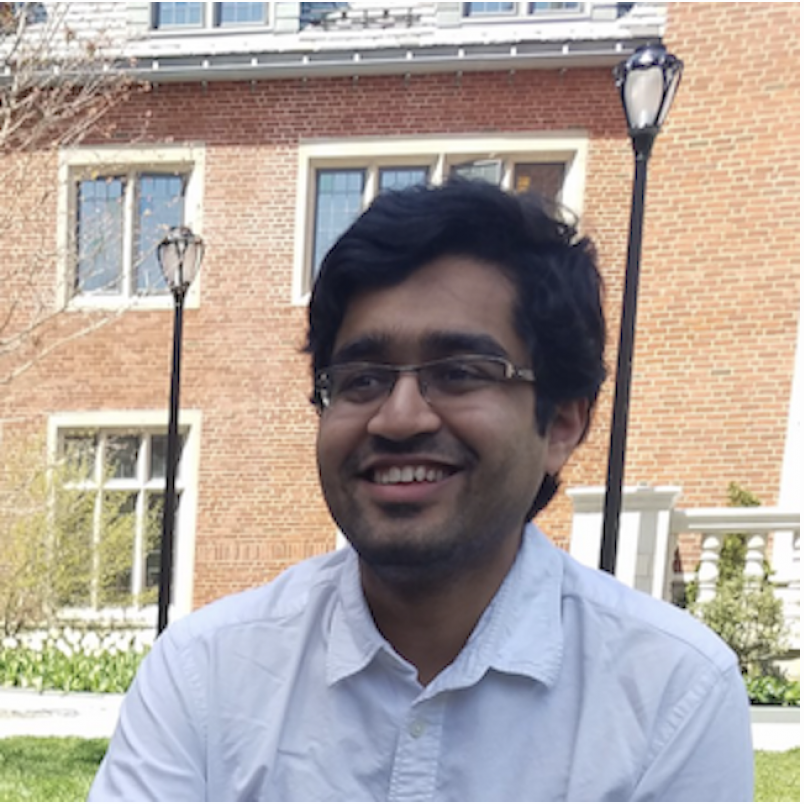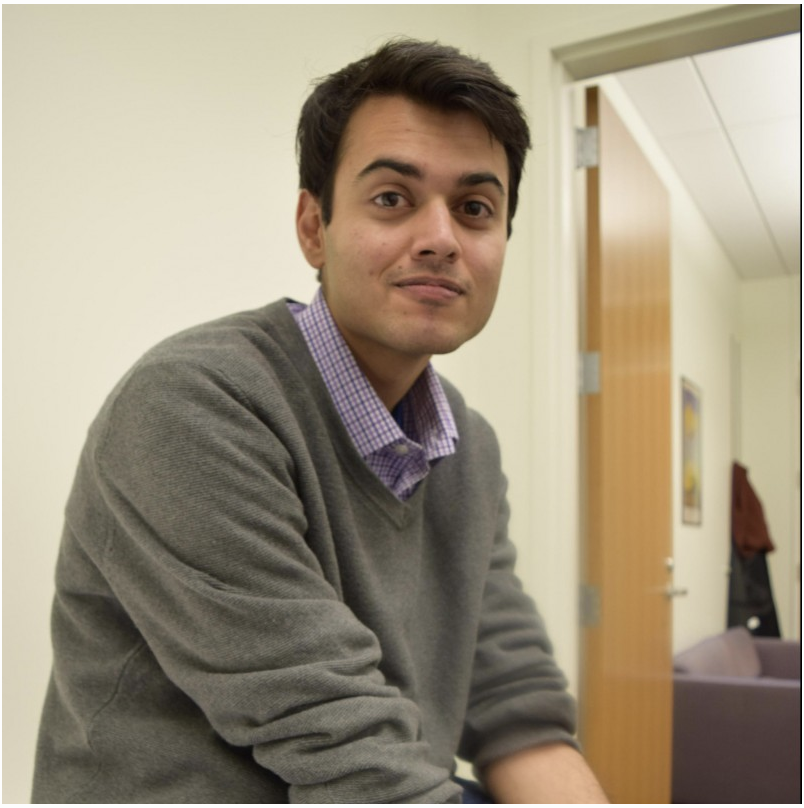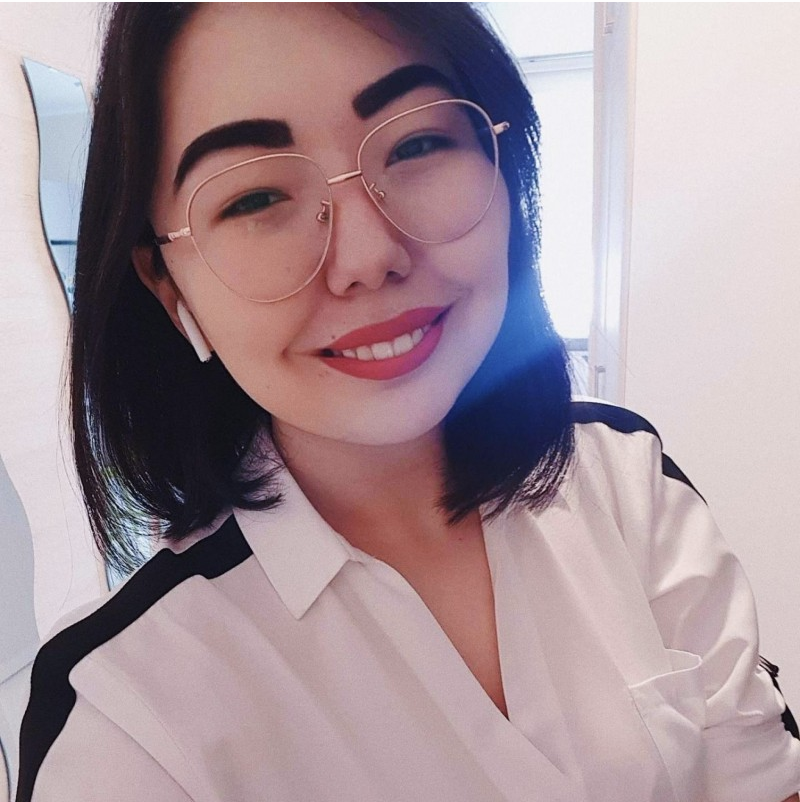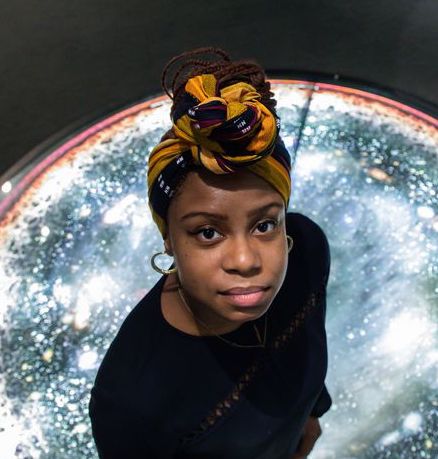 Moderators