Featured Astrobites
Our latest posts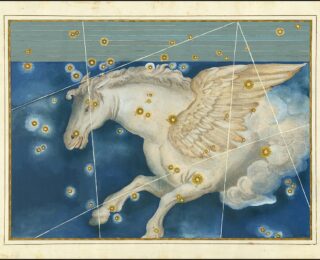 A newly discovered local galaxy re-ignites debate about the role that reionisation plays in quenching ultra-faint dwarf galaxies!
Beyond astro-ph
Astronomy beyond the research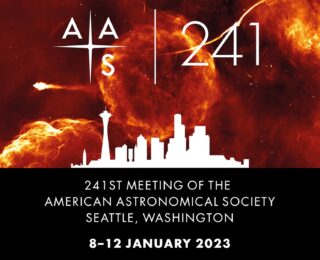 Read on for our 3rd installment of AAS 241 coverage — Day 3 / Wednesday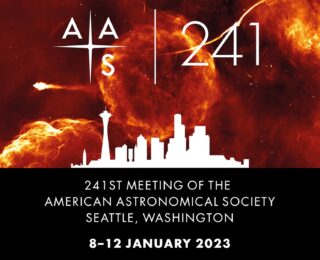 For the past decade, ESA's Gaia mission has helped reshape astronomy in more ways than you can probably think of. You can hear more about Gaia in Prof. Anthony Brown's plenary talk at #AAS241!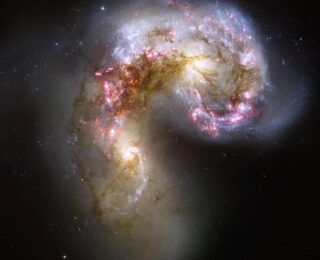 In the latest of our #UndergradResearch series, Nguyen Binh uses cosmological simulations to track the disruption of satellite galaxies! Learn more at their iPoster at AAS241!
Navigating careers in astronomy
Career advice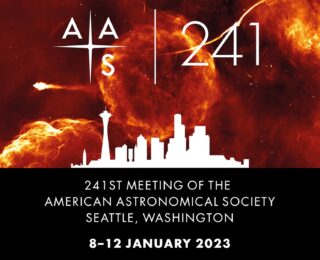 Today we interview theoretical astrophysicist Professor Norman Murray for his plenary talk at #AAS241!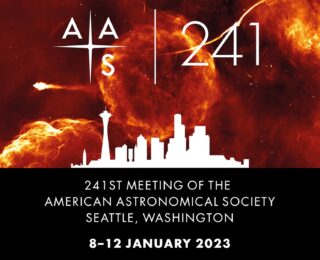 Today we interview x-ray astronomer and professor at the University of Maryland, Dr. Richard Mushotzky, for his plenary talk at #AAS241!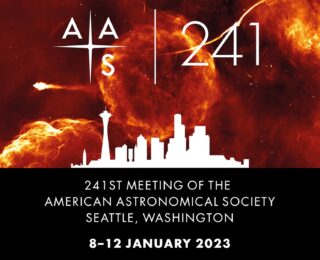 Today we talk black holes with Professor Erin Kara in anticipation of her plenary talk at #AAS241!