Featured Astrobites
Our latest posts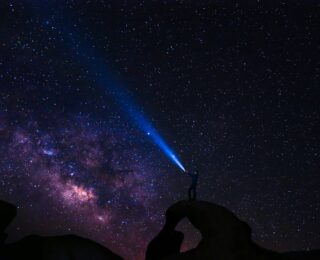 Today's bite describes BOINC, a program which runs scientific computing jobs on your computer while it's idle. Read on to learn how you can contribute to cutting edge research by walking away from your computer!
Beyond astro-ph
Astronomy beyond the research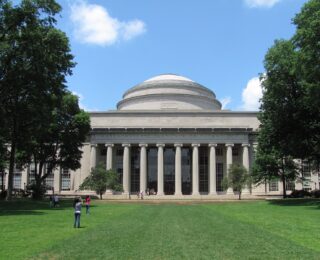 Apply to MIT's PhysGAAP Program by Nov. 15th, which pairs PhD applicants with grad student mentors, and provides resources for navigating the grad school application process.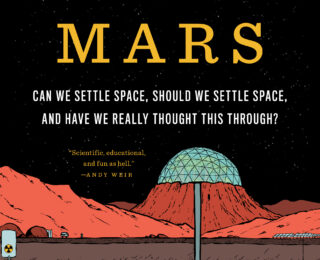 The Weinersmiths tell us all the dirty details of how to build "A City on Mars", or if it is even possible!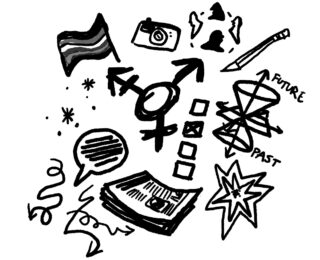 Queering research methods means breaking apart a problem to look at it from a completely new angle, today's paper asks how we can use this to make physics education better for minoritised students.
Navigating careers in astronomy
Career advice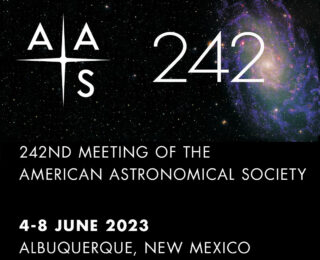 Today we interview astrophysicist Kathryne Daniel for her plenary talk at #AAS242!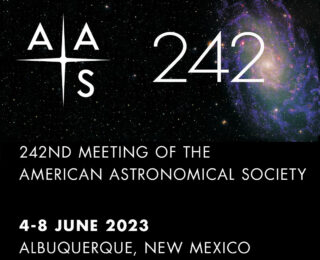 Learning about the Origin of Rocky Planets and their Atmospheres: We interviewed astronomer Dr. Klaus Pontoppidan about his upcoming plenary talk at the #AAS242!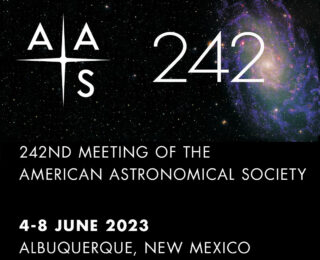 Learning about Galaxy Evolution over Cosmic Time: We interviewed astronomer Dr. Julia Blue Bird about her plenary talk at the upcoming #AAS242!