Featured Astrobites
Our latest posts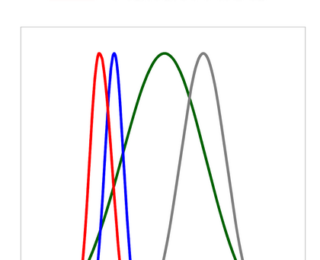 The Hubble tension is one of the biggest issues in modern cosmology. Why can we not agree on the expansion rate of the Universe? Today's authors propose a solution: The actual disagreement might be in the assumed mean temperature of the cosmic microwave background.
Beyond astro-ph
Astronomy beyond the research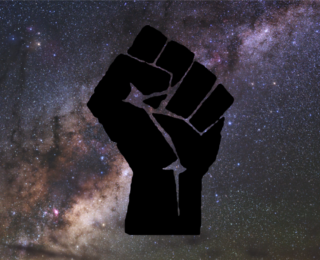 Graduate student Cheyenne Polius writes about her experience as a Black woman studying astrophysics in the UK!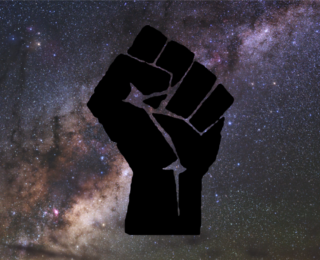 Today for #BlackInAstro week, we summarize a sociological study on Black students' science aspirations & how to improve the "thinkability" of science careers.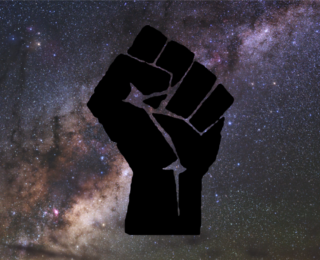 To start off a full week of #BlackInAstro posts, we interview Ashley Walker—the person who came up with the #BlackInAstro hashtag!
Navigating careers in astronomy
Career advice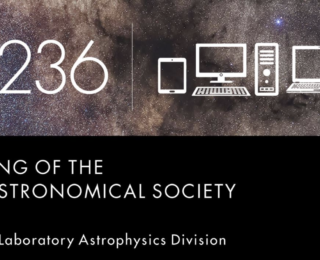 Find out more about the challenges that satellite constellations, like SpaceX's Starlink, pose to modern astronomy. Hear Prof James Lowenthal's thoughts at his joint #AAS236 talk (with Prof Sandra Cruz-Pol) on Tuesday 2nd June at 12:40 pm (EDT).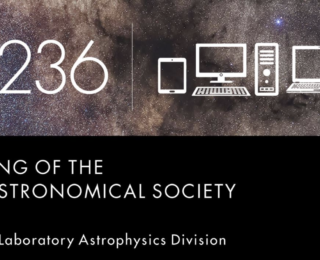 Hear from Jo Dunkley about the future of CMB observations as well as her journey into Academia at #AAS236.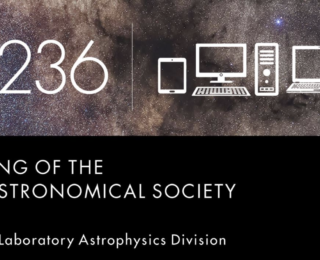 We sit down with Dr. Lisa Kaltenegger, the 236th AAS Meeting's Fred Kavli Plenary Lecturer to discuss her quest to find life on other planets using the information we know about our own.