Featured Astrobites
Our latest posts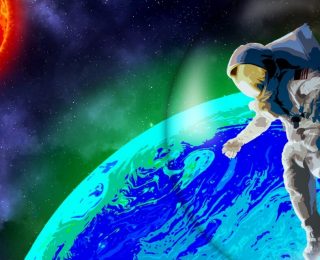 New research by astronomers at Cornell's Carl Sagan Institute uncovers a novel way to search for the existence of life in the Universe. Flares from red dwarf stars, commonly believed to pose serious problems for habitability, might actually expose hidden biospheres through the process of biofluorescence.
Beyond astro-ph
Astronomy beyond the research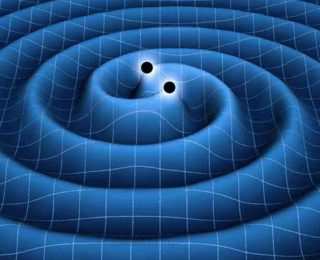 Gravitational wave simulations may take supercomputers days to perform, but two undergraduates and their advisor have created a website that allows you to do them in seconds right from your laptop!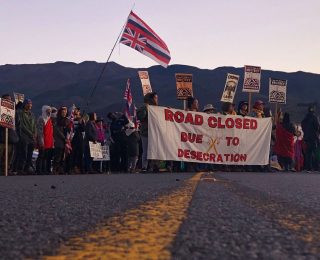 Recent events surrounding the Thirty Meter Telescope have brought this ongoing controversy to the forefront of conversation once again. Building upon a previous Astrobite, today's post reviews how western astronomy has historically interacted with the Indigenous Hawaiian community.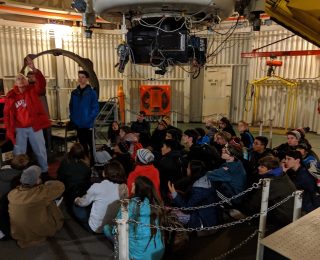 Outreach benefits both parties — it inspires the next generation of scientists and reminds us why we became scientists in the first place. I speak a bit about my experience as a camp counselor at astronomy camp and the lesson I learned in asking good questions.
Navigating careers in astronomy
Career advice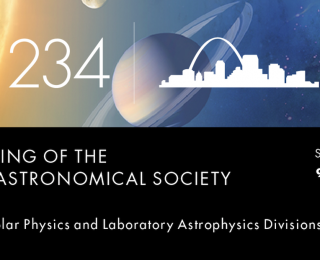 Professor Elisabeth Mills studies one of the most mysterious regions of the Milky Way: the galactic center. Learn about the stars, gas, and a black hole that make this such an exciting area of research ahead of her talk at #AAS234.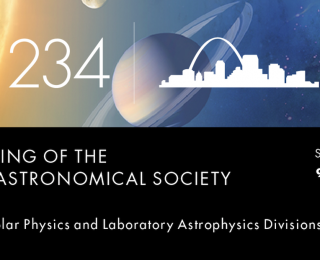 Professor Yacine Ali-Haïmoud studies the theory behind our astrophysical observations, from primordial black holes to organic compounds in the interstellar medium. Learn more at his keynote at #AAS234.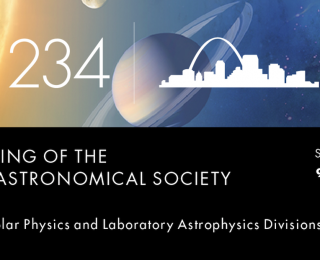 Professor Joshua Winn has played a major role in our current understanding of exoplanets, serving as part of both the Kepler and TESS missions. Discover what we know about exoplanets from Kepler and what we may learn from TESS ahead of his plenary talk at #AAS234.