Featured Astrobites
Our latest posts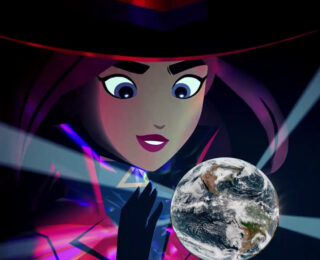 Plenty of committed and planned heists give examples of how to steal diamonds and pearls. But how to steal a whole planet? Easy! You just need to be a star in a star forming region.
Beyond astro-ph
Astronomy beyond the research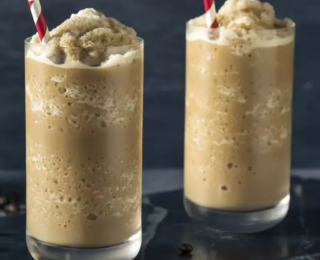 The author's of today's paper found that planets are made of unappetizing slushies!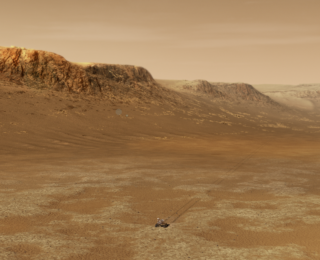 Dust devils, also known as dusty vortices, are key to understanding Mars' climate since they loft dust into the atmosphere, shaping the Martian environment. Today's author discusses some dust devil data gathered by the Mars Environmental Dynamic Analyzer on the Perseverance rover.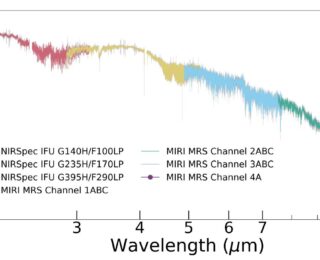 The second major result from JWST's Direct Imaging ERS Team – a stunning brown dwarf spectrum!
Navigating careers in astronomy
Career advice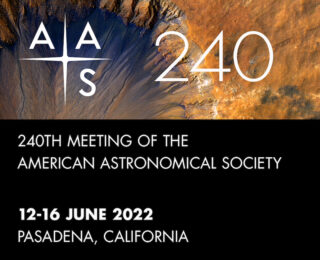 After the boom in exoplanet atmosphere research this past decade, what will the field look like going forward? Find out at Prof. Laura Kreidberg's #AAS240 Annie Jump Cannon Award plenary talk!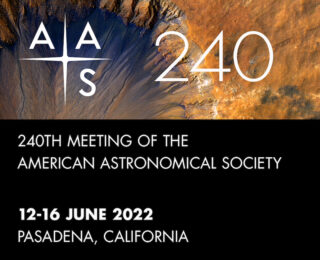 We sit down with Professor Rebekah Dawson, Helen B. Warner Prize winner and plenary speaker at #AAS240 to hear about Hot Jupiters, the unexpected in astrophysics, and the best advice she got in graduate school!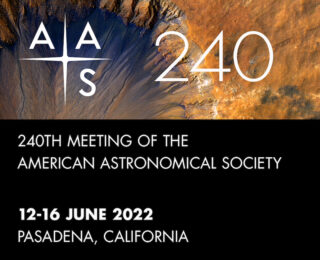 How does a non-astronomer, experimentalist, non-engineer build an cosmic neutrino detector at the South Pole? Tune into Prof. Francis Halzen's #AAS240 Bruno Rossi Prize talk to catch a glimpse.