Featured Astrobites
Our latest posts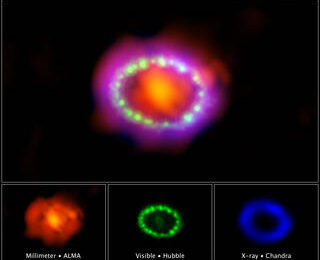 After more than 30 years, have astronomers finally discovered what the compact object at the center of Supernova 1987A is?
Beyond astro-ph
Astronomy beyond the research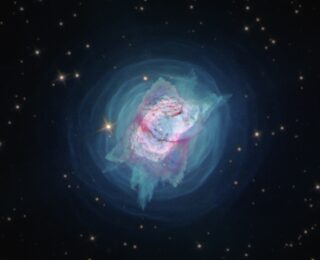 We report on Day 5 of the virtual winter AAS meeting.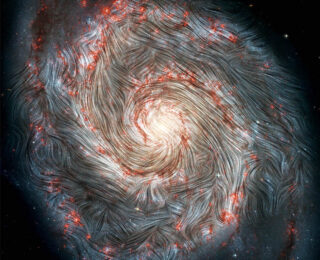 We report on Day 4 of the virtual winter AAS meeting.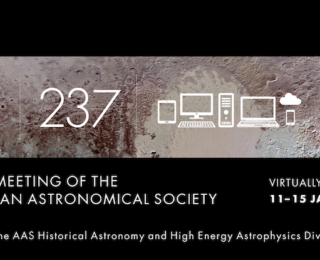 How can we use gravitational lenses to resolve the Hubble Constant debate of the 2010s? Come find out at Prof. Sherry Suyu's #AAS237 talk!
Navigating careers in astronomy
Career advice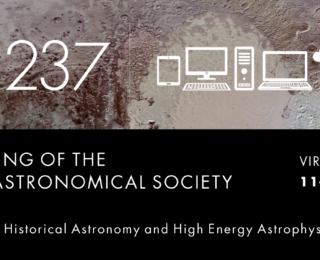 Thanks to astronomical surveys, we now know our night sky is constantly alight with variable objects. Tune in to Prof. Christopher Kochanek's Dannie Heineman Prize talk at #AAS237 to learn about how small telescopes can change the way we observe our rapidly changing universe!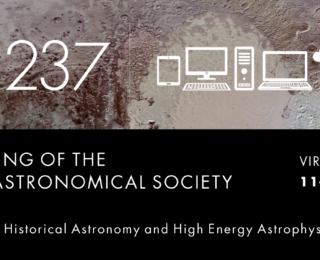 Today we interview exoplanet atmosphere researcher extraordinaire Caroline Morley (@AstroCaroline) for her prize plenary talk at #AAS237!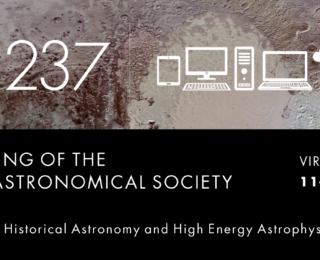 Hear more from the Event Horizon Telescope, and the team that brought us everyone's favorite picture of a black hole, at Dr. Sheperd Doeleman's Rossi Prize talk at #AAS237