Featured Astrobites
Our latest posts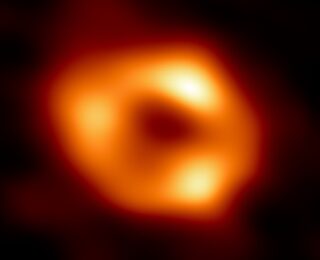 Yesterday, the Event Horizon Telescope released the first image of the black hole at the center of our galaxy. But how did we get to this point?
Beyond astro-ph
Astronomy beyond the research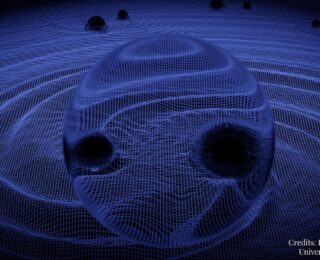 In the latest of our #UndergradResearch series, Storm Colloms describes digging out shrunken gravitationally-lensed gravitational waves from noisy data.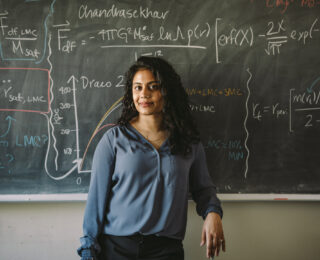 In today's post, we interview Dr. Ekta Patel, a Miller postdoctoral fellow at UC Berkeley, about her astronomy journey.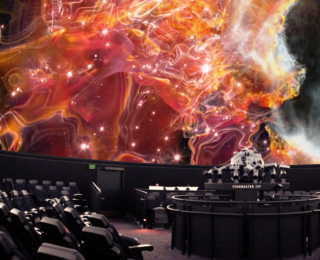 Today's guest post by Lindsey Gordon explores the use of extended reality in astronomy education and outreach.
Navigating careers in astronomy
Career advice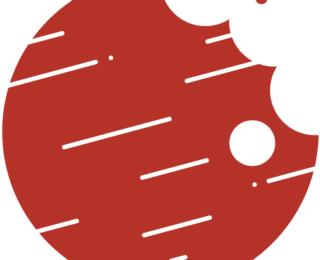 We're introducing a new series, "Astrobiter: X." In each post, an Astrobites author will share a story about their experience as a graduate student or their path into astronomy.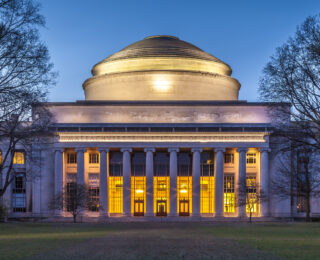 MIT's PhysGAAP Program pairs PhD applicants with grad student mentors, and provides resources for navigating the grad school application process. Apply by Nov. 6th!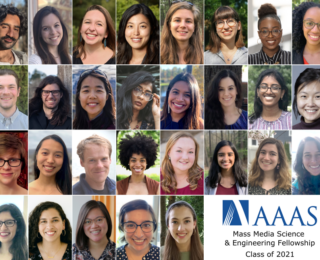 As a 2021 AAAS Mass Media Fellow, I learned what it meant to be a science journalist. Here are some tips that might help you do the same!