Featured Astrobites
Our latest posts
A team of researchers from NASA's Ames Research Centre, SETI and others have performed a statistical analysis on data from the Kepler Space Telescope and Gaia to estimate the occurrence rate of potentially habitable exoplanets around Sun-like stars.
Beyond astro-ph
Astronomy beyond the research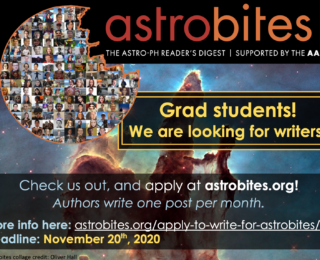 There are two weeks left to apply to write for Astrobites. Come join the Astrobites team! Applications due Nov. 20th.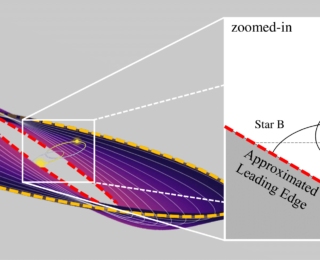 In today's undergraduate research post, the unusual brightness changes of the famous 'Winking Star' binary system is used to constrain properties of the disk that surrounds this intriguing system.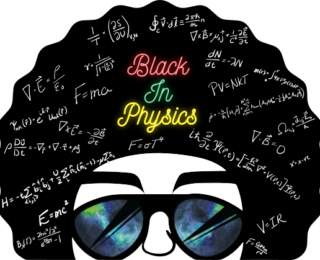 Last week was #BlackInPhysics week! We chat with the lead organisers Dr. Charles Brown, Dr. Eileen Gonzales and Dr. Jessica Esquivel to find out how it went.
Navigating careers in astronomy
Career advice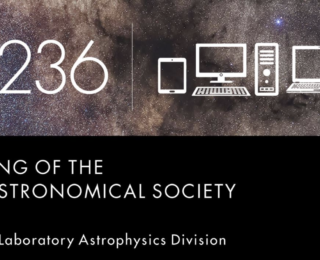 Where did we come from? Where did we go? Astrochemistry can help answer the first question, at least… Find out more at Prof. Paola Caselli's talk at #AAS236!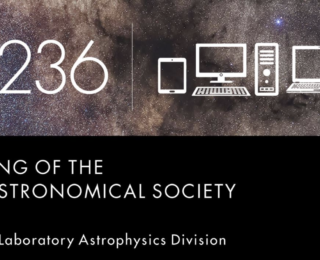 Find out more about the challenges that satellite constellations, like SpaceX's Starlink, pose to modern astronomy. Hear Prof James Lowenthal's thoughts at his joint #AAS236 talk (with Prof Sandra Cruz-Pol) on Tuesday 2nd June at 12:40 pm (EDT).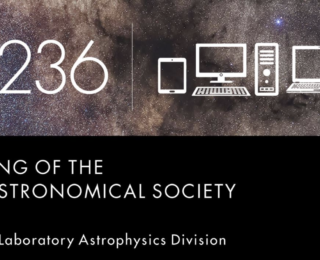 Hear from Jo Dunkley about the future of CMB observations as well as her journey into Academia at #AAS236.