Featured Astrobites
Our latest posts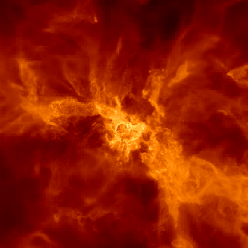 Understanding the physics of a certain emission line will allow astronomers to study galaxies that existed a long time ago far, far away.
Beyond astro-ph
Astronomy beyond the research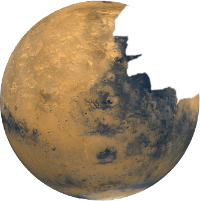 In light of recent events in the high-energy physics community, the Astrobites collaboration affirms our commitment to promoting equity and justice within the fields of physics and astronomy. We support the Particles for Justice statement authored by members of the physics community, and we strongly reiterate the authors' first point that "the humanity of any person, regardless of ascribed identities such as race, ethnicity, gender identity, religion, disability, gender presentation, or sexual identity is not up for debate." For more information about Astrobites' stance on diversity, equity, and inclusion, we refer readers to our Statement of...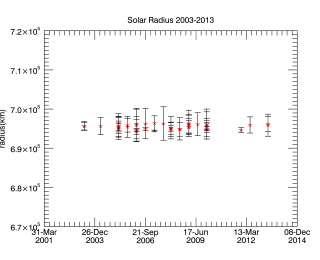 Check out some undergraduate research highlights!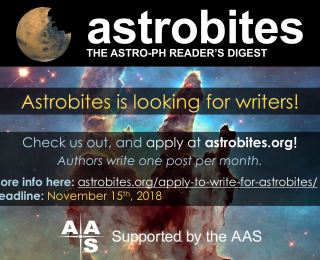 Love astronomy and astrophysics? Come join the Astrobites team and apply to write with us! Applications due Nov. 15.
Navigating careers in astronomy
Career advice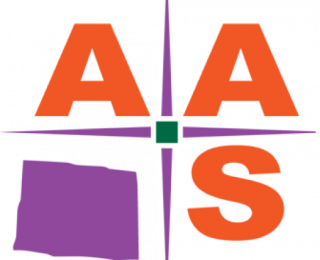 Hear about the work of Dr. Sarbani Basu in astroseismology and what to expect from her talk this Wednesday at AAS.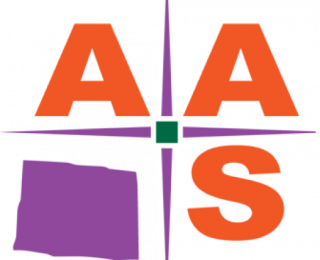 Astronomy and exoplanet science are entering into an era of unprecedented precision. Check out Dr. Keivan Stassun's plenary talk at #AAS232 to learn more!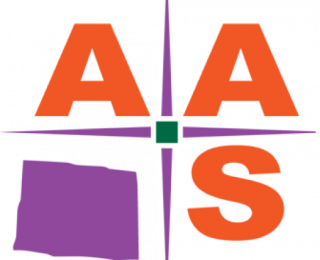 The recent Gaia data release is revolutionizing the way we understand our Milky Way and the galaxies around it. Come to Professor Gurtina Besla's #AAS232 talk to find out more about the cutting-edge scientific discoveries being made! As Besla says, "You're not going to read anything I'm going to talk about in a book."