Featured Astrobites
Our latest posts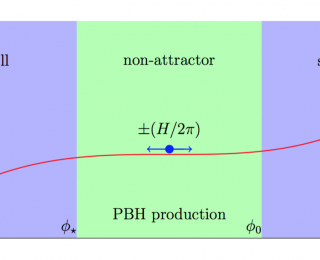 As though cooking up models of the early universe that produce an interesting number of primordial black holes wasn't hard enough, now we've got quantum effects to worry about too. Today's authors quantify how careful we need to be with models of ultra-slow-roll inflation in order to predict the correct number of primordial black holes that could be around today.
Beyond astro-ph
Astronomy beyond the research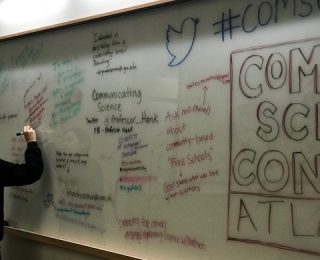 At a local installation of ComSciCon in Atlanta, attendees gained useful advice for making their science communication efforts more effective. In this BEYOND post, you can pick up some of those pointers for yourself.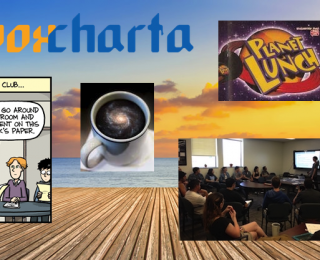 Astro-ph coffee, journal club, topic lunch, and research group meetings are all places where you can discuss papers in your department. Which should you attend?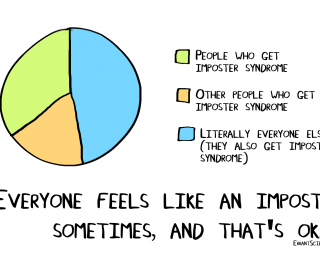 Many people struggle with feeling like an imposter. The good news is that it's overcome-able and you're not alone in this! Here we help you recognize what imposter syndrome can look like and how you can start tackling it.
Navigating careers in astronomy
Career advice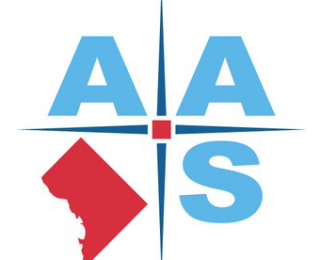 Prof. Charlie Conroy's research spans from nearby stars to galaxies far, far away. Read more about his exciting research and career before his keynote at #AAS231!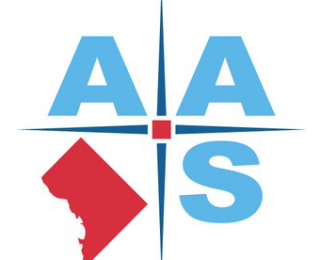 Outreach extraordinaire, Lawrence Rudnick, employs both radio and x-rays to investigate the dynamics of the intercluster medium. Be sure to read this interview before his plenary talk at #AAS231 on Wednesday!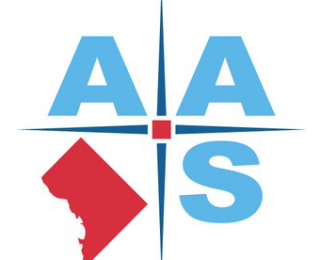 Science is never done in a vacuum and nobody knows that better than AAS 231 plenary speaker Sara Schechner, who looks at astronomy in the context of history and society.