Featured Astrobites
Our latest posts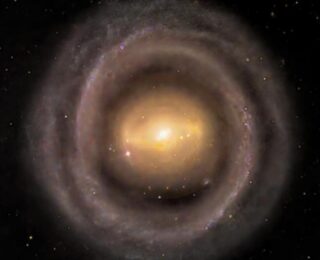 New research shows that strong galaxy bars dramatically reduce star formation in galaxies.
Beyond astro-ph
Astronomy beyond the research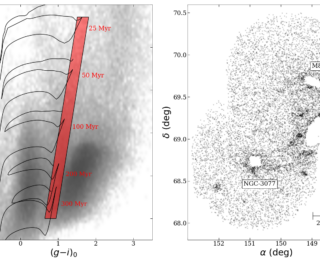 In the latest of our #UndergradResearch series, Michael Messere investigates how the leftover debris surrounding interacting galaxies can help us understand their past.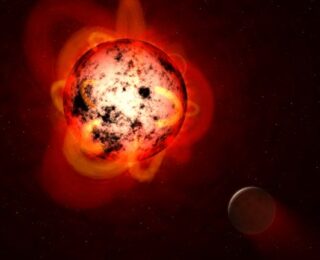 In the latest of our #UndergradResearch series, discover how Anna Estes used ALMA to characterize Proxima Centauri's flaring emissions at millimeter wavelengths!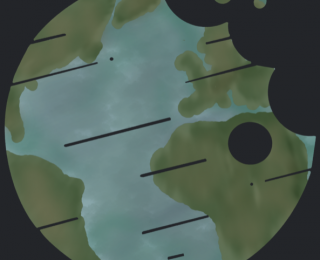 Introducing our new initiative: the Astrobites Climate Change Series! Look out for environment-focused posts, exciting collaborations, and our new event starting Apr. 2022: Earth Week x Astrobites!
Navigating careers in astronomy
Career advice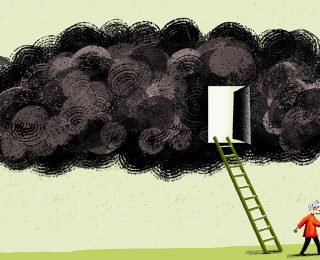 Mental health among PhD students has been an issue for a long time. The fear of failure is a well-known companion to most. What do you do when you've reached your limit?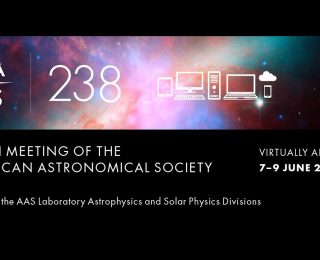 Have you ever wondered what NuSTAR is or the science it's helped to discover? Dr. Daniel Stern will tell you all about it at his plenary lecture at #AAS238!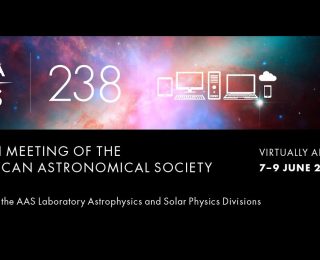 Ever wondered what is the upper limit to massives stars' luminosities? Or are you curious about how to become a successful woman in astronomy? Find out reading the AAS238 interview with Dr. Roberta Humphreys!