Featured Astrobites
Our latest posts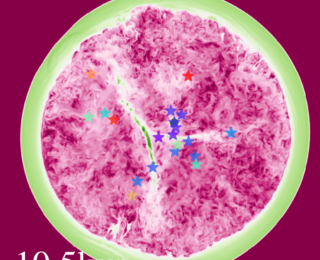 Feedback from star clusters can have a major effect on the surrounding gas. Today's paper investigates whether star clusters can also drive turbulence and what that means for our understanding of stellar feedback.
Beyond astro-ph
Astronomy beyond the research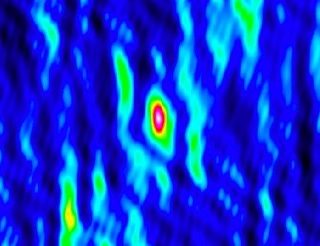 Today's undergraduate research post features a student who used radio images of red dwarf stars to tease out clues about the particle acceleration in their coronae.
Today's undergraduate research post features a student who carried out ground-based follow-up observations of exoplanet hosting stars found by space telescopes!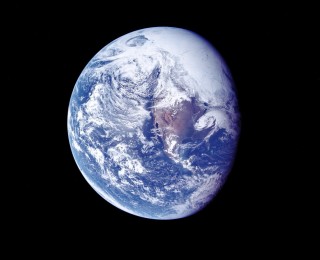 We're doing a lot of harm to the planet that we stand on as we look up towards the stars. In this post, PhD student Isobel Romero-Shaw explains why astrophysicists in particular need to reduce their carbon emissions, and how we can go about doing this.
Navigating careers in astronomy
Career advice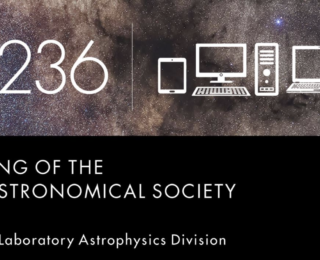 Find out more about the challenges that satellite constellations, like SpaceX's Starlink, pose to modern astronomy. Hear Prof James Lowenthal's thoughts at his joint #AAS236 talk (with Prof Sandra Cruz-Pol) on Tuesday 2nd June at 12:40 pm (EDT).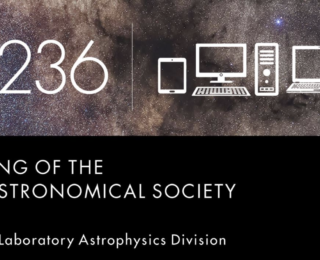 Hear from Jo Dunkley about the future of CMB observations as well as her journey into Academia at #AAS236.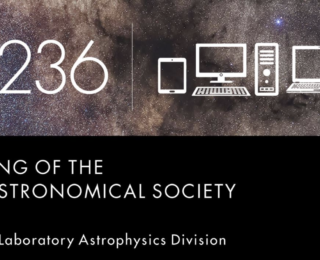 We sit down with Dr. Lisa Kaltenegger, the 236th AAS Meeting's Fred Kavli Plenary Lecturer to discuss her quest to find life on other planets using the information we know about our own.