Featured Astrobites
Our latest posts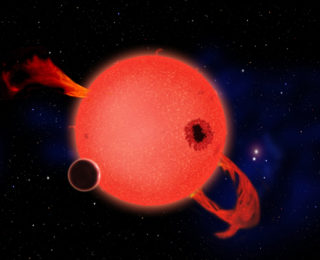 Low-mass stars exhibit a wide range of flare events. But it takes a coordinated effort to measure them all.
Beyond astro-ph
Astronomy beyond the research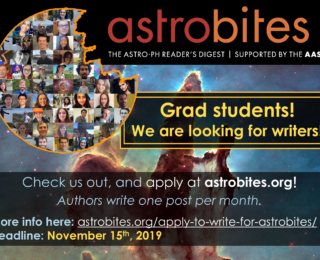 There is one week left to apply to write for Astrobites. Come join the Astrobites team! Applications due Nov. 15.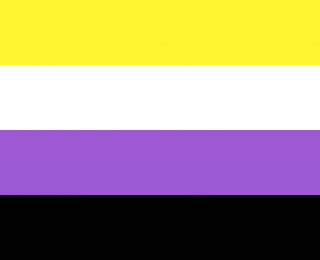 Many studies have been done within astronomy to investigate gender inequality between men and women. But, what can we do to better support the members of our community who don't identify as part of the gender binary?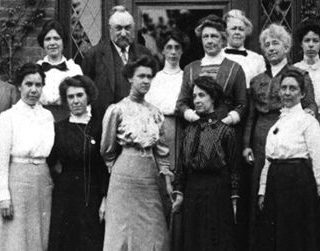 Read about how the Harvard Computers shaped stellar astronomy and more in today's guest post by Jillian Hyland.
Navigating careers in astronomy
Career advice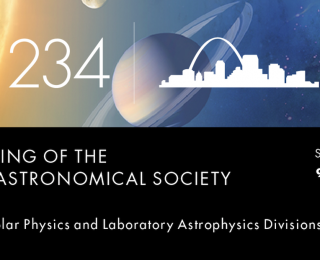 Professor Xander Tielens, a chemical physicist and self-described moon child, studies molecules in the interstellar medium as a tool for understanding everything from galaxy evolution to the origin of life. Learn more at his plenary talk at #AAS234.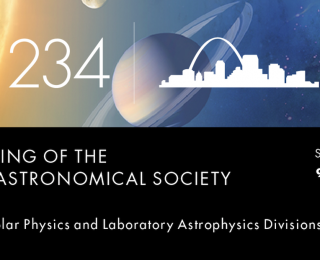 Professor Elisabeth Mills studies one of the most mysterious regions of the Milky Way: the galactic center. Learn about the stars, gas, and a black hole that make this such an exciting area of research ahead of her talk at #AAS234.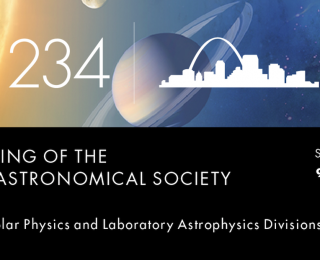 Professor Yacine Ali-Haïmoud studies the theory behind our astrophysical observations, from primordial black holes to organic compounds in the interstellar medium. Learn more at his keynote at #AAS234.