Featured Astrobites
Our latest posts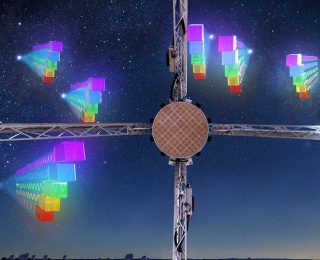 Do you like fast radio bursts but hate the Hubble tension? If so, then this paper showing the first measurement of the Hubble constant using FRB observations is for you!
Beyond astro-ph
Astronomy beyond the research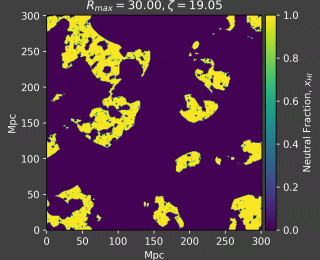 In the latest of our #UndergradResearch series, discover Tommy Wen Chin's research investigating the size of the neutral regions during the epoch of reionization.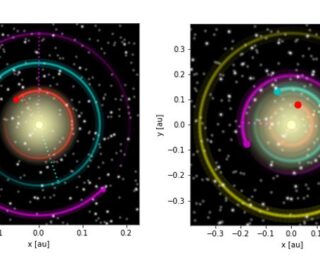 In our latest #UndergradResearch post, Meredith Vogel talks about how an exoplanet's habitability can be affected by other planets' orbits in multi-planet systems.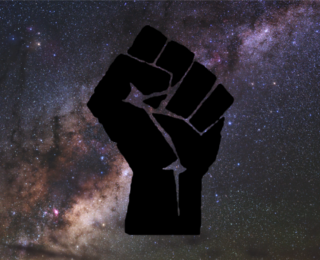 We're kicking off a new #BlackInAstro series! Katrina Miller interviews unsung hero Crystal Tinch, a staff member at AAS.
Navigating careers in astronomy
Career advice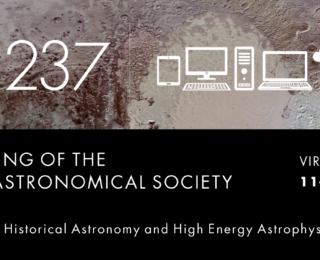 Can we break the standard model of cosmology? Come find out at Dr. Priya Natarajan's #AAS237 talk!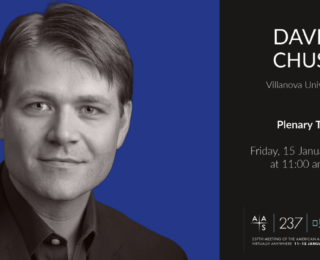 What do close-by star forming regions and the oldest light in the cosmos have in common? Prof. David Chuss has some of the answers in his #AAS237 talk.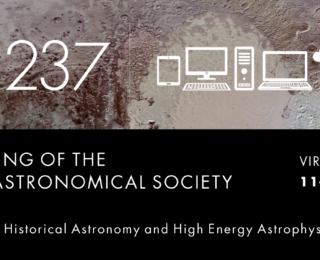 Today we interview Dr. Scott Tremaine, who is giving the career-capping Henry Norris Russell lecture, which will feature insights into cosmic dynamics on scales ranging from comets to galaxy clusters.