Featured Astrobites
Our latest posts
Cosmological simulations are supposed to recreate the observed Universe, but they don't always match up. Today's paper shows what we can learn when part of a simulation doesn't reflect reality.
Beyond astro-ph
Astronomy beyond the research
Dr. Martin Storksdieck reviewed the Six Americas study and how it gives us a roadmap to effective climate change communication.
A short guide on immigrating to a new country to start a PhD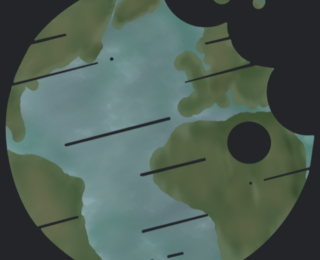 A recap on the first event of Earth Week x Astrobites 2023 "Climate Communication in Education Spaces" by Prof. James Lowenthal and Ryan Wyatt.
Navigating careers in astronomy
Career advice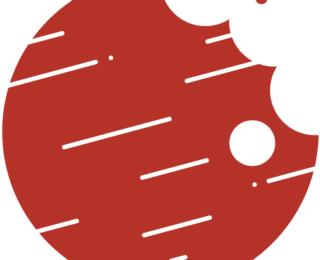 For many students, community college is part of their undergraduate education. We take a look at what community college is, the perception of a community college student, and share experiences from a few astronomers that started undergrad at a community college.
A step-by-step guide to applying for the NASA FINESST graduate fellowship, including advice for writing a strong application!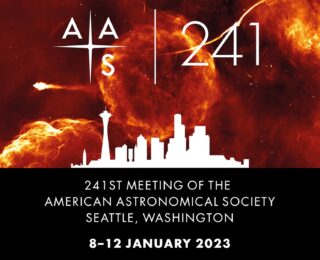 For the past decade, ESA's Gaia mission has helped reshape astronomy in more ways than you can probably think of. You can hear more about Gaia in Prof. Anthony Brown's plenary talk at #AAS241!