Featured Astrobites
Our latest posts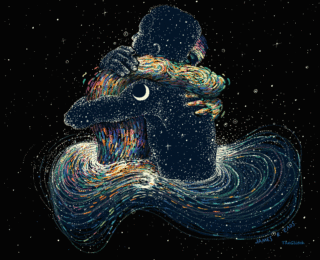 Thanks to gravitational waves, we have detections of black holes mergers. Now imagine they are embedded in AGN disks, can you guess what's going to happen to them? The authors of today's paper can tell you if your guess was correct!
Beyond astro-ph
Astronomy beyond the research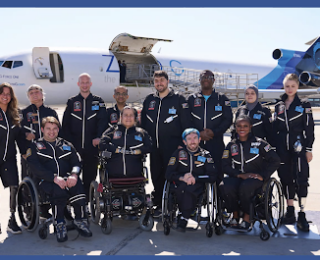 The first Mission: AstroAccess flight is paving the way for a truly accessible outer space, including people of all abilities!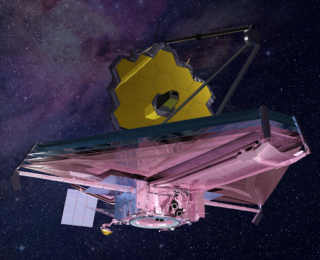 You may have heard in the news that JWST is launching soon — we've got you covered with an overview of the space telescope, why it's important, and what it'll do for science!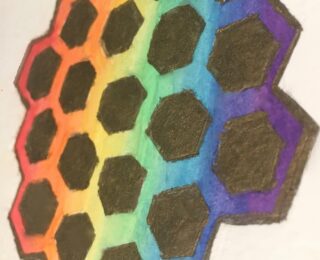 JWST has not been without controversy. Why do many astronomers want it to be renamed, and what are the implications as we move into a new era of astronomy?
Navigating careers in astronomy
Career advice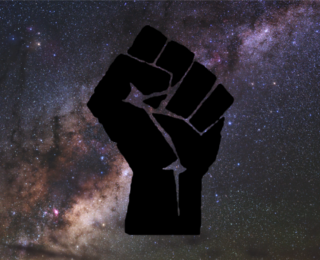 Another interview for #BlackInAstroWeek! We interview Caprice Phillips, a rising star studying exoplanets and one of the #BlackInAstro organizers!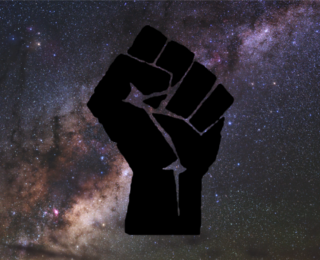 For #AstroWorld this #BlackInAstroWeek we interview Dakotah Tyler, Astrophysics PhD student at UCLA, whose unique journey to studying exoplanet atmospheres and demographics started on the football field!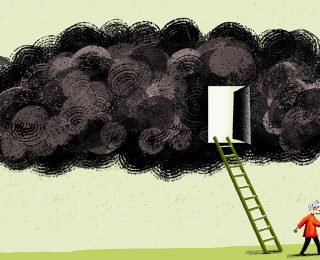 Mental health among PhD students has been an issue for a long time. The fear of failure is a well-known companion to most. What do you do when you've reached your limit?