Featured Astrobites
Our latest posts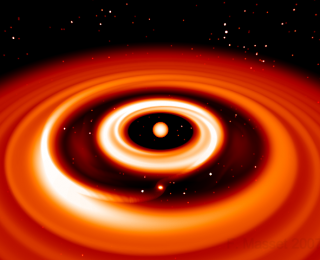 We know moons exist around Neptune and Uranus, but can these icy giants actually form them?
Beyond astro-ph
Astronomy beyond the research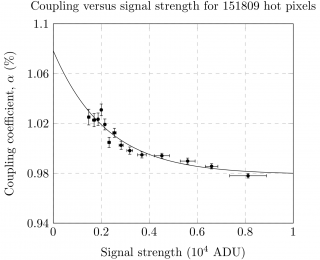 This month's undergraduate research post features a student who developed a procedure to help reduce image blurriness in specialized infrared detectors designed to find near-Earth asteroids. Read on to find out more!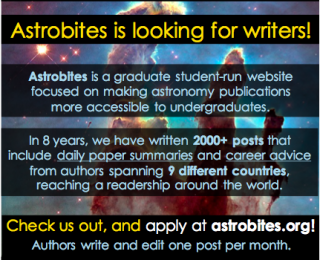 Love astronomy and astrophysics? Come join the Astrobites team and apply to write with us! Applications due Nov. 15.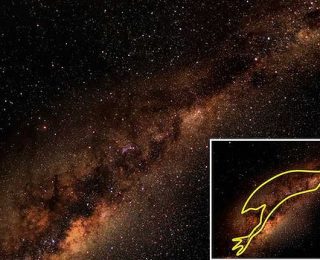 Did Aboriginal Australians notice that Betelgeuse is a variable star? Today's paper provides additional evidence that they did.
Navigating careers in astronomy
Career advice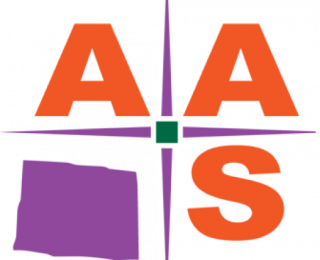 Most of the known exoplanets resemble "hot Jupiters" because they're bigger and easier to find. But how can we find Earth-like planets? Check out Dr. Debra Fischer's plenary talk at #AAS232 to learn more about the "Past, Present, and Future" of exoplanet science.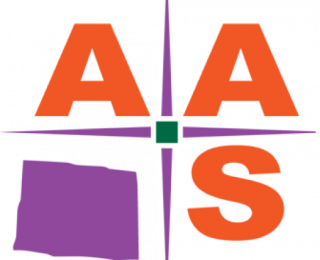 As Carl Sagan said, "If you wish to make apple pie from scratch, you must first invent the universe." More specifically, to make some neutron-rich elements like gold and uranium, you need neutron star mergers. Check out Professor Enrico Ramirez-Ruiz's upcoming #AAS232 talk to learn more about what it takes to make the heaviest elements in the universe.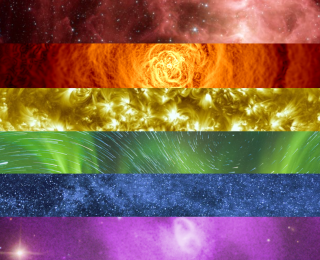 How can we make astronomy as a field more inclusive for LGBT+ folks? Read on to learn about recommendations that we can all act on!