Featured Astrobites
Our latest posts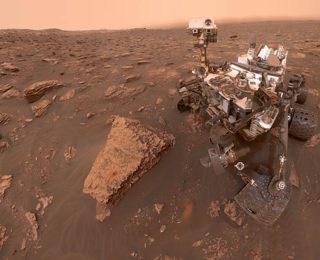 The rocks explored by the Curiosity Rover in Gale Crater are sure signs of the past presence of water on the red planet, but how did they form? The prevailing view has been a long-lasting lake environment, potentially suitable for life, but today's paper offers a much more dramatic explanation.
Beyond astro-ph
Astronomy beyond the research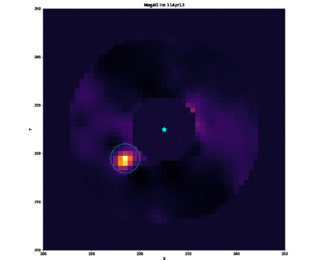 In the latest of our #UndergradResearch series, discover William Balmer's research on how direct imaging can show us more about planet formation!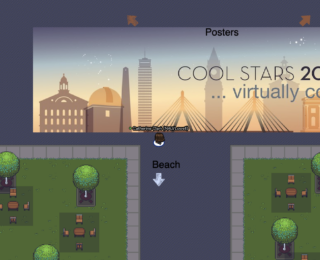 How can we safely convene for conferences during the pandemic? A tool called Gather may be the solution.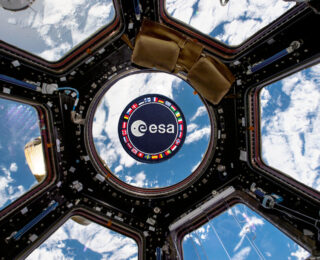 Getting your dream job at the European Space Agency straight after university
Navigating careers in astronomy
Career advice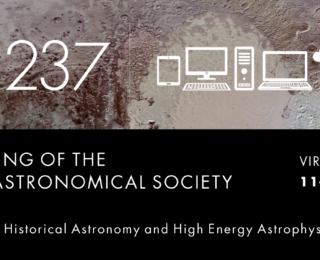 Today we interview exoplanet atmosphere researcher extraordinaire Caroline Morley (@AstroCaroline) for her prize plenary talk at #AAS237!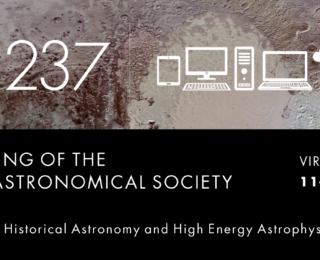 Hear more from the Event Horizon Telescope, and the team that brought us everyone's favorite picture of a black hole, at Dr. Sheperd Doeleman's Rossi Prize talk at #AAS237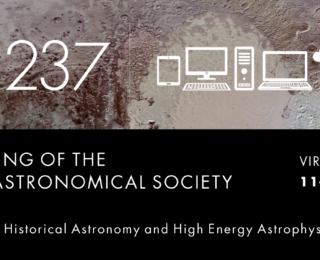 Thanks to the Gaia satellite and other incredible data sources, we are in for a set of unprecedented discoveries about our galaxy over the next few years. Learn more about them at Dr. Adrian Price-Whelan's talk at #AAS237!