Featured Astrobites
Our latest posts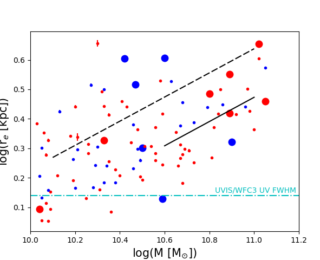 Using new observations from the UVCANDELS survey, a possible link between recent star formation, merger frequency, and the size-mass evolution of massive, quiescent galaxies is investigated.
Beyond astro-ph
Astronomy beyond the research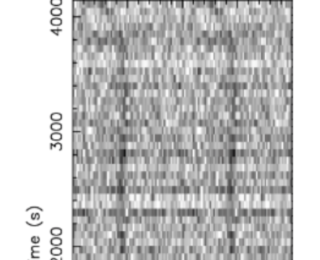 Today's undergraduate research post is looking for 'spiders' in unidentified sources which emit gamma-rays.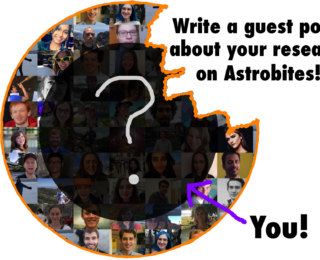 Have you done undergraduate research? Now you can tell others about how it went!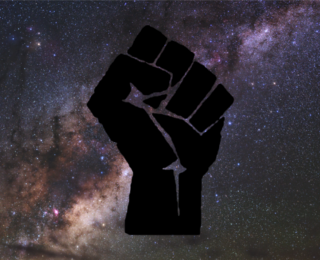 Humans have been looking up for our entire history – today, let's take a look at the women of indigenous African communities and their relationship to the night sky!
Navigating careers in astronomy
Career advice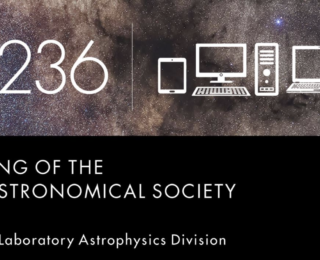 Dr. Dara Norman shifts from magnification bias to representation bias in community tools such as white papers and advisory committees. Come learn about how access can fuel a revolution in inclusion at Dr. Norman's talk at #AAS236.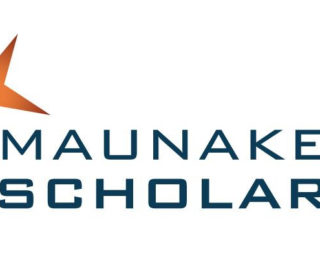 Learn how observatories in Hawaii are giving high school students the opportunity to work with world class telescopes in today's Beyond Bite!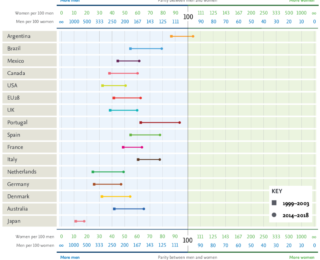 Today's beyond post looks at a study into advances in closing the gender gap in academia.