Featured Astrobites
Our latest posts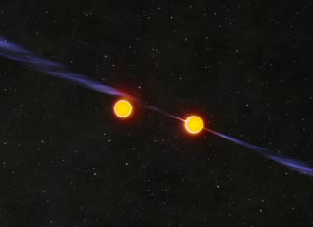 We revisit the discovery of the binary pulsar and it's important impact on modern astronomy and astrophysics.
Beyond astro-ph
Astronomy beyond the research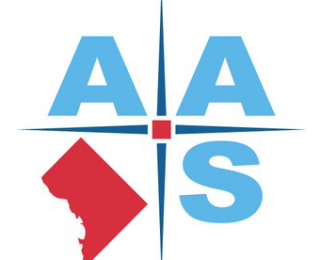 Dr. Peter Fritschel is one of few scientists to help launch a brand new field of astrophysics. Read more about his research before his keynote at #AAS231!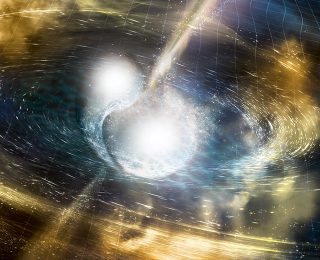 We report on Day 2 of the winter AAS meeting in National Harbor, MD. Highlights include an exciting update on the repeating fast radio burst, a look at the evolution of galaxy clusters and what's between them, and a summary of the state of gravitational-wave astronomy.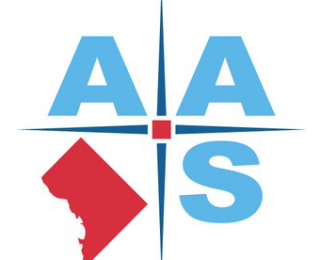 Prof. Charlie Conroy's research spans from nearby stars to galaxies far, far away. Read more about his exciting research and career before his keynote at #AAS231!
Navigating careers in astronomy
Career advice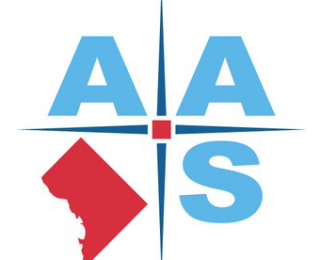 As Professor Robert Fisher says, "if Yoda had to summarize Type Ia supernovae, he might have said something like 'the classical model is a theory that misread could have been.'" What is he talking about? Come to his #AAS231 talk to find out!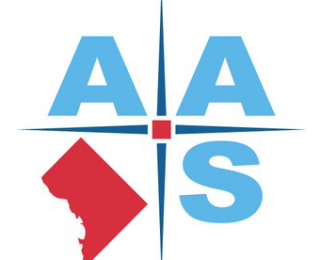 Professor Eric Becklin has spent fifty-four years doing infrared astronomy. Come to his #AAS231 talk to hear a little about what he's learned over the years.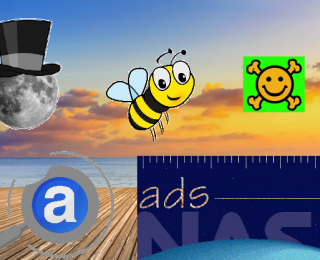 ADS, ADS Bumblebee, arXiv, and arXiver all help make searching for research papers much easier. Learn more about them in today's post!