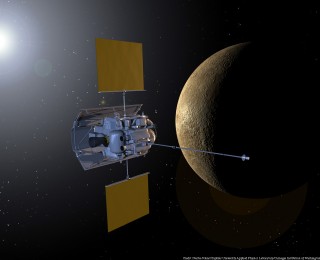 A new model explains Mercury's major density with magnetism.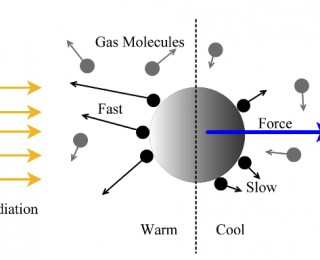 Mercury's high density has been a longstanding puzzle in planetary science. Its density means that it must have a significantly higher iron abundance than Venus, Earth, Mars, or the asteroids, probably in the form of a large iron core. NASA's MESSENGER mission has challenged many of the hypothesized ways to create an iron-rich Mercury; a new hypothesis is required.
Today, Mercury rotates only three times in two Mercury years. How did the planet get to this state? Was Mercury tidally locked in the past?