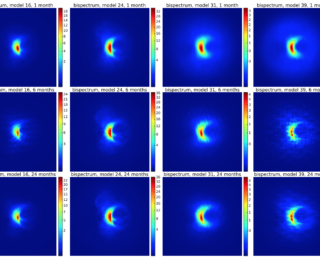 Recently, the world saw the first-ever images of a black hole's shadow. Future images could be sharper with space-based telescopes!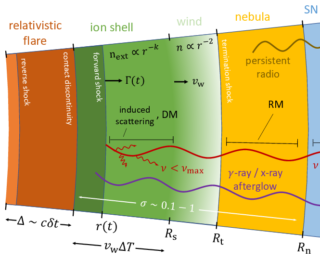 The astrophysical cause of fast radio bursts (FRBs) is unknown, but could their origins perhaps be… shocking?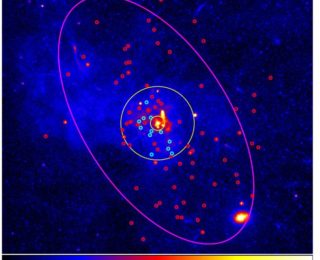 An archival X-ray search reveals that supermassive black holes at the center of galaxies may be surrounded by stellar-mass black hole companions.