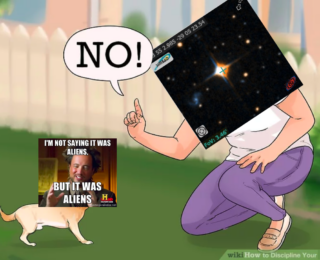 A strange radio signal from a star? You won't believe what the cause is! (It's a planet)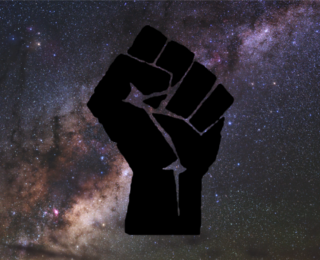 As part of our #BlackInAstro series for Black History Month, we interview Dr. Ronald Gamble, a theoretical astrophysicist at NASA Goddard Space Flight Center!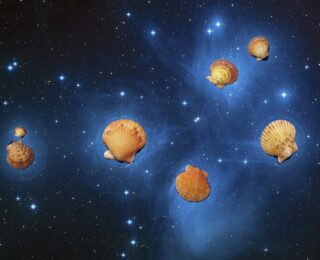 Is it a shell, a cloud, a dust ring? Something is causing sudden and repeating changes in brightness around these stars!