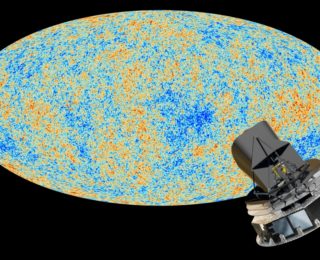 A reanalysis of the cosmic microwave background data suggests a slightly more curved Universe than previously measured.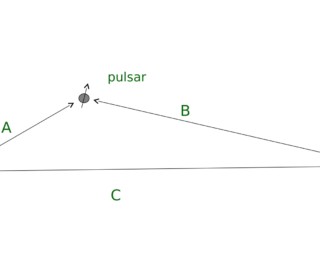 Wobbling pulsars might reveal gravitational waves from the distant past and future. Find out how in this Astrobite.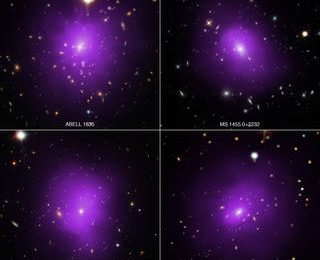 Today's Astrobite opens a Russian doll analogy for the largest objects in our cosmos to help understand more about our universe.