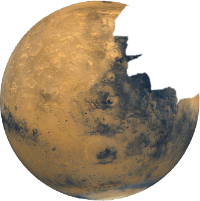 There is only one day left to apply to join the Astrobites team! If you are a graduate student in astronomy and astrophysics and you enjoy writing about science, we want to hear from you! The deadline is 1 November.
The application and further details can be found at https://astrobites.org/apply-to-write-for-astrobites/. If you have any questions contact us at [email protected].
Good luck to all those working on applications!