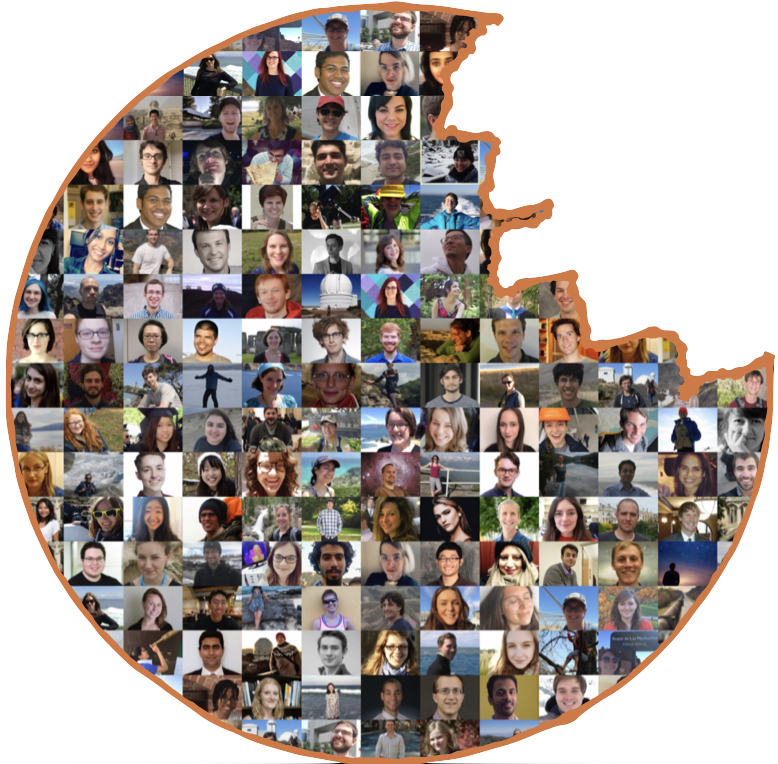 Astrobites is hiring! If you are a Masters or PhD student in Astronomy, Astrophysics, or related fields, we hope you consider submitting an application!
Our central application page contains important information and FAQs about our application, but we know many of you may still have unanswered questions. Therefore, we'd like to invite anyone interested to open "office hours," during which several current Astrobites authors will answer your questions live! Feel free to drop in and ask any question on your mind, whether it relates to the application process or to what it's like to write for Astrobites.
Office hours will be held this Thursday (November 5th) from 11am to 6pm EST, and the Thursday before applications are due (November 19th) from 8am to 5pm EST.
Good luck on your applications, and remember to submit before the deadline: November 20th, 2020!