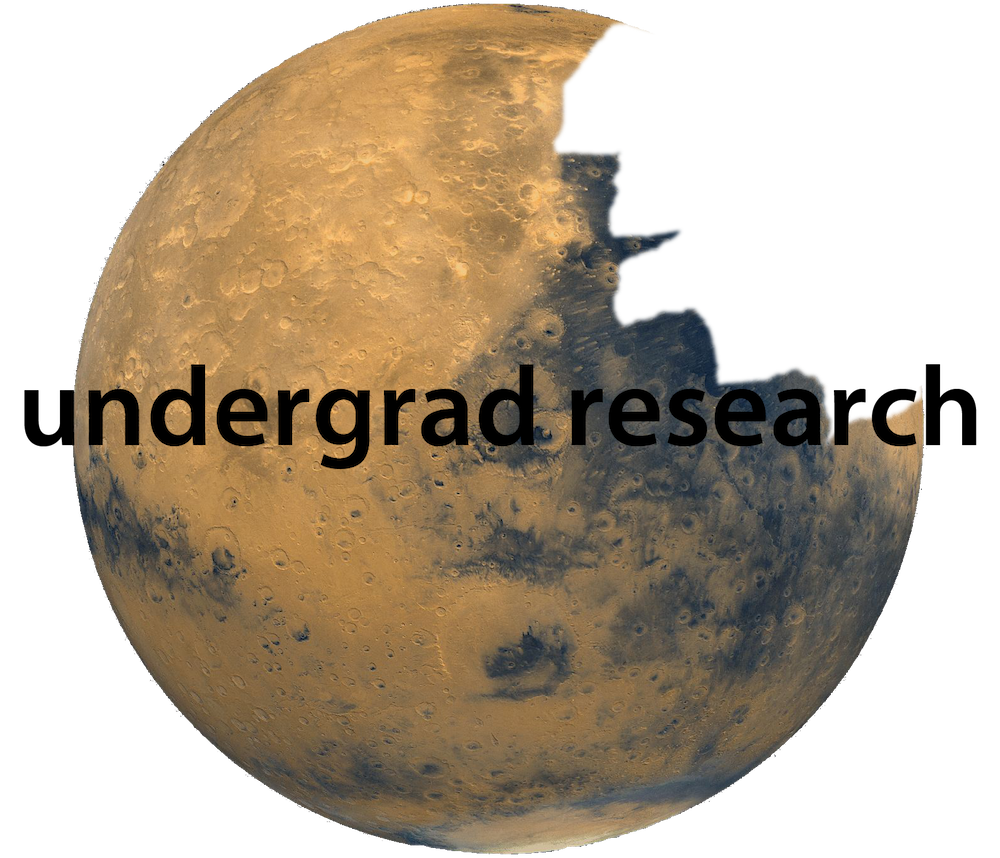 The undergrad research series is where we feature the research that you're doing. If you've missed the previous installments, you can find them under the "Undergraduate Research" category here.
Are you doing an REU this summer? Were you working on an astro research project during this past school year? If you, too, have been working on a project that you want to share, we want to hear from you! Think you're up to the challenge of describing your research carefully and clearly to a broad audience, in only one paragraph? Then send us a summary of it!
You can share what you're doing by clicking here and using the form provided to submit a brief (fewer than 200 words) write-up of your work. The target audience is one familiar with astrophysics but not necessarily your specific subfield, so write clearly and try to avoid jargon. Feel free to also include either a visual regarding your research or else a photo of yourself.
We look forward to hearing from you!
************
Michael Poon
University of Toronto
This guest post was written by Michael Poon. Michael is a 4th year Astronomy & Physics student at the University of Toronto. He completed this research at the Canadian Institute for Theoretical Astrophysics under the supervision of Dr. JJ Zanazzi and Dr. Wei Zhu. More details about the work can be found here.
In the mid 1990s, astronomers noticed unusual patterns in the light-curve (light-curves are graphs that show the brightness of an object over a period of time) from a young binary star system: KH 15D aka 'The Winking Star'. Now, we know this is due to a circumbinary (this means 'around the binary') disk which obscures the binary star as the disk wobbles and twists.
In this project, we develop a disk model that is not flat, but curved, in order to provide a reasonable fit to the unusual patterns of received light observed in the KH 15D system over the past 60 years. As shown in the figure, our model consists of two concentric circles (inner red and outer yellow) that are tilted with respect to each other. Analyzing the data, we think that the disk should have an inner radius of ~1 AU (distance from Earth to Sun), and an outer radius of ~ a few AU. Additionally, our model predicts that the inner edge is more inclined (~13 degrees) with respect to KH 15D compared to the outer edge (~6 degrees), as our figure shows. Our work demonstrates the power of using light-curve data in constraining the physical properties of planet-forming circumbinary disks.

If you are an undergraduate that took part in an REU this summer and would like to share your research on Astrobites, please contact us at [email protected]!