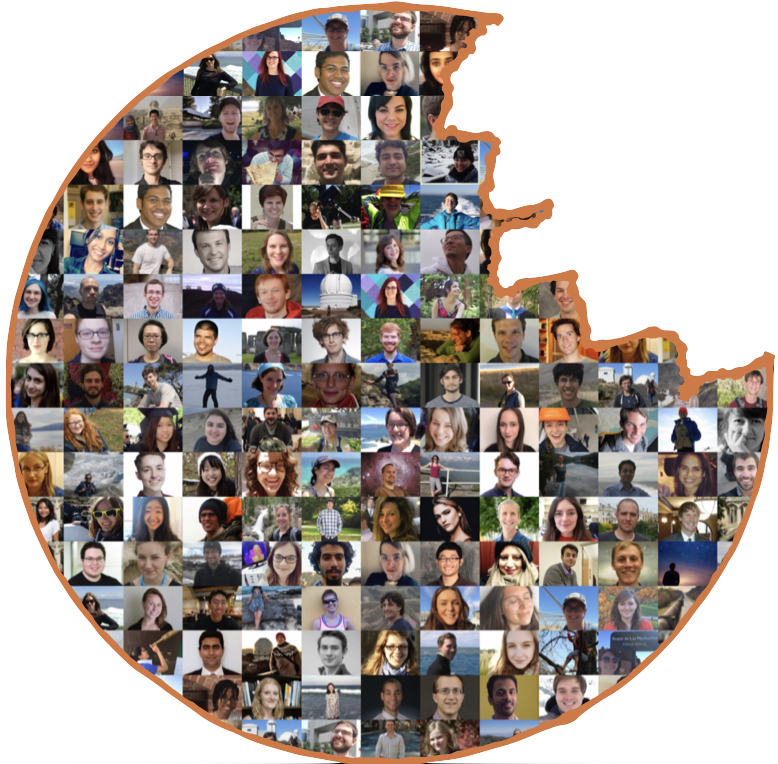 The deadline for applications is next Friday, November 20th, 2020.
---
We will also be hosting one more round of office hours on Thursday, November 19th — sign up here (and thank you again to everyone who joined us last week!)
Application guidelines and FAQs are on our official application page, and to submit your application please fill out this form. If you have any other questions, send us an email us at [email protected]. Come join us!
Application Details:
Deadline: November 20th, 2020
Required information: (1) One sample Astrobite and (2) one short essay describing why you want to write for Astrobites and how you hope to contribute to our collaboration, both of which can be submitted here.
All Masters and PhD students interested in research related to astronomy and astrophysics are encouraged to apply. We aim to cover a wide variety of research topics from a diverse set of perspectives. Individuals from underrepresented groups are especially encouraged to apply. If you are passionate about sharing the latest research in astronomy and astrophysics and enjoy writing, we want to hear from you! Astrobites is also about more than writing: you can work with the collaboration on diversity initiatives, help expand the reach of Astrobites through advertising and discussing how to use it in the classroom, and more.
Astrobites is a volunteer collaboration and does not offer compensation. The benefits of joining our team include public outreach (disseminating journal articles to a wider audience), professional development (reading papers, writing, editing, and possibly leading committees), and networking through work with people from institutions worldwide and through AAS.
Applications are reviewed anonymously. Please do not include your name, affiliation, or other identifying information in your short essays or sample Astrobite.