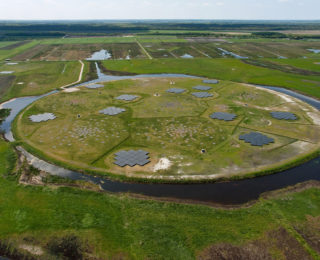 The discovery of the slowest rotating radio pulsar, PSR J0250+5854, has scientists wondering – how slow do radio pulsars spin?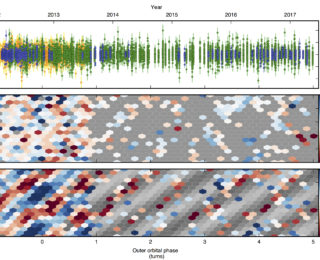 PSR J0337+1715, a millisecond pulsar in a hierarchical stellar triple system with two white dwarfs, provides a stringent test of gravity via Einstein's strong equivalence principle!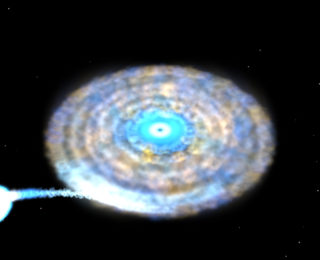 The discovery of the record-setting 38 minute orbit of IGR J17062-6143 makes it the fastest known accreting milllisecond pulsar orbiting in binary system!