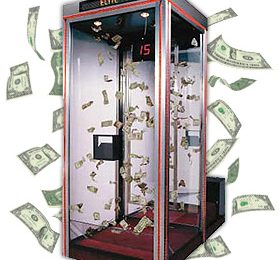 Wondering what fellowships are available for graduate students in astronomy? Here are some of major the fellowships in the US.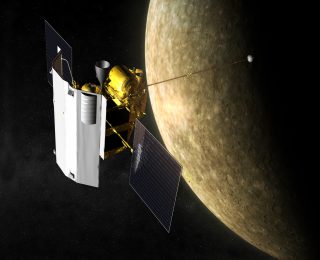 By studying the precise movements of NASA's MESSENGER spacecraft around Mercury we can constrain some of the fundamental parameters of general relativity.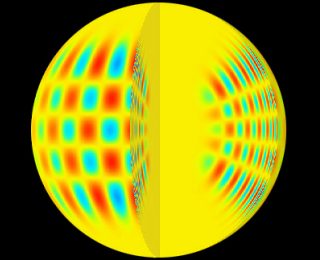 Oscillations at the center of the Sun have been observed for the very first time. What do they mean for the rotation of the Sun?