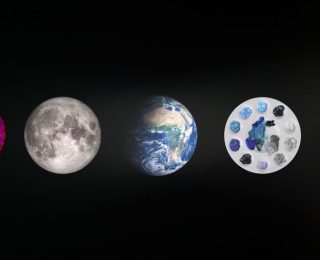 Love art AND astronomy? Read about an instance in which the two work together to make science more accessible!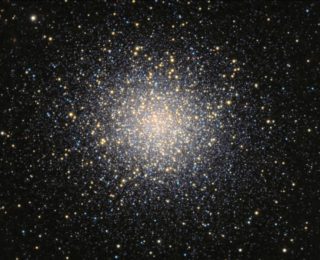 Globular clusters have puzzled astronomers with the presence of different distinct populations of stars; is dark matter a possible solution to this problem?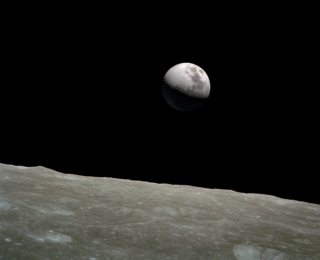 Is it possible for moons to have moons? Today's authors look at our own solar system for answers!