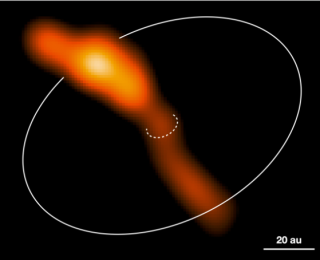 The closest look yet at the mysterious outflows from high mass newborn stars.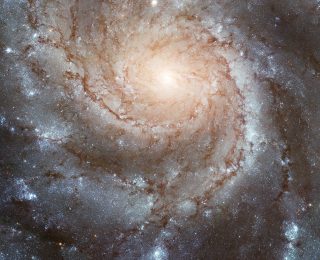 Mapping the structure of dense gas in the Milky Way is a huge undertaking… which is why we have huge surveys!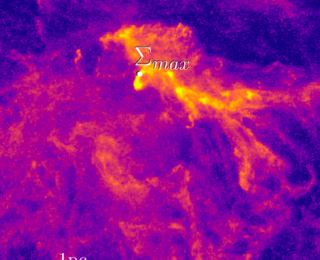 The fractal dimension as a new way to explore the mysterious link between turbulence and star formation.