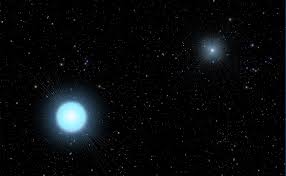 Meet our neighbor, the closest known extremely low-mass white dwarf.
Major galaxy mergers are thought to be one of the main ways of producing massive elliptical galaxies. Surprisingly though, some of the most massive galaxies in the local universe have gas disks. Here's how they might be made.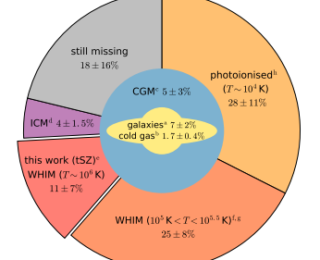 The matter we can see and touch is made of baryons, which we know makes up about 5% of the Universe. But there's problem: some of that 5% is missing!