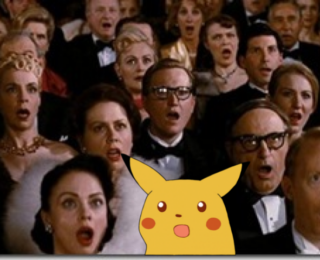 What are some easy strategies for forming with questions to ask speakers after research talks?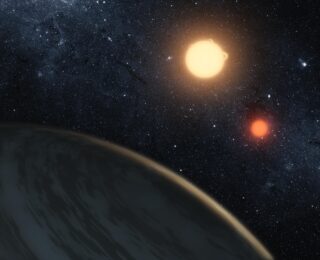 Binary star systems host exoplanets too! But are planetary orbits aligned or misaligned relative to the stellar companion?
What if a planet-killer type asteroid would impact Earth in six months time? How could we go about preventing such an existential threat?