In this series of posts, we sit down with a few of the keynote speakers of the 237th AAS meeting to learn more about them and their research. You can see a full schedule of their talks here, and read our other interviews here!
The universe is a highly variable place – even on human timescales. From supernovae to merging black holes, our sky is constantly changing. For Prof. Christopher Kochanek, the field of time-domain astronomy presents a wealth of physics that we have yet to explore.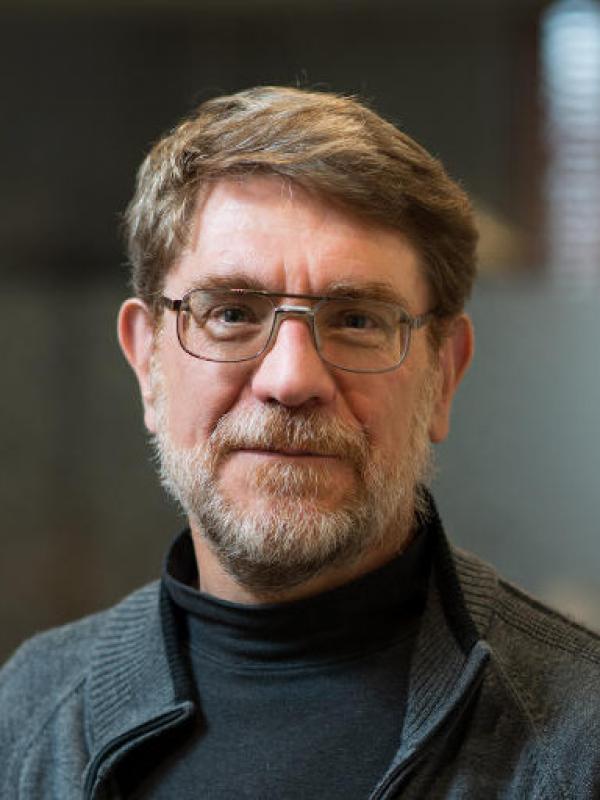 Prof. Kochanek, winner of this year's Dannie Heineman Prize for outstanding mid-career work in the field of astrophysics, began his career as a theorist. He initially set out to study gravitational waves. However, his dissertation work with Dr. Roger Blandford ultimately focused on simulations of tidal disruption events (TDEs), which occur when a star is ripped apart by a black hole. This shift in topics presented one of many instances where Prof. Kochanek decided to focus on something new.
The great thing about astronomy is that "you can always wake up one day and say you'd rather do something different," says Prof. Kochanek. Three decades later, he has moved to the observational side of astronomy with the All-Sky Automated Survey for Supernovae (ASAS-SN). ASAS-SN, as its name implies, is a robotic, all-sky survey developed by Prof. Kochanek and Prof. Krzysztof Stanek. Although the original goal of ASAS-SN was to automatically identify supernovae and investigate the deaths of massive stars, the transient sky revealed far more since the survey's inception. In less than a decade, ASAS-SN has found over 1,000 supernovae, increased our once small sample size of TDEs, observed the optical counterpart of a neutrino detection, and even discovered a few long-period comets.
Looking to the future, Prof. Kochanek is anticipating the unexpected. "We [often] don't know what we're looking for until it pops up." Very few surveys have managed to observe the full sky for decades, and as the baseline of our observations increase, it's hard to predict what new phenomena will light up the sky. Even with this uncertainty, some of the most interesting science appears when you "expect the unexpected."
To hear more about Prof. Kochanek's work, check out his talk, The All-Sky Automated Survey for Supernovae, at 5:50 pm ET on Thursday, January 14th at #AAS237.
Astrobite edited by: Gloria Fonseca Alvarez
Featured image credit: American Astronomical Society