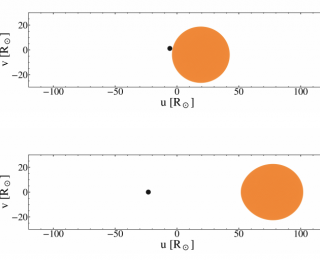 Astronomers have discovered the closest, and one of the smallest, black holes on record.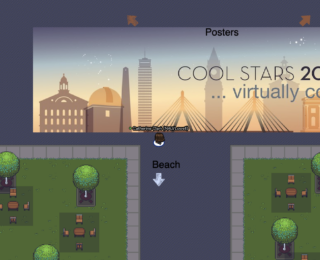 How can we safely convene for conferences during the pandemic? A tool called Gather may be the solution.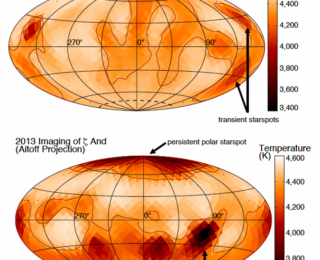 What does the surface of a star look like? Today's authors observe ζ And using long-baseline interferometry to find out!