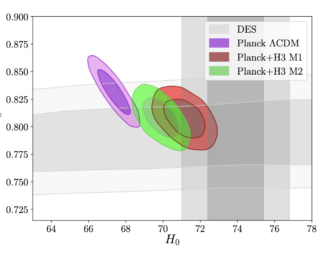 So that's what happens when astronomers account for magnetic fields!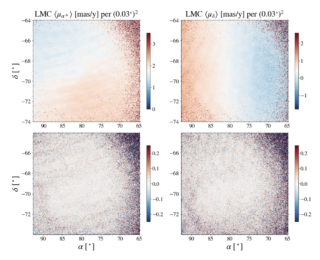 How does one go about detecting dark matter-only structures in the Milky Way? Look at velocity corrections of stars far beyond our galaxy, in the Magellanic clouds!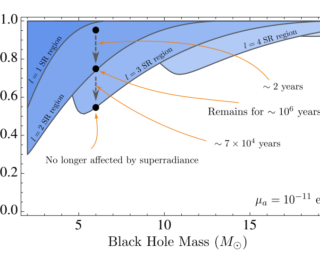 Have you ever wondered how you could build an atom out of a black hole and some bosons? Why of course you have!