Most Jupiter-like exoplanets go undetected. But do they leave a mark on the more easily detectable inner terrestrial worlds?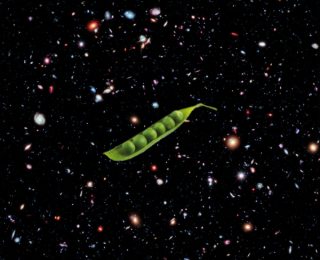 Neighboring exoplanets appear to come in similar sizes. But is this a result of observational bias?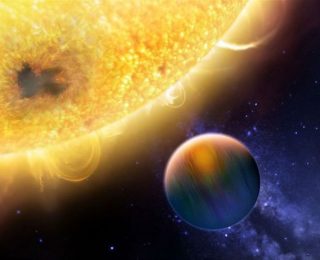 The key to understanding how these worlds are built is to consider where they are missing.