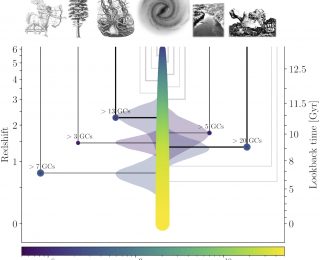 Astronomers use machine learning to reconstruct past mergers that the Milky Way experienced.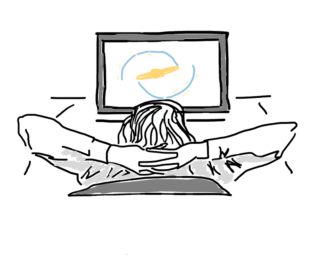 Astronomers connect volunteered computers on [email protected] and model the dark matter content of dwarf galaxies.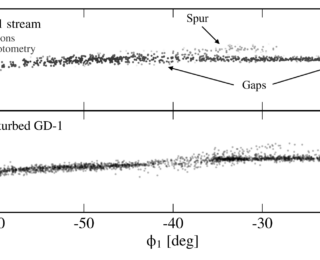 Dark matter subhalos are invisible and hard to detect, but astronomers in today's paper use stellar streams to take a stab.