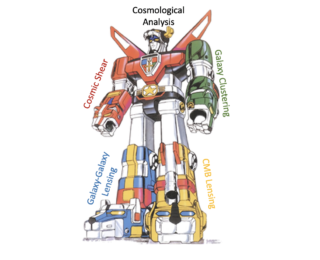 In which cosmologists come up with yet another way to ignore pesky systematics – aka astrophysics!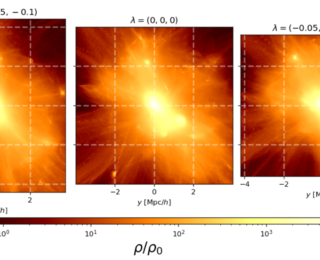 Tide goes in, dark matter halos come out, today's authors can simulate that! With separate universe simulations!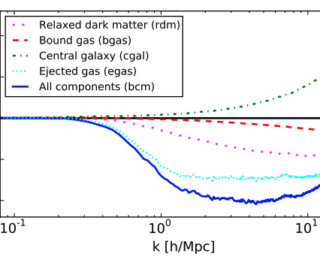 The effects of gas are complicated and challenging to simulate. Today's paper explores a way to account for gas in cosmological simulations without actually including it!