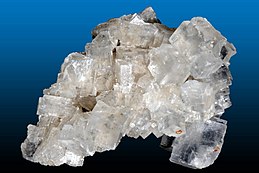 What can rocks tell us about the history of cosmic rays? More than you might think.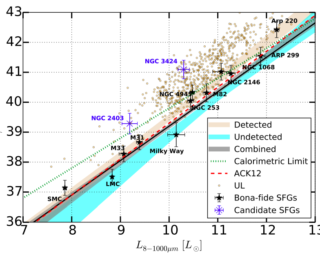 Could star-forming galaxies answer some of the mysteries of high-energy astrophysics? Signs point to yes.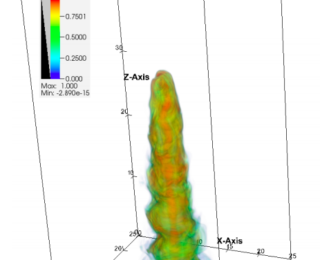 We know the Universe is filled with particles of extreme energies. The catch? We don't know how they get their energy.